Recall notice issued for Honda EU22i generators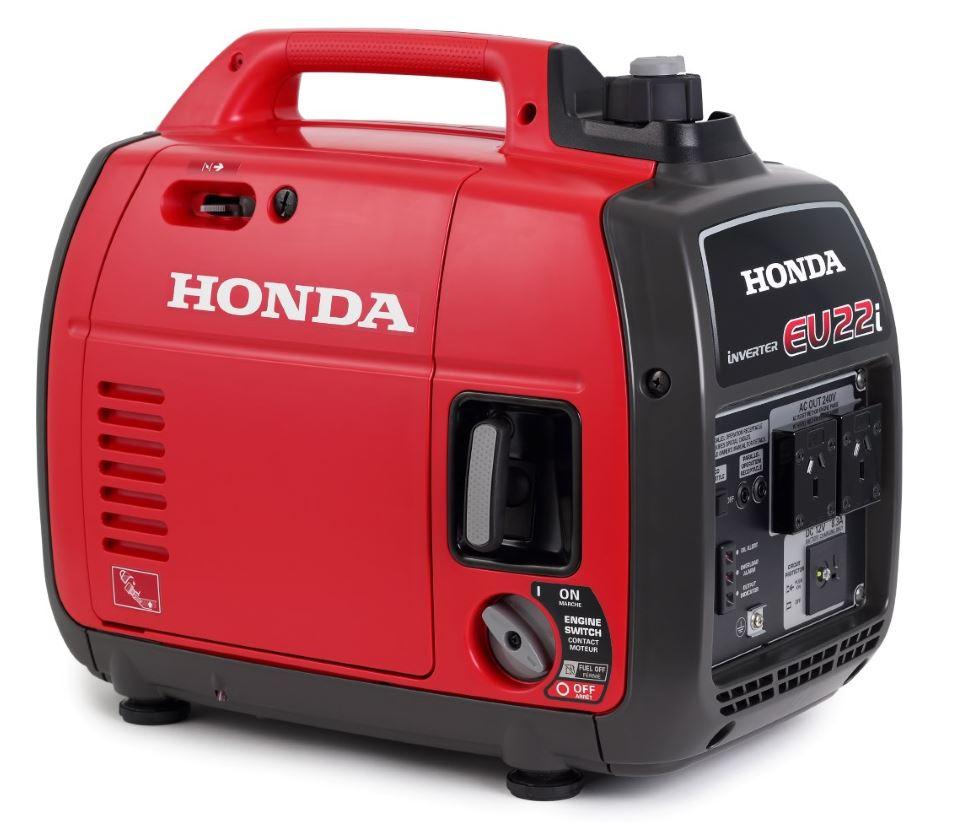 Owners of Honda EU22i are urged to check the dates and follow notices given in relation to the possible fault listed below.
Australia's love of camping and camping independently has seen many thousands of generators sold throughout the country. Honda has been a leading driver, manufacturing an excellent product to cater for the touring market.
However, a product recall by Honda Australia Motorcycles & Power Equipment Pty Ltd impacts the EU22i model number, with possible affected units sold between Jan 1, 2017, and Feb 11, 2020.
The fault notice states that there is a risk of fire due to the possibility of water ingress into the generator's inverter coupler. This, in turn, may cause corrosion, resulting in increased resistance, overheating and fire. Not the purpose of a generator.
The advice is for consumers to stop using the generator and contact an authorised Honda Power Equipment Dealer directly. For further information contact Customer Relations Department on 03 9270 1348, email  customer.relations@honda.com.au or visit the website