ZONE RV's 2022 launch is happening a little earlier than expected with significant upgrades and inclusions as standard.
As demand for caravans, particularly premium high-quality vans continues to soar, ZONE RV has had to launch their 2022 models early, after their 2021 inventory sold-out months ahead of schedule.
The new 2022 models feature a significantly upgraded list of standard inclusions across the OFF-ROAD, VENTURE, SUMMIT and FAMILY models. While the BASE SERIES has had some minor adjustments to the optional upgrade list, the from price remains unchanged from 2020 starting from $79,900.
Sales Manager at ZONE RV, Jonathan Clark-Monks, said that the company this year has listened to what their customers want in their vans and looked at the customers most popular options to design the new 2022 specifications for each model.
"2022 build dates are beginning to fill up", ZONE RV says. "If you'd like to be in your van for Easter 2022 or to escape winter 2022 and explore Far North Qld or the Top End now is the time to contact the ZONE RV team".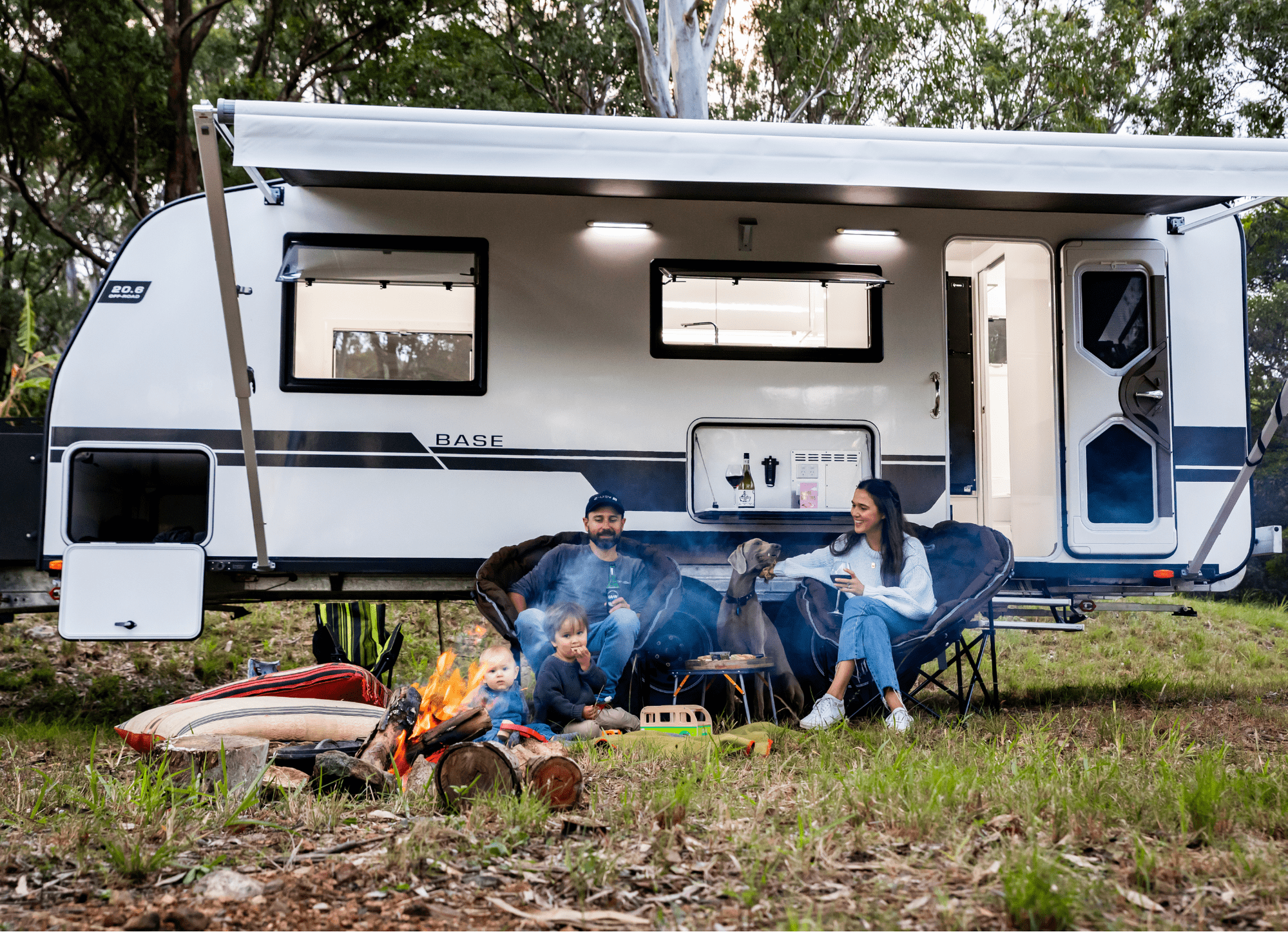 BASE SERIES: From $79,900
The BASE SERIES is ideal for families or couples where world-class quality materials, premium manufacturing techniques, and a minimalist approach to caravanning meet. The BASE SERIES features all the essentials for a successful off-road caravanning experience.
OFF-ROAD SERIES: From $126,900
Built for Australia's most adventurous couples and families, the OFF-ROAD SERIES sets a new benchmark for delivering the highest quality, lightweight and modern true off-road van in Australia.
VENTURE SERIES: From $111,900
Venture further with the industry-first premium touring caravan inspired by Australia's best off-road caravan; strong and lightweight. Encompassing all of the manufacturing technology and strength ZONE RV's are known for.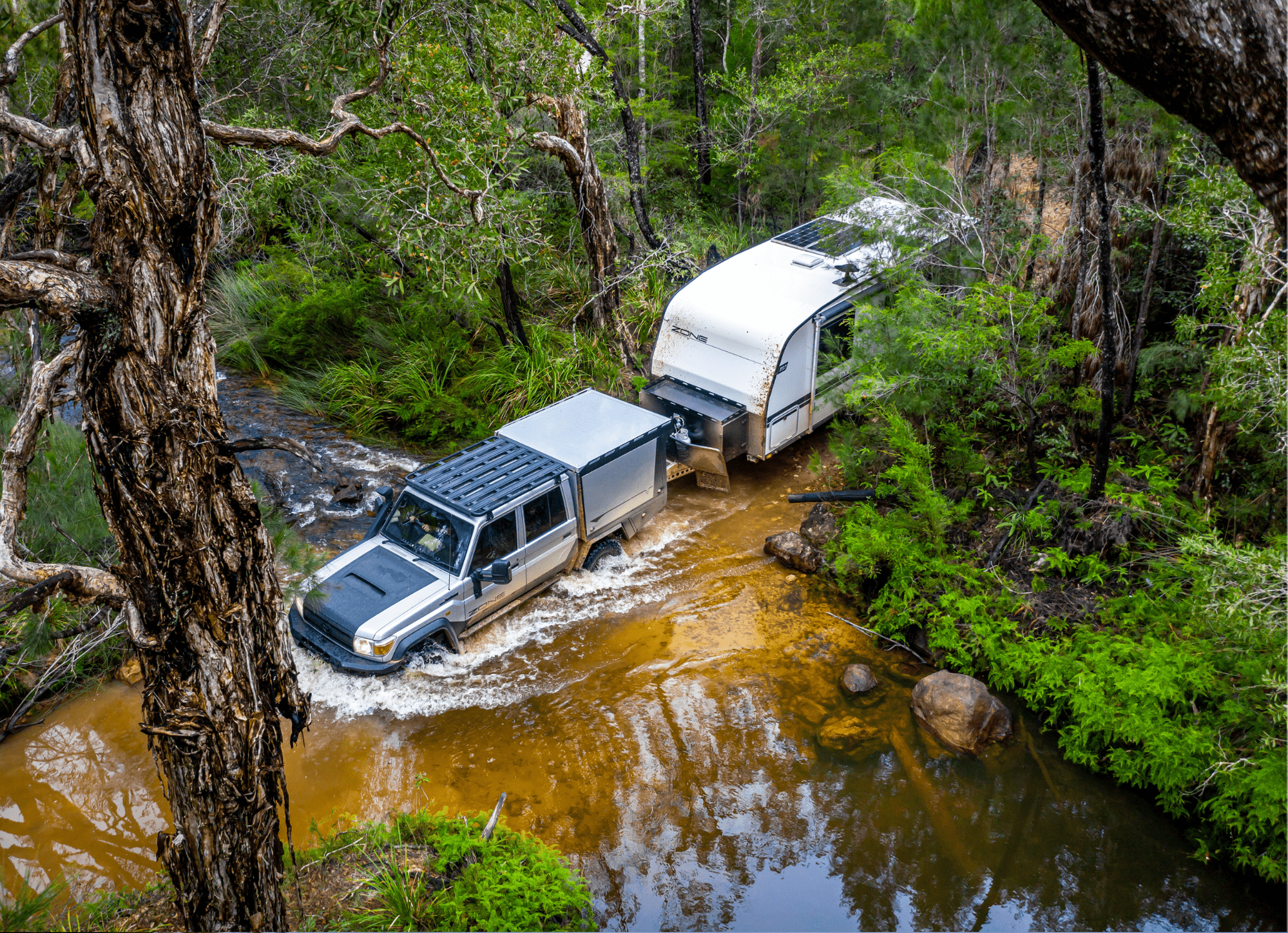 FAMILY SERIES: From $94,900
Enjoy unparalleled luxury family living on and off-the-road with the ZONE RV Family Series. Designed and built with the safety front of mind, the whole family can escape in your new home away from home.
SUMMIT SERIES: From $189,900
The SUMMIT SERIES is designed for adventurous yet discerning caravaners. Taking absolutely everything to the next level with exclusive state-of-the-art technology including a full carbon fibre body, world-class automated iPad control system and all the luxurious mod-cons.
For more information on ZONE RV's 2022 models, please visit www.zonerv.com.au or contact ZONE RV's team of experts via sales@zonerv.com.au or by calling 07 5471 6410.