149 Adria Coral Motorhomes sold between 1 January 2014 – 12 November 2020 are the subject of an urgent recall notice issued by Product Safety Australia over concerns the gas oven may not have been secured properly.
The Adria Coral models caught up in the recall include the 660 DU, Plus 660 DU, 660 SCS, Plus 660 SCS, and the XL 660 SCS and were supplied or sold between January 2014 to November 2020. The affected motorhomes were purchased from Kratzmann Caravans Qld, Sydney RV NSW, George Day Caravans WA, Apollo RV Qld, NSW, Vic, SA, NT and Tas, and Patto's RV Centre Vic.
The recall notice states "The gas oven inside the motorhome may not be securely mounted, which could cause a possible rupture of the oven inlet gas line, resulting in a possible gas leak."
"Liquefied Petroleum Gas (LPG) is a colourless, highly flammable gas that may leak and build up inside the caravan where the consumer gas piping is located inside the caravan."
"In the event of an LPG gas leak, gas may accumulate within the caravan and may present a risk of poisoning or a fire, which could cause serious illness, injury or death."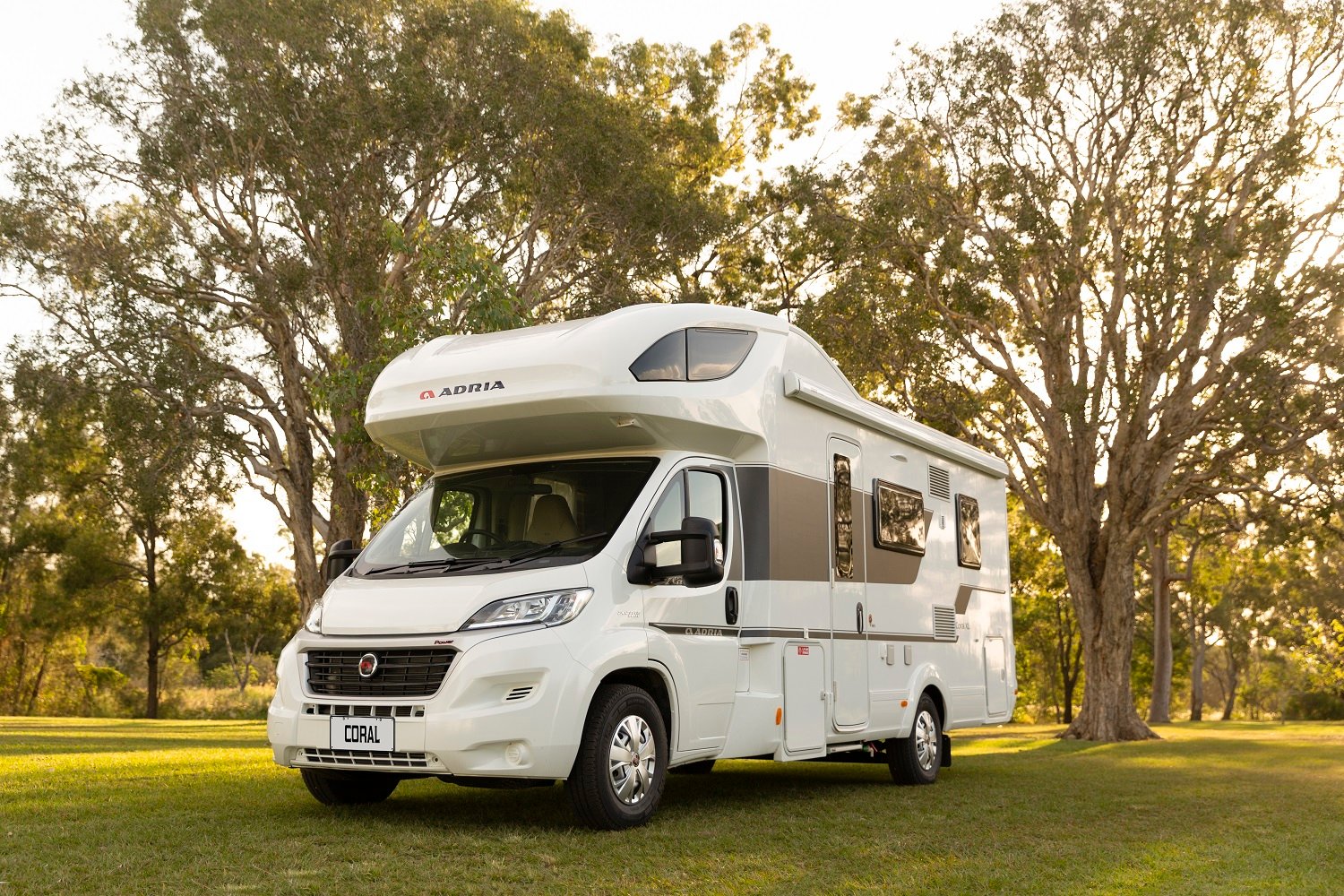 Owners of the recalled vehicles are advised to stop using the gas oven in their motorhome immediately and isolate the gas oven by turning off the oven gas isolation valve.
AMH Products Pty Limited, suppliers of Adria Motorhomes, will contact affected owners in writing to request that owners make an appointment to have their vehicle modified free of charge.
For further information, consumers can contact AMH Products Pty Limited on 1800 370 783 or email aftersales@adriaau.com.au to organise a time and location to have the oven modified.
To see if your motorhome is one of those included in the recall, a list of affected VIN numbers is available on the Product Safety Australia website.