There is yet another national product recall affecting the RV industry. This time it is 143 New Age caravans fitted with Cruisemaster XT suspension.
The recall notice that appeared on the Product Safety Australia website on the 19 January stated there are 143 New Age caravans fitted with Vehicle Components Cruisemaster XT suspension sold nationally between 1 November 2019 and 1 August 2020.
The defect is in the suspension where the shock absorber bracket may detach from the chassis frame. According to the recall notice, if the shock absorber bracket fails while the caravan is in motion, there is a risk of loss of vehicle control, increasing the risk of an accident causing injury or death to the vehicle occupants and other road users.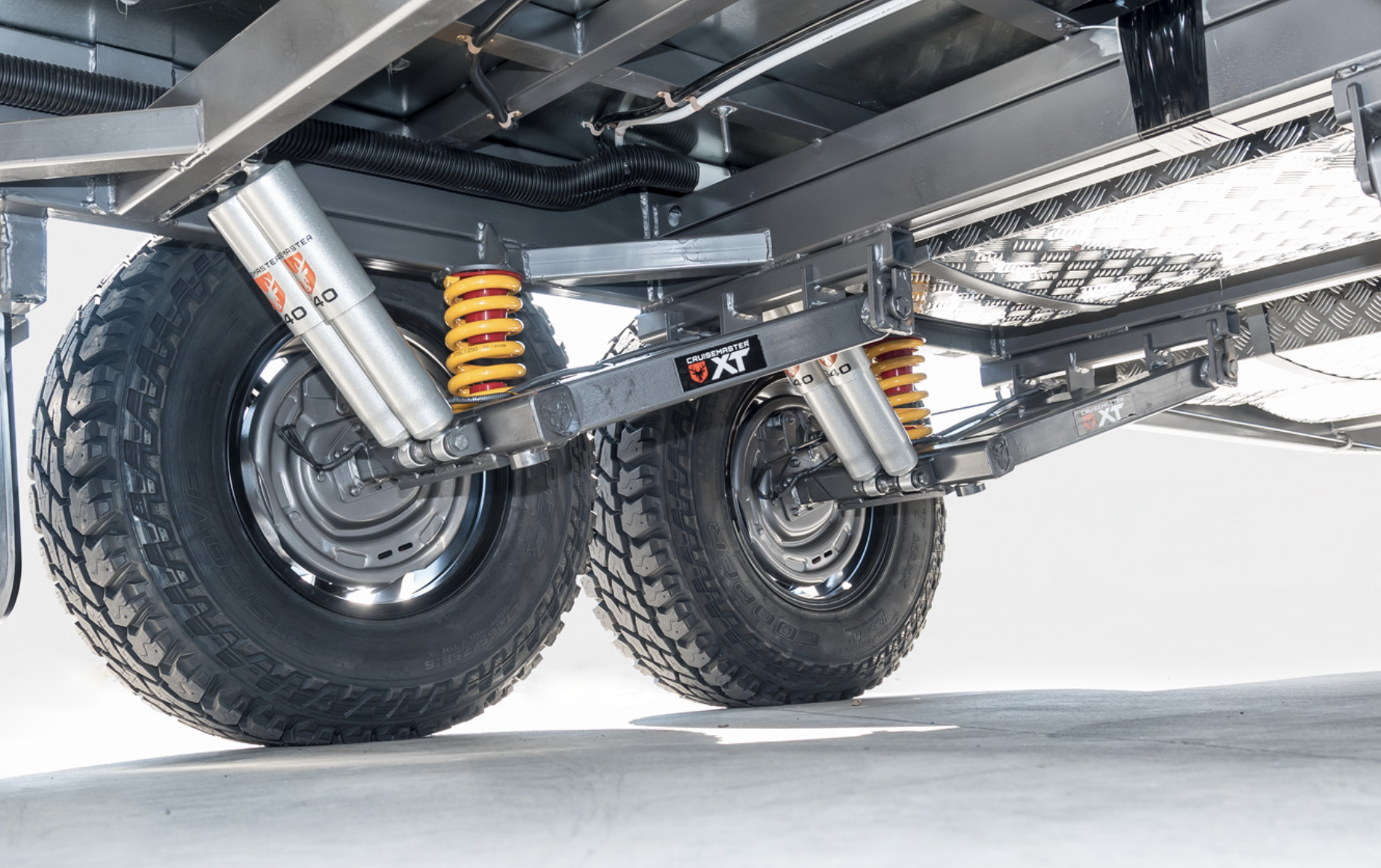 To find out of your caravan is one of the recalled units, you can verify it against the list of VIN numbers published in the recall notice. The list, as well as the recall details, can be downloaded from the Product Safety Australia website by clicking HERE.
Affected consumers should contact their nearest New Age Caravan dealer for an inspection and repair, free of charge. For further information, consumers should contact their preferred dealer, or contact New Age Caravans on (03) 9305 1714.
The recall comes just days after another recall was announced for 149 Adria Coral Motorhomes sold between 1 January 2014 – 12 November 2020 over concerns the gas oven may not have been secured properly.