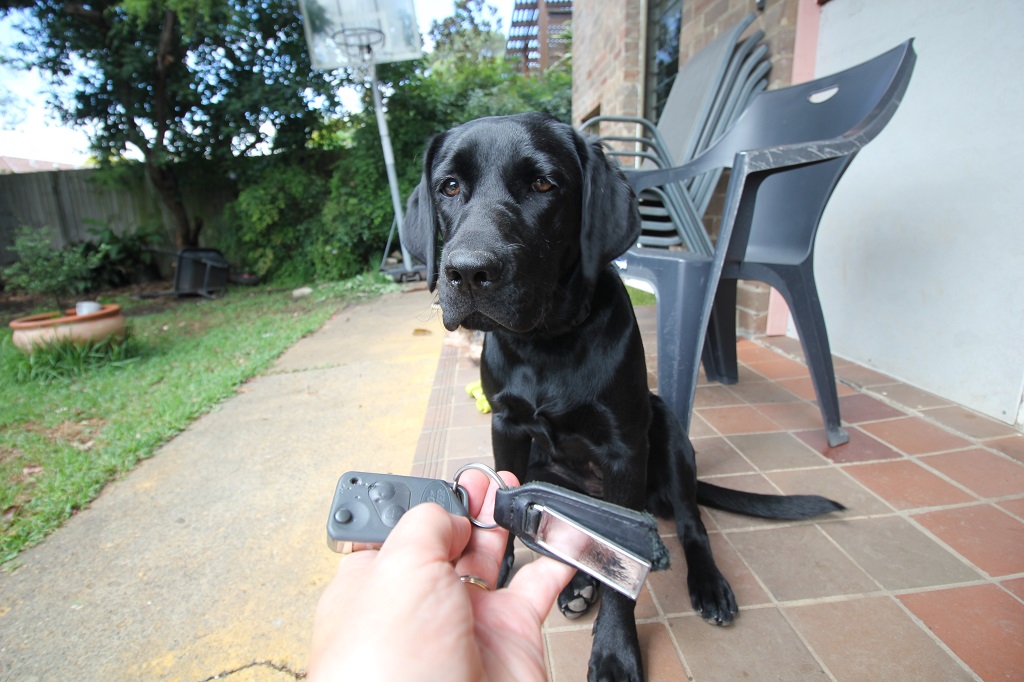 If you find yourself with a damaged car key, what's the best option to get it fixed and you back on the road?
Dogs are said to be man's best friend but with our 10-month-old Labrador Juno we have no need for enemies. Juno has systematically ripped, chewed and swallowed her way through our house.
Tiring her out with endless hours of exercise helps slow the destruction, as does keeping her outside when we can't supervise her. The leaky ship that is our household, however, inevitably sees her slip inside an inadvertently left-open door for a free-for-all gnaw.
While we've soon learned to live sockless, wear chewed-out crotchless undies and miss the occasional cooked (but already canine-consumed) dinner, I have always carefully put away the only working key for my 2001 Range Rover. It was in remarkably good condition, and even still had the original selling dealer's key fob attached. I was rather attached to that key.
Exhausted one night I plonked the key on the bedside table. Next day, I found it on the back lawn, the beautiful leather keyring a nub of its former self and the fob engraved with several dog-tooth signatures. Juno must've needed practice.
Lucky the hound didn't swallow it. I would have been tempted to squeeze her tummy and twist her nose in the ignition in the hope of opening and starting the Rangie. That would've just been pure spite.
The key still worked but the red LED function light was chewed out (literally). Given its extensive slobbering over, who knows how long it'll keep working.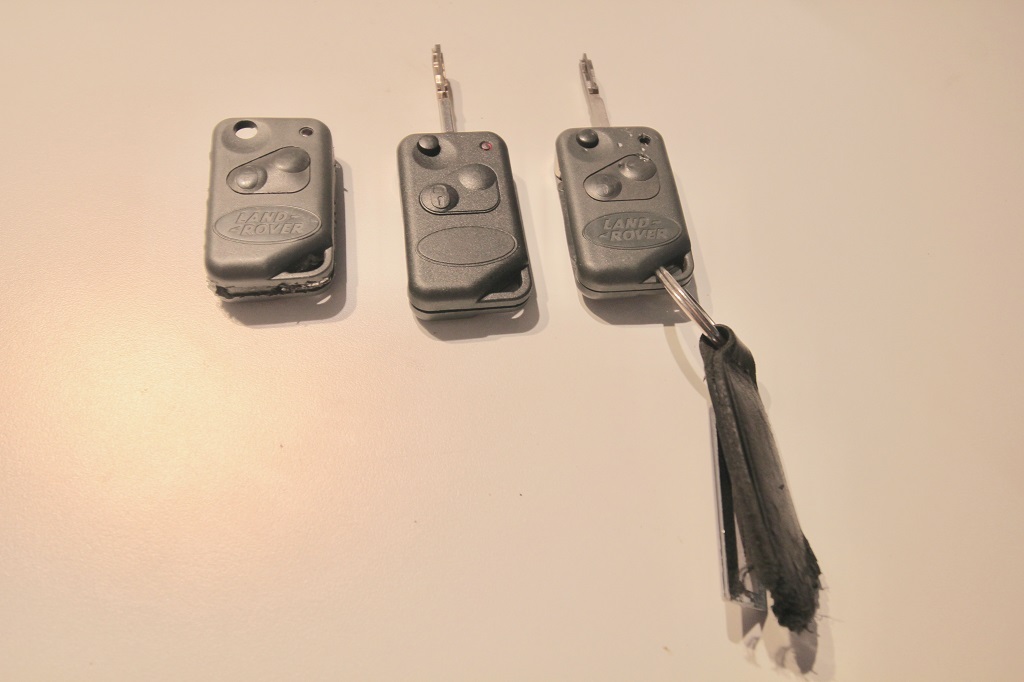 THEY AIN'T CHEAP, KEYS. (Or new puppies)
Getting a new key is no walk in the park. If your tow vehicle didn't sell in big volumes when new and is getting on (like my Range Rover), there are limited options, but even if a popular used model, it isn't always easy.
Each vehicle is different. For example, a new key for a 20-year-old Holden takes 10 minutes and costs maybe $100 at your local locksmith. A key for an old Range Rover is $500 from a Land Rover dealer. It takes a glacial four weeks to come from the Mother Country and then another two hours labour (about $500) to programme it. I found a guy in the UK who specialises in old Land Rover keys who made one ready to go for $340 delivered in a week. Hopefully, it'll work.
For some popular models with an existing working key, a local locksmith will get you a new spare done in half an hour for up to about $300.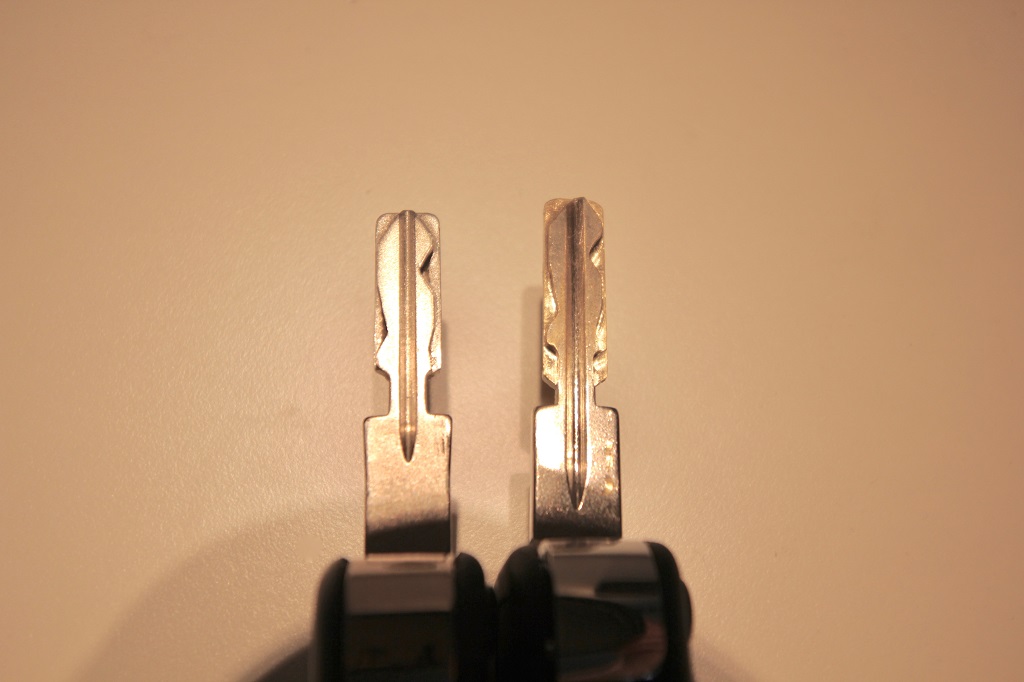 If your key fob shell only is broken, cheap Chinese copies can be had for as little as $10 delivered. A word of warning though: as I discovered with my Range Rover's badly beaten 'spare' key (which was missing the flip key blade) the cheap copies don't necessarily have a blank blade that matches the basic dimensions of the original, or indeed all the parts for the key remote to function. Even if I manage to get a key blade cut that will turn in the ignition – necessary so the key fob will try to re-synch–  the fob might not talk to the immobiliser system as it is supposed to. It may still require a professional tune, or synch. At this stage I don't know.
What I do know is that Labrador pups and car keys do not mix.