The wait is over for the result of the Ezytrail Ceduna 64K giveaway with the lucky winner being notified by phone.
The competition, run in partnership with Ezytrail and RV Daily magazine and RV Daily's Foodie Trails TV series, was won by Heather Schifferle, from Victoria.* A huge congratulations to Heather from all of us here and from Ezytrail.
The fantastic $64,990 prize is a four-berth Ezytrail Ceduna 15 off-road caravan. The Ceduna is Ezytrail's first full-height caravan and two were thoroughly tested and lived in during our filming for Foodie Trails.  They're comfy to sleep in and have a generous bathroom on board, with a tough chassis and off-road suspension and lots of water storage underneath.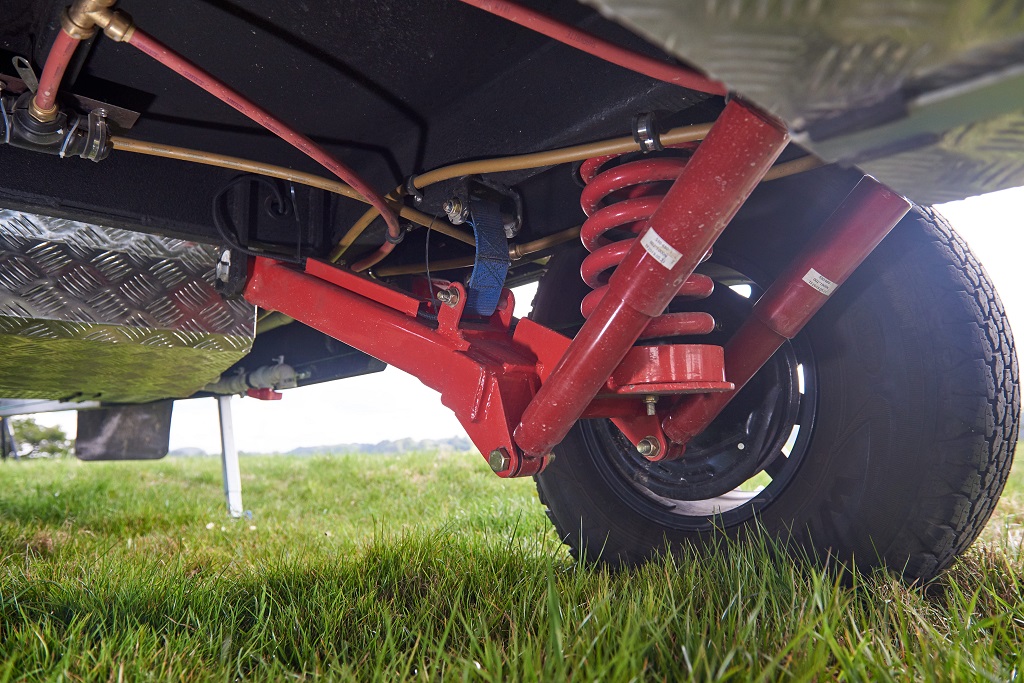 Heather's new Ceduna 15 is also equipped with Ezytrail's Off-Grid Pack B that adds 300-watts of roof-mounted solar panels, and a Satking Pro Satellite Dish. All this means that Heather will be able to head off the track as far as her imagination will take her, as soon as her Ceduna is built for her.
Of course RV Daily will be along to bring you the handover. Once again, congratulations to Heather, and thanks to everyone who entered to support the competition, and huge cheers to everyone at Ezytrail Camper-Trailers for the Ceduna prize pack.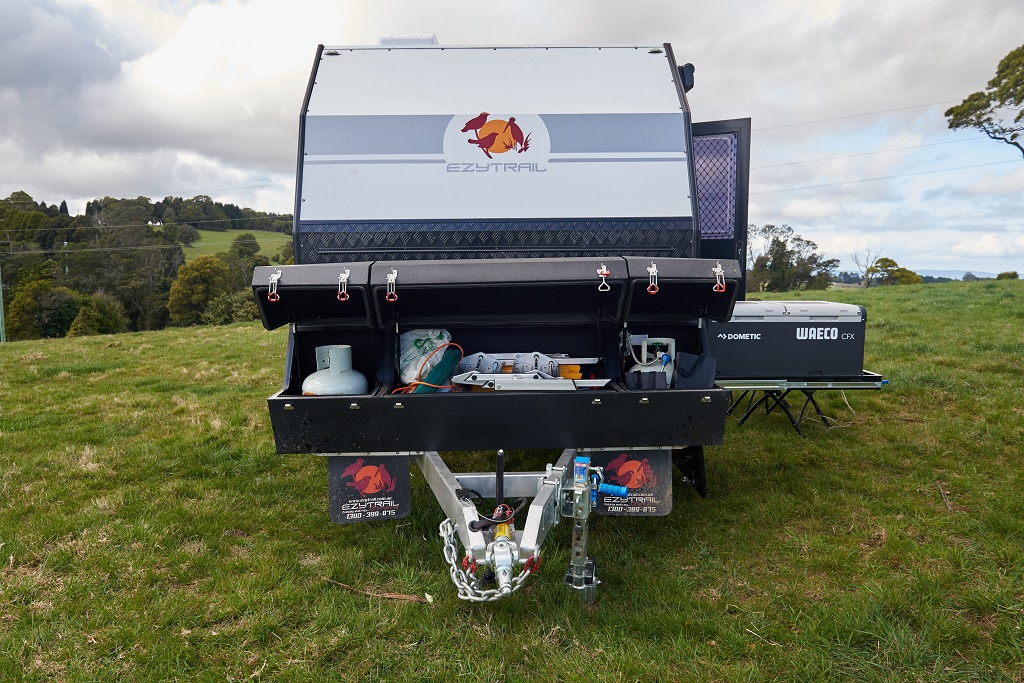 To find out about how you can have your own Ceduna adventure head here
*The winner is selected by an automated and random system.