Free camps are a brilliant resource for travellers all around Australia. Not to mention, a fantastic way to hit the road on a budget. They come in all shapes and sizes, from designated national park campgrounds to carparks you're allowed to sleep at overnight and little pockets of natural wilderness. It may seem daunting at first, but once you learn the ropes of camping for free, you'll never want to stop!
Regardless of where you end up sleeping, there are some unwritten guidelines that we should all follow. These help keep free camps, open, clean and safe for all campers. Here are the dos and don'ts of free camping in Australia.
Follow the rules
They might be free, but they aren't a free for all. In fact, free camps will often have some fairly strict rules so it's good to check them in advance. Some require you to be fully self-contained with your own toilet; others have a strict time limit (often 24, 48 or 72 hours); and others have strict rules around fires and dogs. If you camp in unofficial camps like carparks, back streets or in the bush, be sure to check all signage and regulations around overnight sleeping. In some popular tourist areas like Byron Bay and Broome, free camping is completely banned within a certain radius of the town centre. 
Be subtle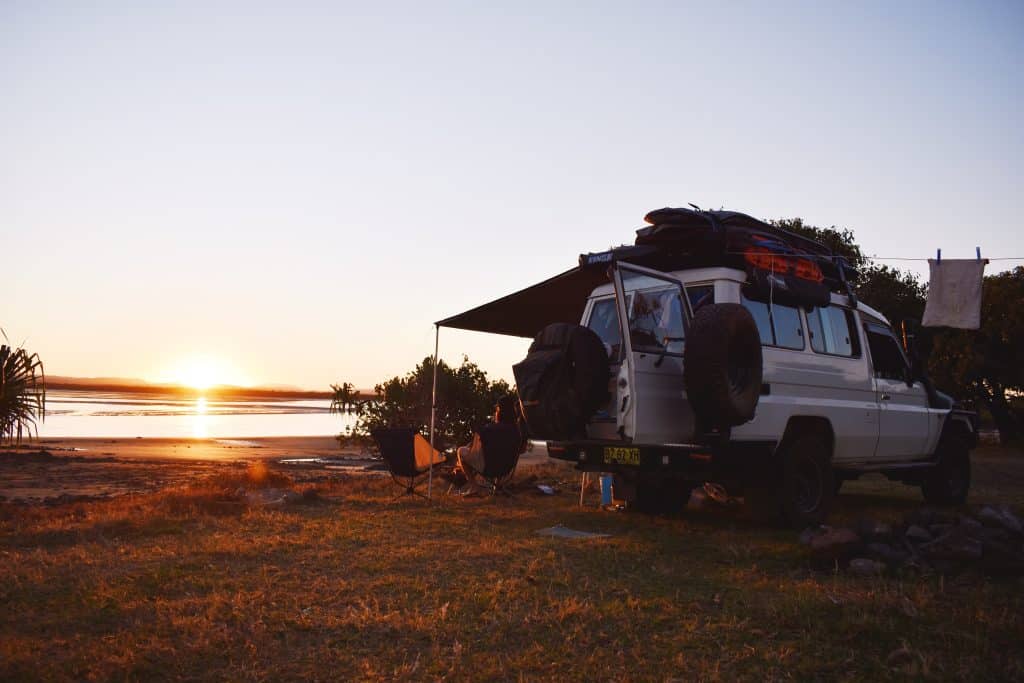 If you're lucky enough to have found an unofficial free camp (e.g. bush clearing, beach or park with no regulations on overnight parking), it's important to have some respect for people who live nearby, as well as the natural surroundings. This means things like only taking up a single carpark, not hanging your washing off public fences or trees, only staying as long as you need to, not encroaching on people's homes or yards, not bringing 20 of your mates to the same spot for a party and not leaving rubbish everywhere or being loud into the night. When people are disrespectful or take advantage of these spaces, overnight sleeping can often be explicitly banned.
Have spacial awareness
Free camps are often undesignated which means there's no marked out sites, you just park wherever you want. But this doesn't mean you should spread out across the whole campground or take up multiple sites if you don't need to. Be mindful of the space you take up and where you park. If you need to get up early to hit the road, pick a spot near the exit so your engine doesn't wake everyone at the crack of dawn. Or if you think you and your friends will be up late chatting, park further away from caravans or families who might want to go to bed early. And definitely don't block off any entry or exits to the campground or to other campsites! The campground is for everyone so be mindful of others' space.
Don't be fussy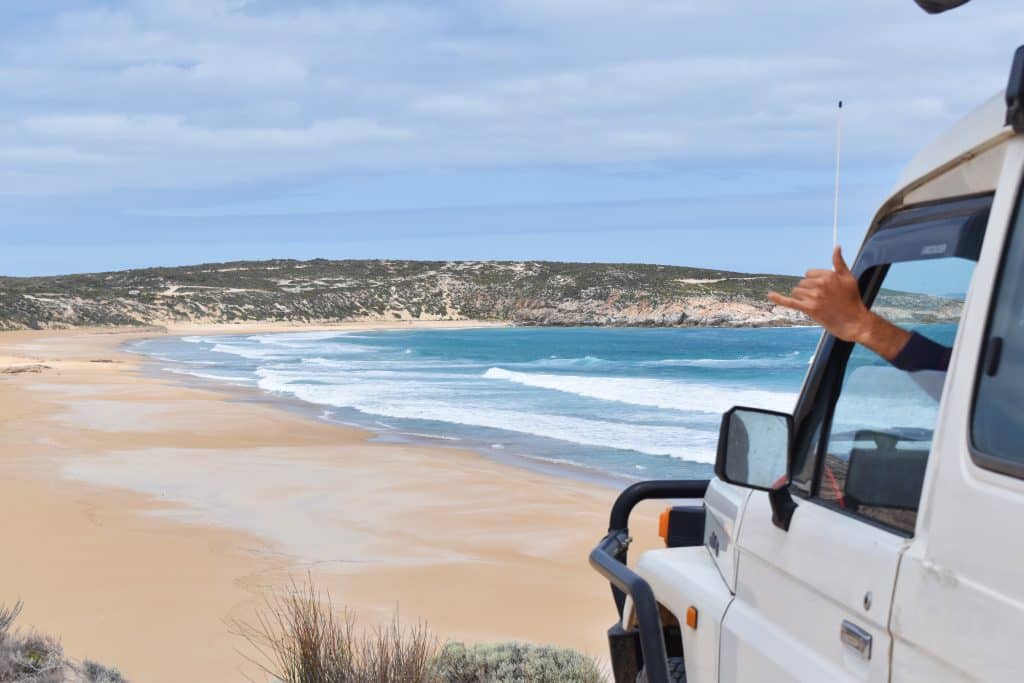 Every now and then you'll encounter a DREAMY free camp with the perfect location, beautiful facilities and a great vibe. But that isn't always the case and you can't expect it to be perfect. After all, you're getting to stay for free! The ground might be a bit slopey, the toilets a little smelly, or it might be crowded – but that's just part of the free camping experience sometimes. You'll get the best out of your camp if you spend less time fussing about it not being perfect. Take a step back and appreciate it for what it is: a low-cost way to get yourself out into nature and back to basics. Plus, maybe you'll have a funny story to tell at the end of it.
Be friendly!
I've stayed in hundreds of free camps and actually met some fantastic people from all walks of life. It really pays to put judgement and prejudice aside; be open to meeting fellow travellers, and learn about other people, cultures and ways of life. You never know, you may just make some amazing friends.
Leave no trace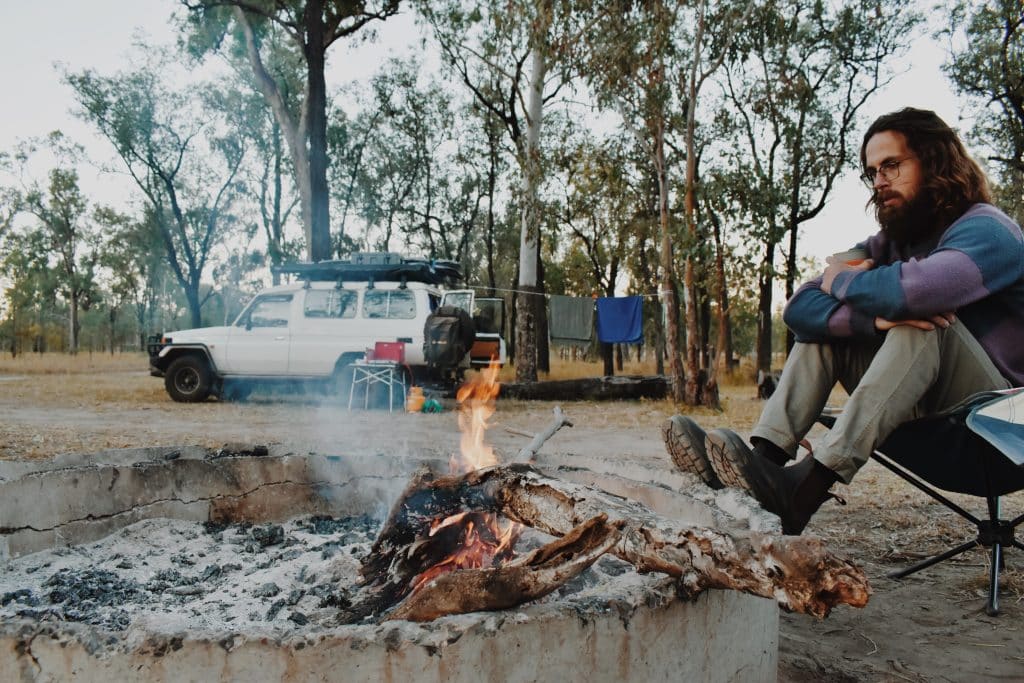 Free camps are not always regulated, but it's important to always live by the seven principles of "Leave No Trace". This includes not feeding wildlife or leaving rubbish behind when you go. Basically, when you leave a campground, it should be in as good as or even better condition than when you left it.
Donate if you can
Many free camps are run on charity by communities so if you're able to contribute, please do. This helps keep them open, safe and clean.