The Australian Gas Association, the body responsible for the certification of gas appliances sold in Australia, has suspended the gas licence for a range of Suburban gas/electric hot water systems. These are arguably the most commonly used hot water systems installed in Australian caravans and motorhomes.
Coast to Coast RV, the Australian importer for Suburban, issued a letter to all their distributors informing them of the licence suspension and instructing them to quarantine all existing stock. The letter also states that none of the affected units can be installed into new RVs. Any RV manufacturers with existing stock on their showroom floors fitted with the affected Suburban hot water systems can sell the vehicles but must not hand them over to the customers until the matter is resolved. The letter also advises RV repairers not to replace any faulty units with new stock.
The Suburban models included in the licence suspension are SW6PA, SW6DA, SW6DEA all 22-litre models and the SW4DEA 15-litre model.
A spokesperson for Coast to Coast RV confirmed the licence suspension but was unable to tell RV Daily what the exact issue was. All they had been told by the Australian Gas Association was that there was a 'gas issue' with the Suburban systems.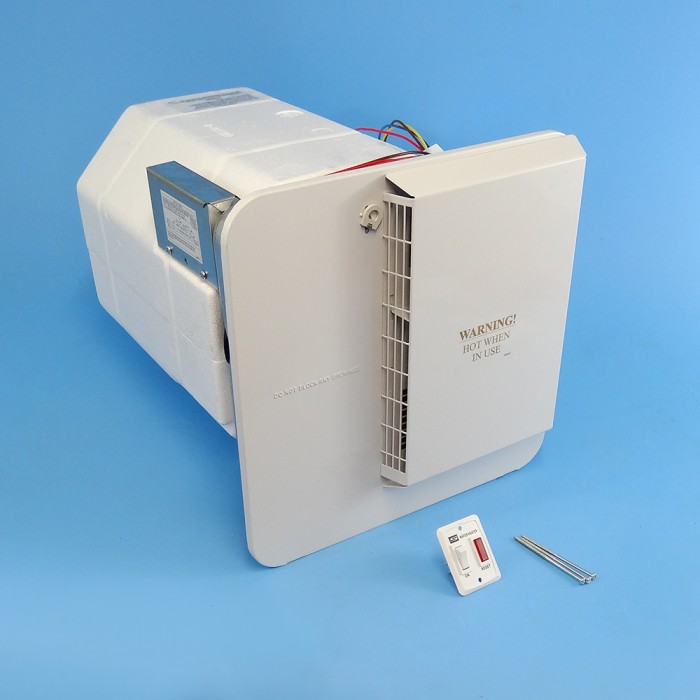 There's no indication of how long this situation will take to resolve, just that an update will be provided early next week.  Given these hot water systems are used by the majority of Australian RV manufacturers, deliveries of many new caravans and motorhomes will likely be delayed.
The suspension only applies to the sale of new caravans and motorhomes. Sales of second-hand RVs are not affected by the licence suspension.
If you have ordered a new caravan or motorhome that is supposed to be fitted with a Suburban hot water system and you're expecting delivery in the next few weeks, you should contact your manufacturer or dealer to confirm if your purchase is going to be delayed.
We will update you as more information comes to hand.  In the meantime, you can read Coast to Coast RV's letter below.