Sydney 4WD & Adventure Show. Eastern Creek, NSW. October 12-14, 2018
Presented by RV Daily as well as Unsealed 4X4 and Club 4X4, the Sydney 4WD & Adventure Show is a real treat for anyone who loves the great outdoors. Pat Callinan takes to the stage to share his recent adventures, plus see the very latest caravans and camper-trailers at the brand new Jayco Sydney Super Display. Test the newest 4WDs on the Test Track and see the toughest 4X4s battle it out at the Ultimate Rock Sports Championship on Tough Dog Mountain! After all the action, you'll need to refuel – take your pick of burgers and chips, sandwiches and rolls, or coffee and pastries from the food vans.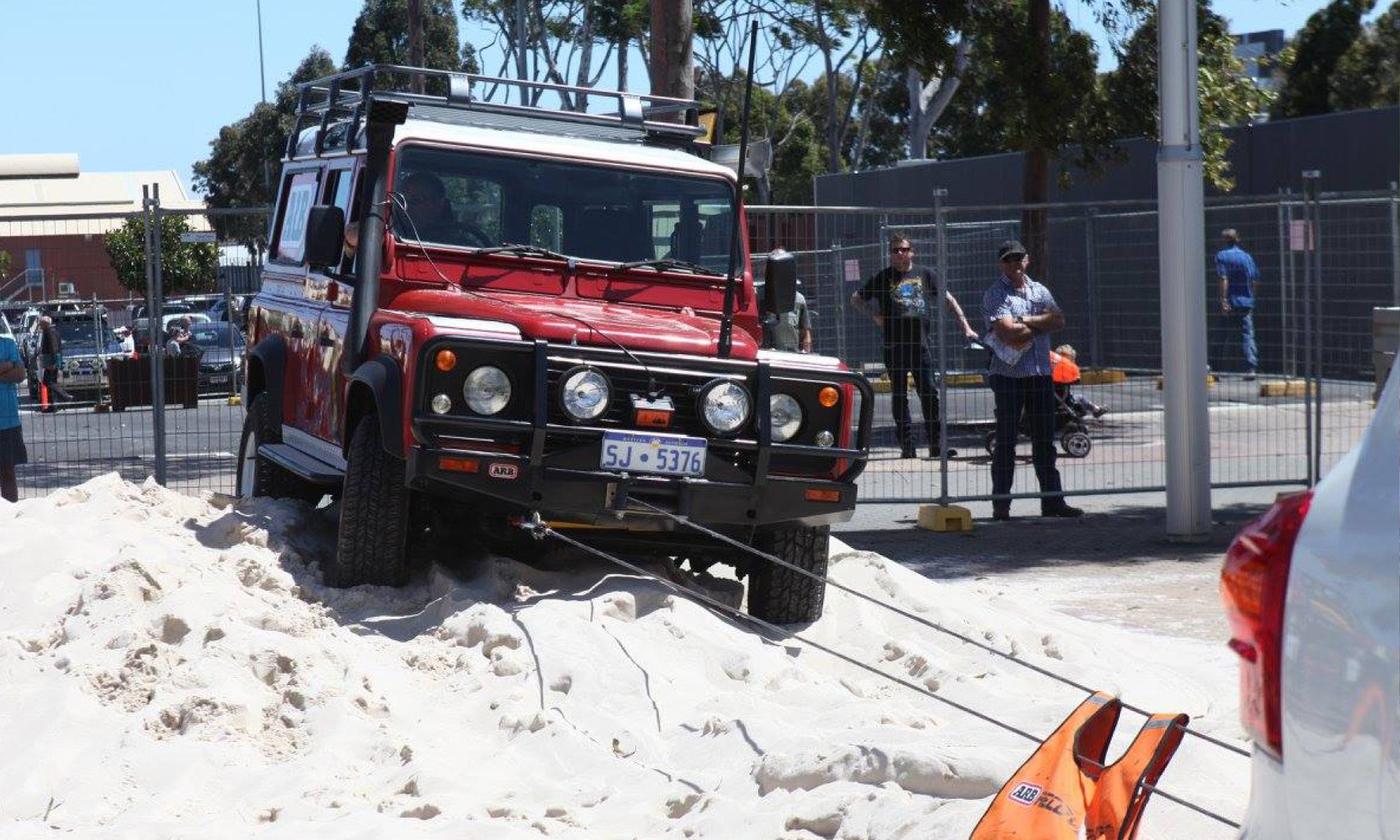 Adelaide 4WD & Adventure Show. Adelaide Showground, SA. October 26-28, 2018
Adelaide, you're also in for an action-packed three days at the 4WD & Adventure Show, where you'll get to experience stunt rides with the Isuzu Team and heaps of entertainment from the biggest names in the industry at the Engel Bush Camp Stage. Learn from the experts at the ARB 4X4 Recovery Demos, check out the super-cool Land Rover Terrapod and see the latest 4WDs and SUVs on the market. Kids especially will love Wilbur's Wildlife, where you can get right up close to native lizards, snakes, birds, hopping mice, frogs, geckoes and insects. Tickets can be purchased at the door, or online at a discount.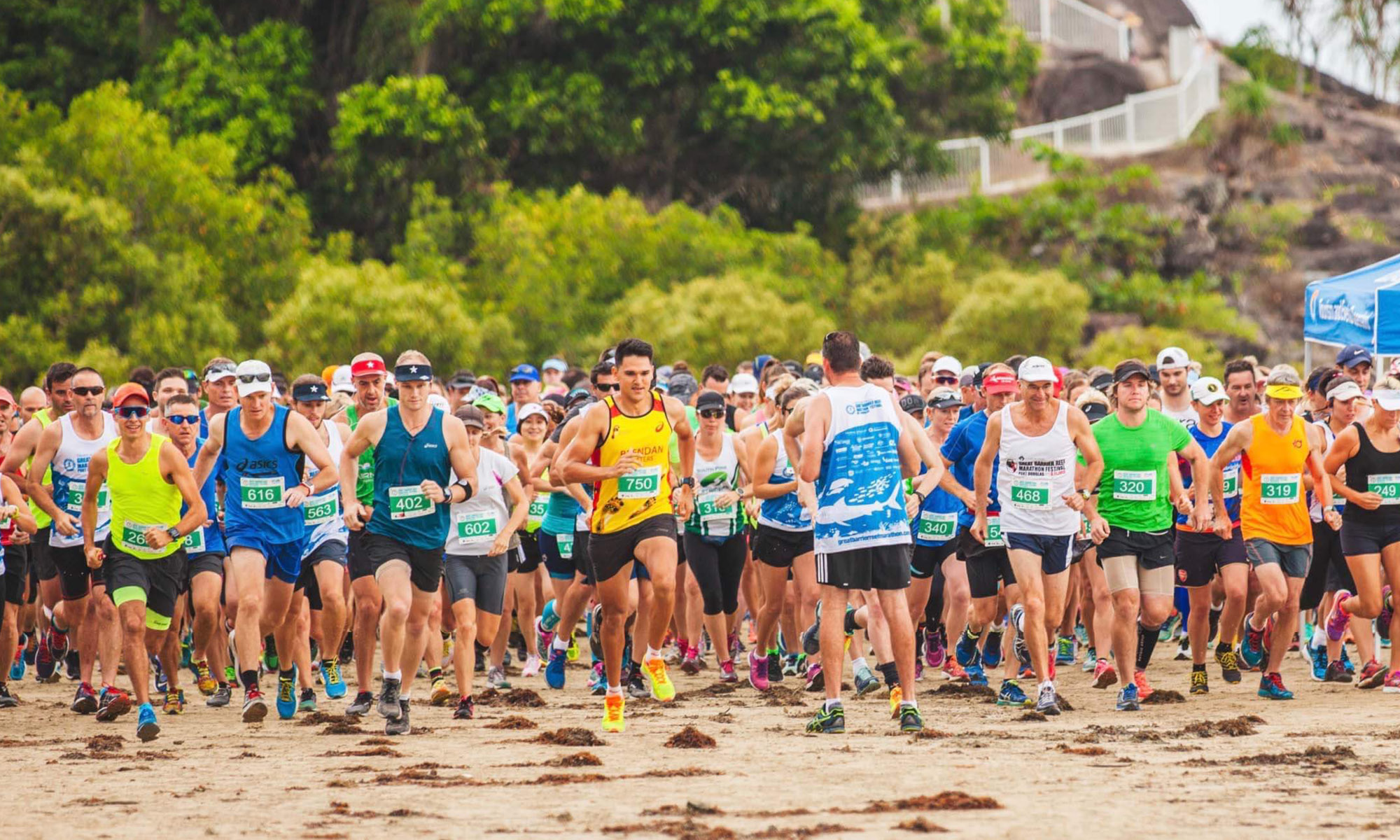 Tropical Journeys Great Barrier Reef Marathon Festival. Port Douglas, Qld. October 28, 2018
It's been dubbed "the world's best adventure course" and when you consider the setting – Port Douglas in tropical North Queensland, right next door to the Great Barrier Reef and Daintree Forest – it's not hard to see why. You don't have to be an athlete to participate though – the 5km Calypso 5000 Fun Run is a great option for novices, and the 2.3km Star FM Junior Challenge gets the kids involved. If you want to push your body to its limits, the 42km Adventure Marathon is the one for you. So gather your mates or family, and turn it into a 'race, stay and play' weekend away in Port Douglas.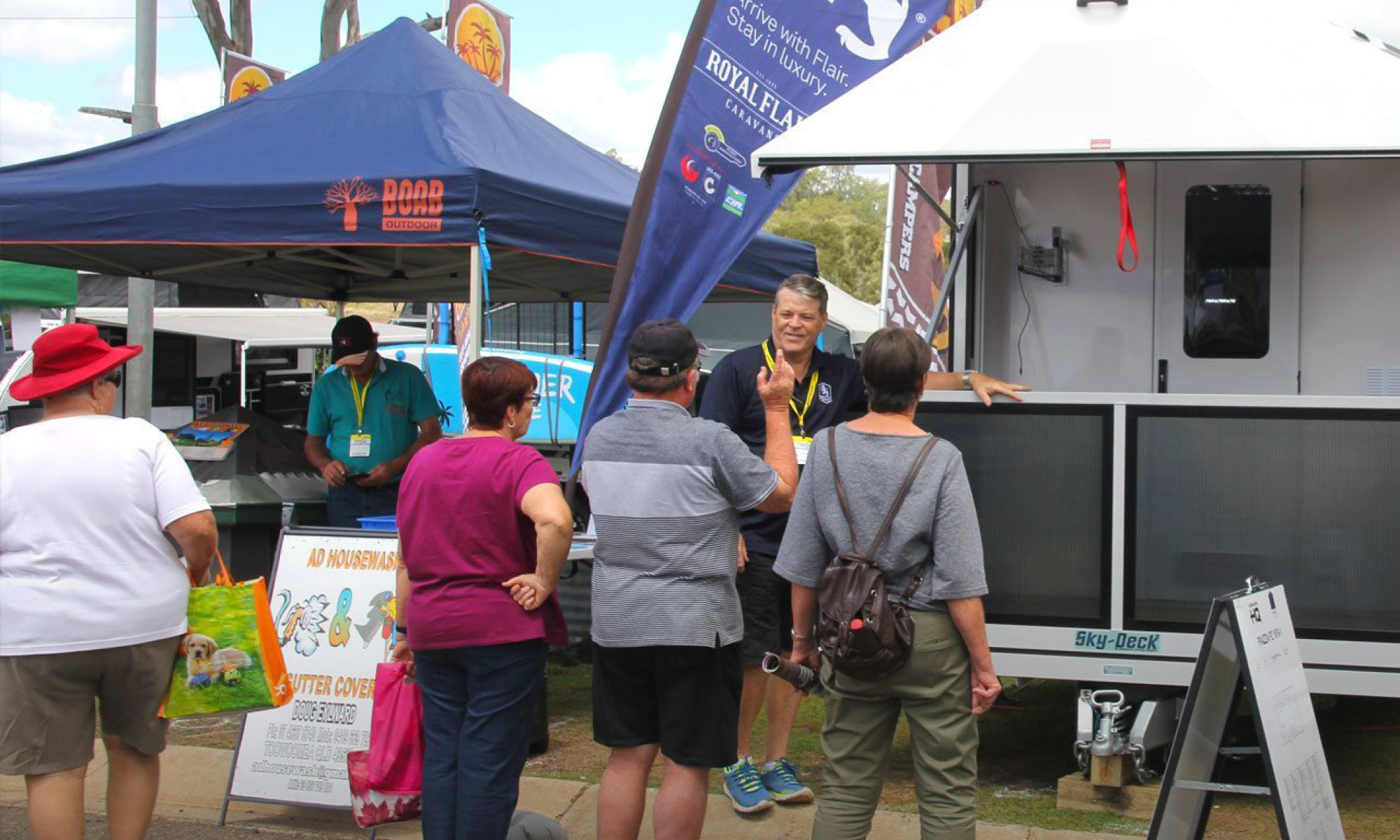 Toowoomba Expo. Toowoomba, Qld. October 19-21, 2018
It's the biggest outdoor, home and lifestyle shopping experience of the year for Toowoomba and surrounding regions, with a huge range of products including building, renovating, green living, home improvements, homeware, electrical, pools and spas, solar energy, and more. You will also get to see the latest caravans and camper-trailers, and you'll no doubt be hitting the road this summer with cutting-edge 4WD accessories and camping gear. The kids can take advantage of the free rides, while the whole family can enjoy the daily entertainment. Don't forget to take a break in the food court and grab a bite to eat.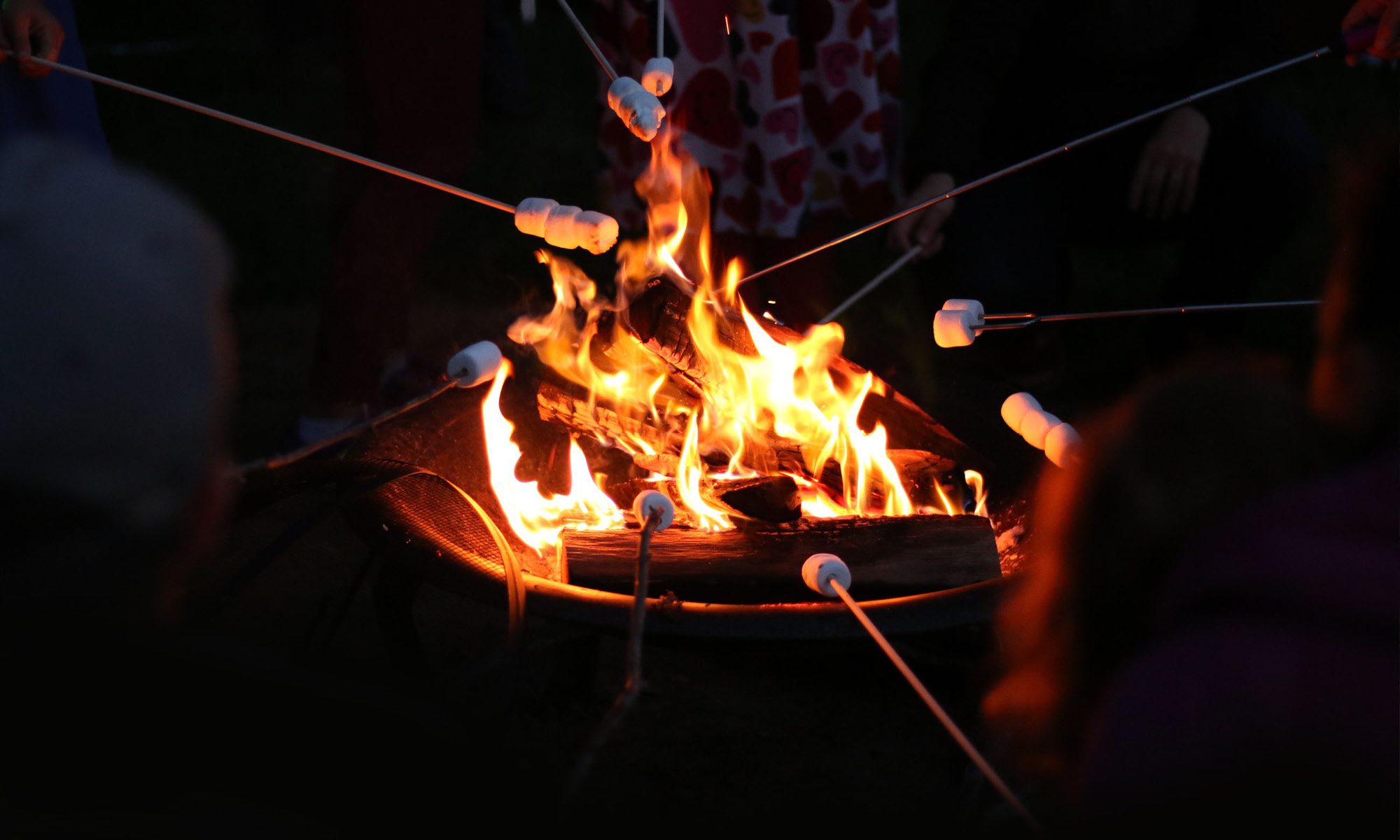 Family Camp Out Weekend. Hillarys, WA. October 20-21, 2018
Bring the family along for a camp out under the stars at the Ern Halliday Recreation Camp in Hillarys, WA. Pitch your tent in the sheltered camping area, where you can cook your own barbecue dinner and chat to like-minded folk around the campfire. It's a family-friendly event meant to offer a fun and safe place to enjoy a weekend of camping and activities, supervised by qualified instructors. Kids over five will love the flying fox and trying their hand at archery. Barbecues are provided, but make sure to bring your own food, tent, disposable plates and cutlery, air mattresses or foam mats, sleeping bags and enclosed shoes. Leave pets, alcohol and generators at home. The fee is $32.50 per person (children under five are free).
To book, contact Debbie Courtney on 9492 9779 or email debbie.courtney@dlgsc.wa.gov.au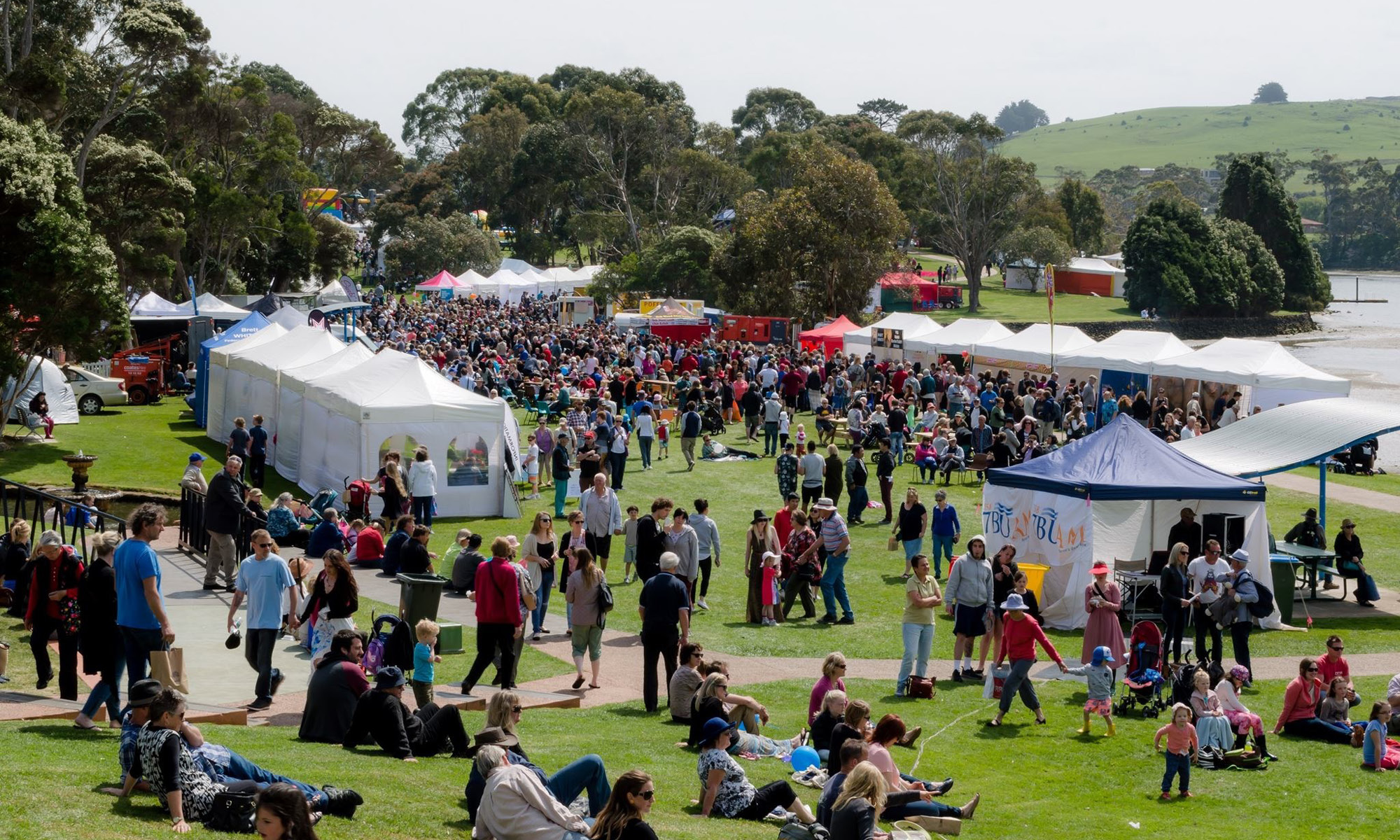 Bloomin' Tulips Festival. Wynyard, Tas. October 8, 2018
Wynyard, a beautiful seaside town on Tassie's north-west coast, is worth a visit anytime of the year, but if you only go once, you'll want to go during spring when the landscape comes alive with countless colourful tulips. The Bloomin' Tulips one-day event celebrates the spring flowering of the tulips at Van Diemen Quality Bulb Farm on Table Cape. You will also be able to enjoy local art, craft and music, as well as amazing fireworks over the Inglis River on Saturday evening. You can even join the Cocktail Party or Mayoral Ball. Be sure to sample the delicious local produce, too!