Rhino-Rack introduces its "evolutionary, highly-anticipated" Backbone system for the Nissan Navara NP300 RX & ST dual-cabs
The Backbone three-base mounting system from Rhino-Rack is specific to the Nissan Navara NP300 dual-cab.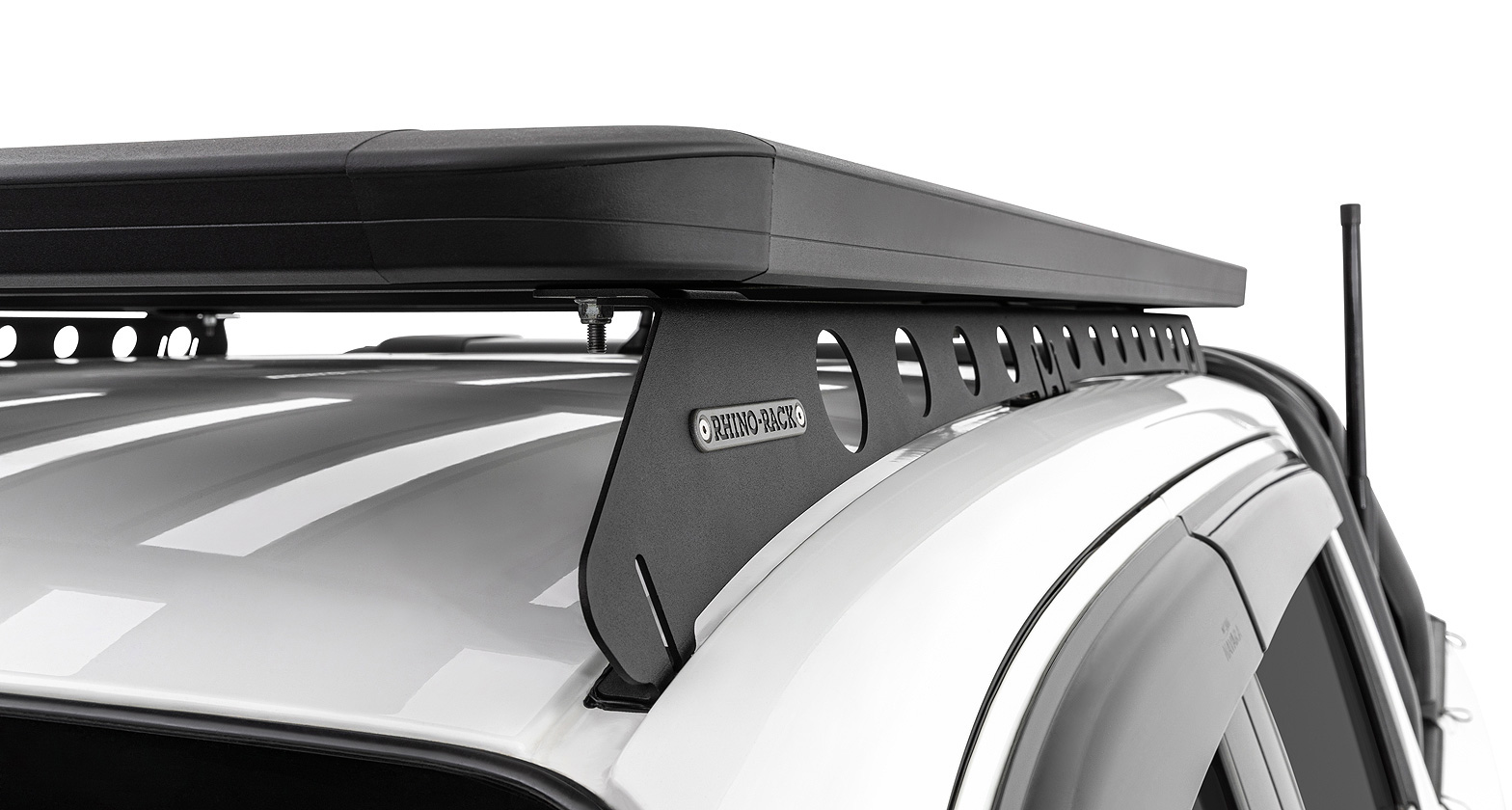 The new stainless-steel Backbone designed for the NP300 is built to be highly durable. It connects to the vehicle roof via bases on three sides which, according to Rhino-Rack, will evenly distribute the weight of your gear and help maintain better control over your vehicle's steering and handling responses.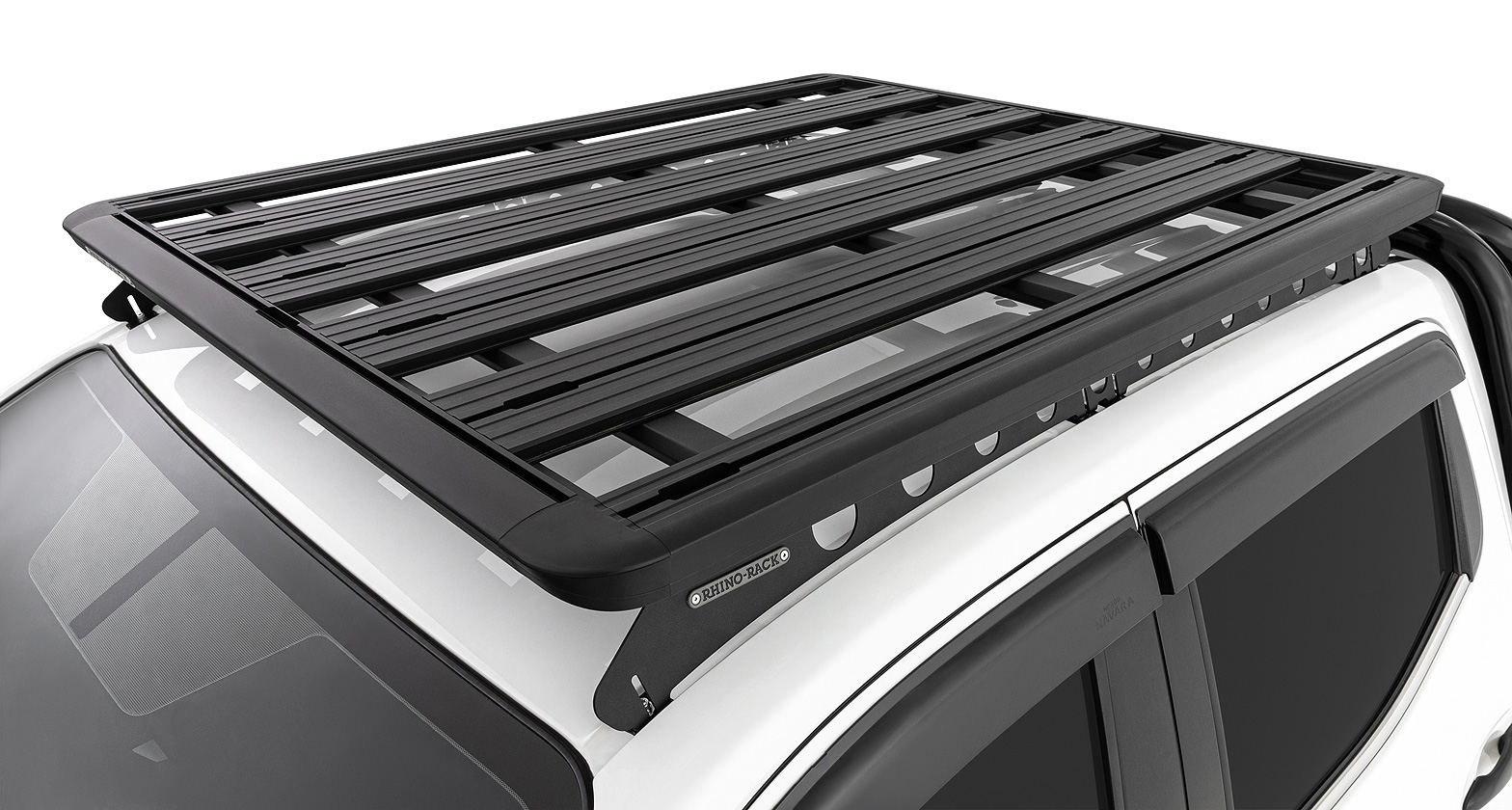 In addition to the Backbone mounting system, Rhino is releasing the all-new Pioneer rack platform for Nissan NP300 RX and ST dual-cab. Specifically designed to carry most existing Rhino-Rack accessories, the channels in the front and rear extrusions of the Pioneer design enable you to mount things such as a kayak carrier or spare wheel. Adding secure storage to the roof-rack provision frees up more internal and tray space for equipment or people – as long as payload and GVM allocations are adhered to.
Rhino-Rack Nissan Navara NP300 Dual Cab Backbone AUS RRP from $496
Rhino-Rack Backbone and Pioneer Package for AUS RRP $1595
For further information or to find your nearest Rhino-Rack dealer click here