Volkswagen customers can now configure and purchase their new vehicles from their living room via online shopping.
According to the company, all new Volkswagens, from the Polo city car to the Crafter commercial vehicle are included in the new online purchase process.
It's straightforward. Once you have made your selection and configured your new VW to your specs, just pay your $500 deposit and the specified dealer from the network sources your new vehicle. Ideally, within 48 hours you should be finalising the purchase and looking forward to your delivery.
Volkswagen Director Customer Experience and Marketing Jason Bradshaw said, "This enables customers' freedom to purchase anytime while continuing to support our dealer network, which remains our brand's frontline and continues to do a great job even in these unprecedented circumstances."
Customers can also enter the registration of their current vehicle to receive an online trading valuation, which gives the likely value range of the vehicle subject to dealer inspection. All new Volkswagens come with five-year factory warranty and a choice of service packs. This month sees the release of the T-Cross, Volkswagen's first compact SUV of this type. The T-Roc has been available for online order since January.
For more information click here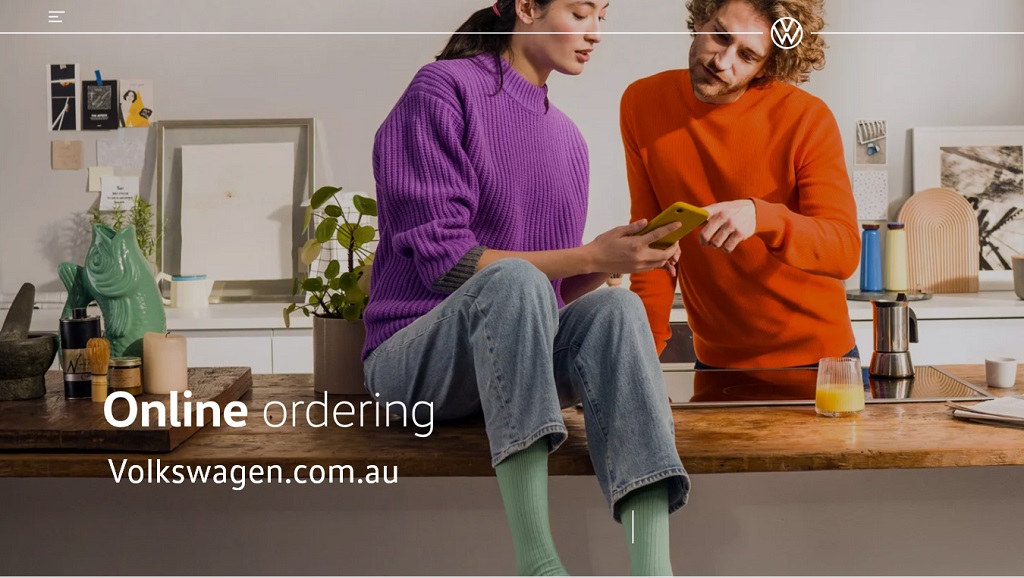 Main image credit Liam Foster.