Toyota has issued a recall for some of its HiLux and Fortuner models following concerns over the possibility of the brake booster failing.
The recall affects approximately 24,000 of the popular Diesel HiLux and Fortuner models made between June 2018 and December 2018.
In a statement, Toyota explained the issue. "Within the brake booster of involved vehicles, the strength of the resin piston could degrade due to improper moulding conditions during production,"
"If this were to occur, repeated operation of the brake pedal may cause the piston to break, potentially causing loss of braking assist and therefore increasing the vehicle stopping distance."
"For all involved vehicles, Toyota dealers will inspect the vehicle and if applicable, replace the brake booster assembly free of charge."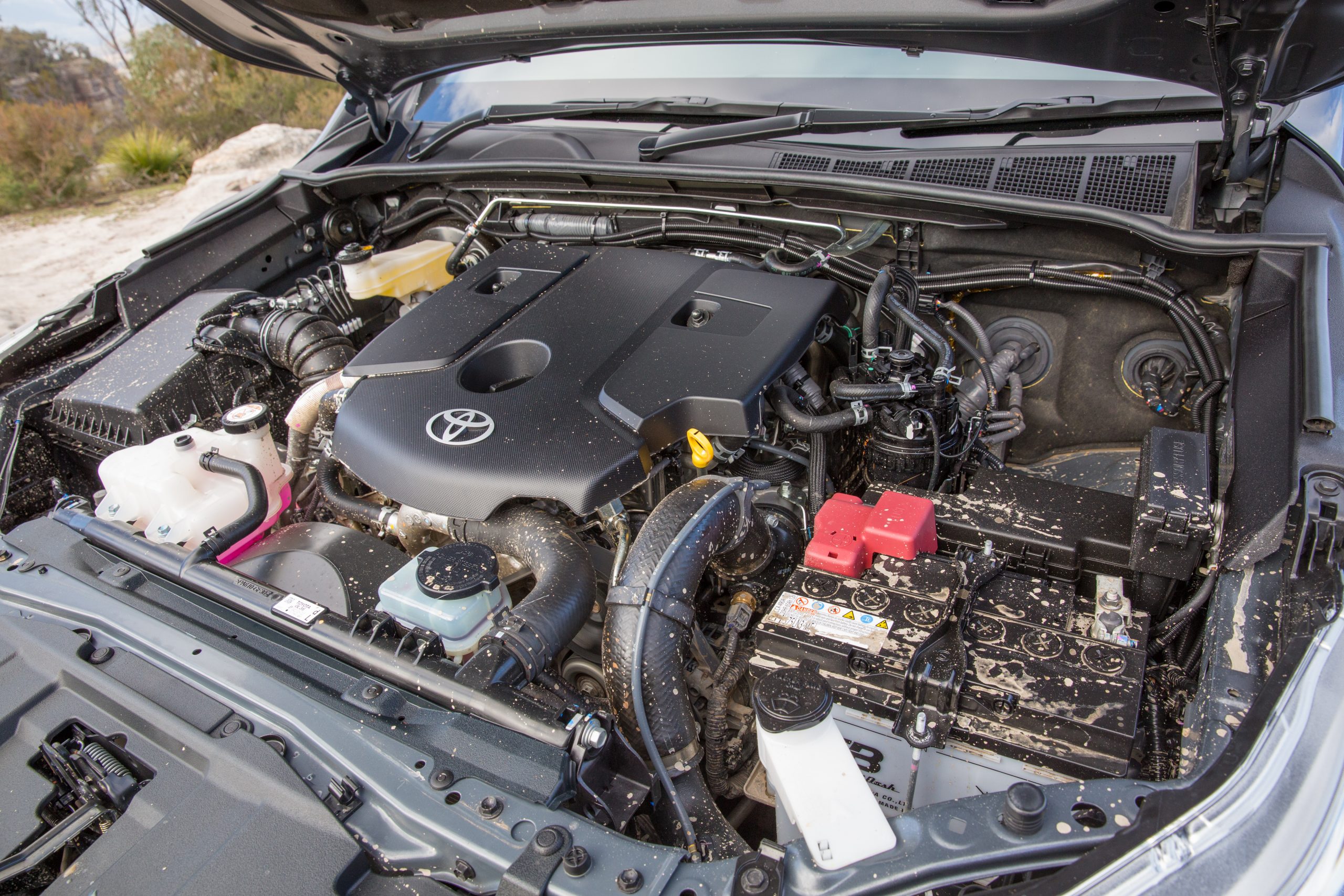 For those a little curious about what exactly a brake booster does, it uses vacuum to increase the pressure exerted on the brakes and requires the engine to be running to generate said vacuum. If you have ever tried to put our foot on the brake of a moving car with the engine stalled, you will understand how hard it can be to stop the vehicle without that extra force generated by the booster system.
Toyota Australia confirmed it will be getting in touch with owners affected by the recall, however, the company has suggested that anyone with an impacted vehicle attend their nearest Toyota dealership at their earliest convenience. The repair will likely take at least three hours to complete.
Owners with additional questions or concerns are asked should contact their local Toyota Dealer or the Toyota Recall Campaign Helpline on 1800 987 366.