Oz X Driving Force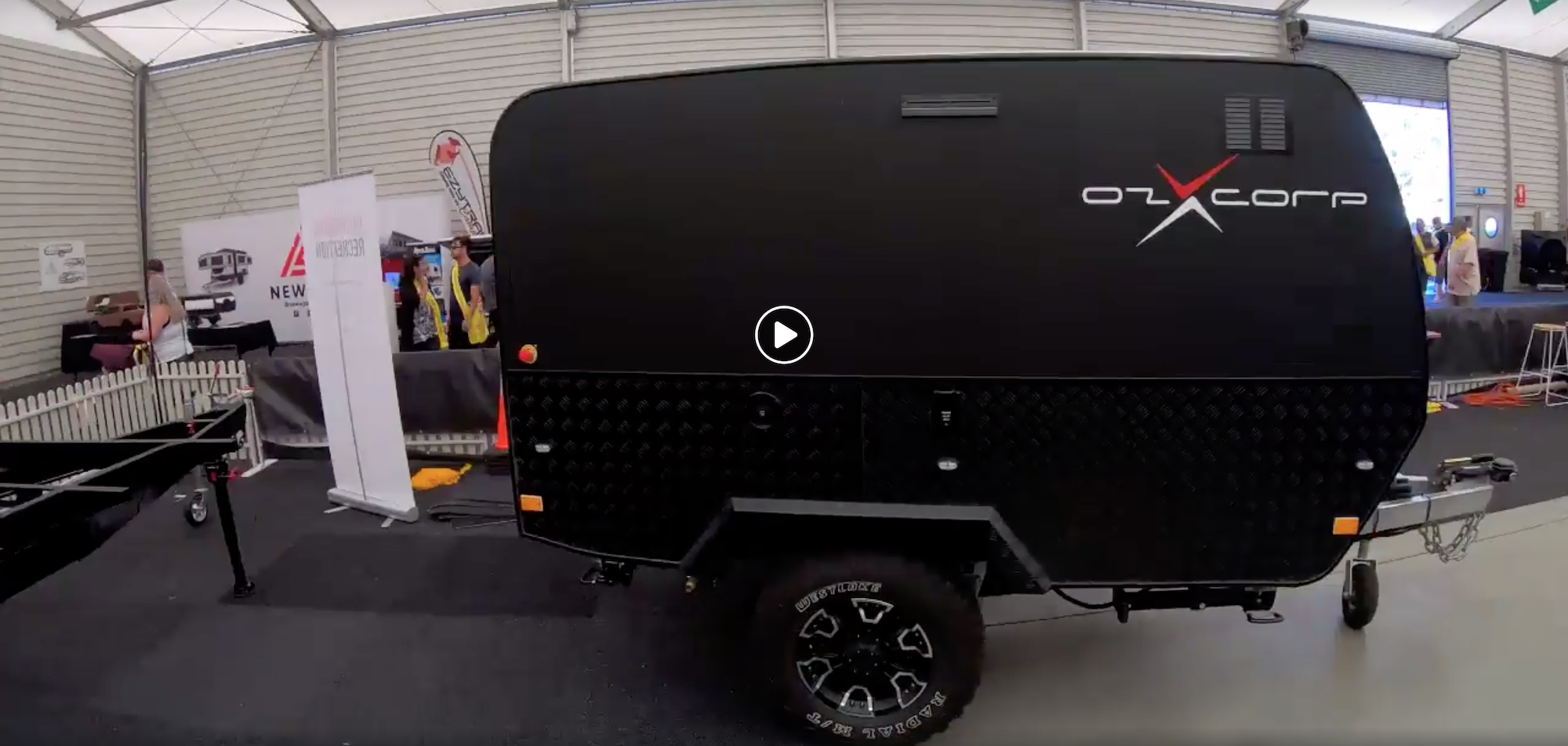 Oz X Corp is a new company on the market delivering some super amazing tech that is going global. RV Daily has been in contact with Andrew Huett, co-founder of Oz X Corp, who is over in the US, showing just how Aussies can dream up and manufacture some really cool stuff for caravans and campers.
Previously we posted on social media the stunning gasless caravan, and to go along with that, Oz X has manufactured a hybrid drive system that is nothing short of awesome. This system will drive the van's wheels on road, through mud, sand, and for the super serious punters out there; hill assist will help you climb mountains!
This hybrid drive technology can operate on single or dual axle systems, and a huge bonus is that the regeneration of power to the battery is done whilst driving. This system includes smart tech such as torque vectoring that allows one wheel to be driven differently from the other such as going around roundabouts, tight curvs or parking spots.
Another great advantage of this system is that van can be manoeuvred off-vehicle with just a mobile phone. The drive system is even torquey enough to climb gutters and crawl through culverts.
A 16,000 watt battery runs the system and is charged by solar and by regeneration from the drive train while on-road which means pulling up to camp after a day's driving the battery will be charged and ready to go.
RV Daily will be reviewing the Oz X Corp gear soon and will report back on this amazing new tech in detail! In the meantime, check out the video if you haven't already.