In fact it seems almost all future utes will be joint ventures!
Developing a new vehicle is a very, very expensive exercise and costs are only heading north. That's why we're seeing increasing numbers of manufacturers working together to develop new vehicles, and then each sells the result as their own. This co-development is more than simple badge-engineering, where one car marker simply takes the vehicle of another and markets it under a different name.
Examples of co-developed vehicles of late are the Toyota 86/Subaru BRZ, and now the Toyota Supra/BMW Z4. Mercedes developed its X-Class ute from the Nissan Navara NP300, although that was more carried out using the Nissan product as a base rather than creating it together. As is well known, the Ford Ranger PX/Mazda BT-50 are twins, but that alliance hasn't endured so Mazda hasn't carried through the significant changes to BT-50 seen in Ford's PX2 and PX3 Rangers, or developed its version of the Everest.
The latest development is Ford and Volkswagen collaborating on their next-gen ute, which is the one they'll build after the current Ranger and Amarok platforms have run their course. The Ranger T6 platform was introduced in 2012 with the PX, was updated in 2015 as the PX2, and refreshed again in 2018 as the PX3 to make the platform seven years old this year. It's got a little life in it yet, and I'm tipping there will be another refresh along the lines of PX3 before the next-gen comes along in 2022 – and that to meet 2022, development of the next-gen ute has already started.
And as for the Amarok, that was introduced in 2010 so that's an even older platform. Despite being much lauded, the Amarok hasn't sold like the Ranger, not least because the automatic has a 2.0-litre engine and lacks low range.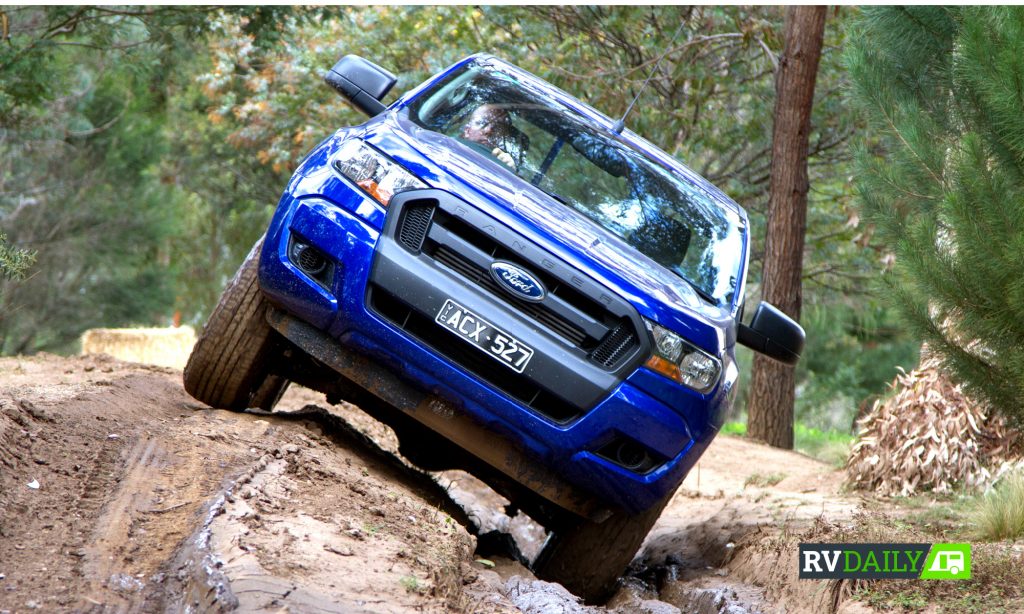 We don't know what the result of this alliance will be, but given that the Ranger and Amarok have been universally viewed as two of the best utes for the past seven years then let's hope the combined might of the engineers produces something really special. It will be a Ford-led design, and there's no cross-ownership planned, just engineering cooperation. Right now, Ford has produced the wonderful Raptor but sales have been hurt by its 2.0-litre engine … could a 3.0 V6 from VW do the trick? And could Ford merge the F-150 line with Ranger, creating something in between for both markets?
The Ford/VW agreement will go far wider than utes, with the announcement that there would also be joint development of commercial vehicles, on electric vehicles and advanced tech such as autonomous vehicles. In short, according to the companies, "The alliance will drive significant scale and efficiencies and enable both companies to share investments in vehicle architectures that deliver distinct capabilities and technologies".
And what of Mazda? It's going to work with Isuzu for their next ute, with Isuzu leading. As for Mitsubishi, there's now the Renault-Nissan-Mitsubishi alliance so expect the next Navara to share quite a bit with the next Triton, and the ute to make an appearance as the Renault Alaskan. Isuzu has split with General Motors, so no more shared vehicles such as D-Max/Colorado and MU-X/Colorado 7 which shared a chassis but had different powertrains.
At the moment there are eight mass-market utes available – HiLux, Ranger, BT-50, D-Max, Navara, Triton, Colorado and Amarok – but they're all fundamentally the same design and size. We're looking forwards to the inevitably different Land Rover Defender and Jeep Gladiator to provide some real market differentiation.