New multi-purpose levelling device hits Oz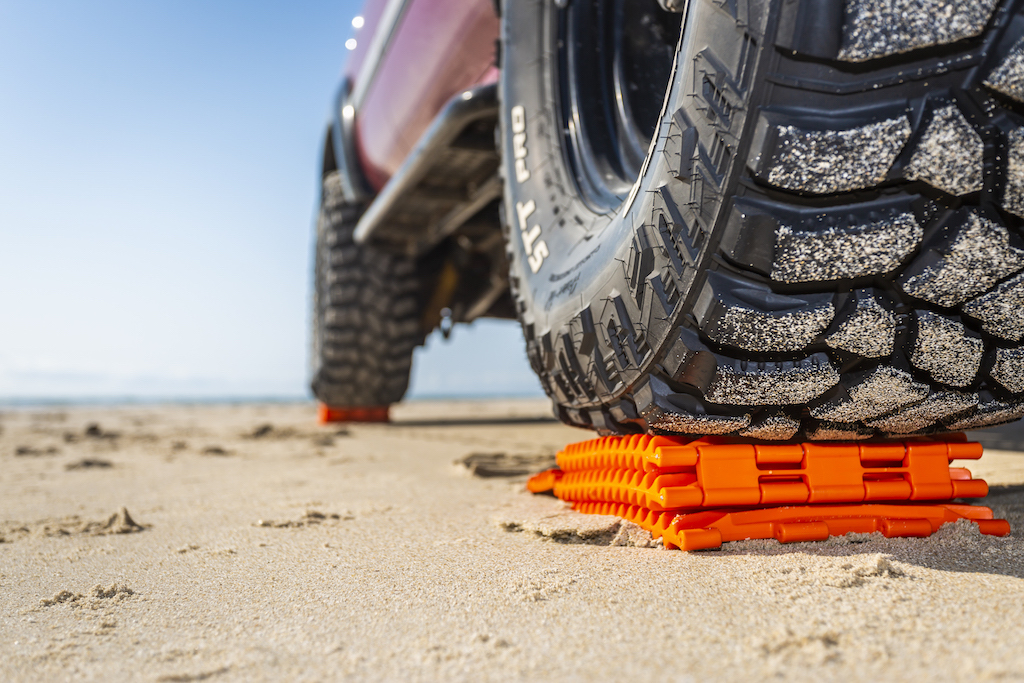 Go Treads are a recent addition to the caravaner's arsenal, providing an alternative to the standard recovery and levelling devices you're probably more familiar with. Able to be utilised both as a recovery device and a levelling aid, Go Treads are made in the good old US-of-A, from a polypropylene copolymer blend, and are held together with galvanised steel bars. They fold up on themselves to become a solid levelling platform with ramp, so they're a multi-purpose tool.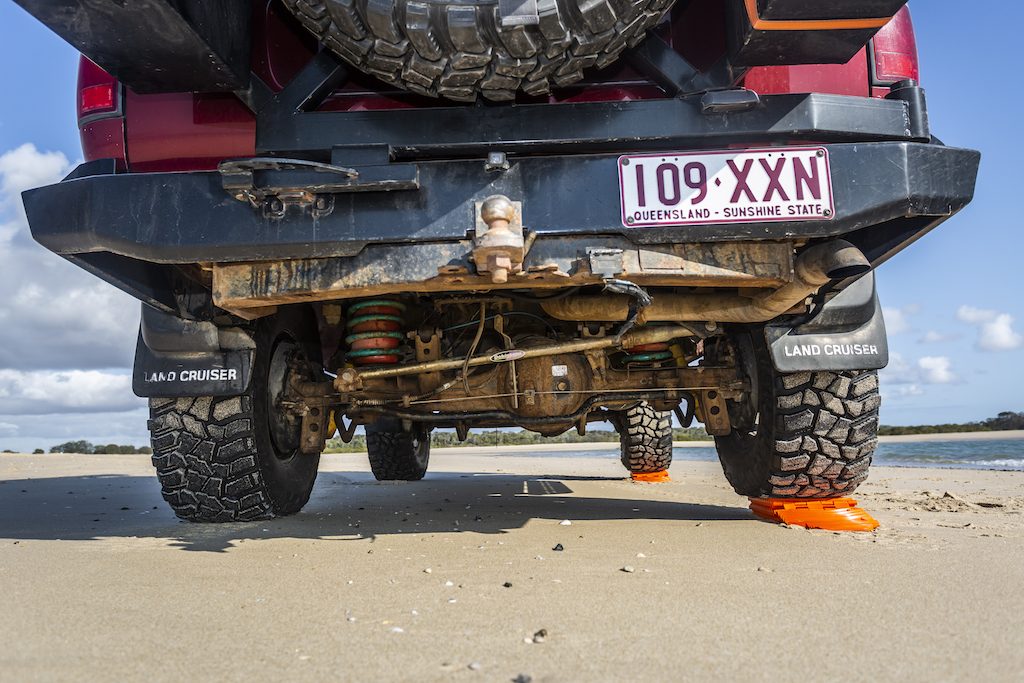 Despite their odd look when compared with traditional recovery boards or levelling devices, they have been around for over 40 years, making their debut in the US in 1975. The folks over at A247 are the Aussie distributors for Go Treads, and a pair can be had for $199.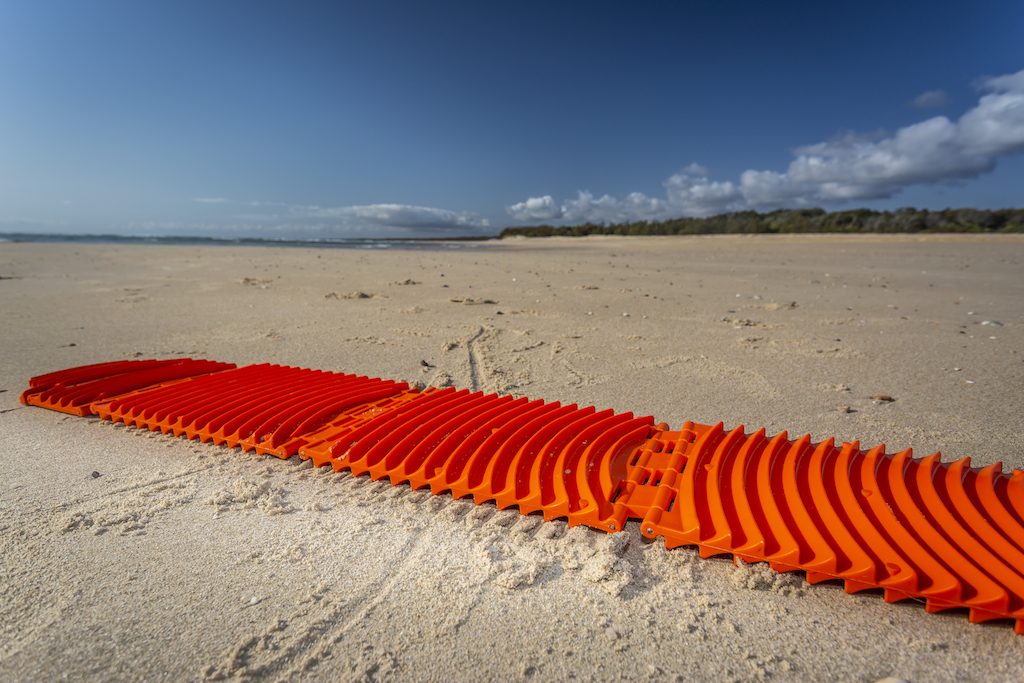 We got our hands on a set and had a play with them in the sand of Palm Beach in Queensland, putting them through their paces for both uses they are advertised for. They held up well to 3.1-tonnes of LandCruiser dragging itself up out of a sand hole, and the ramp and boards performed well as a leveller for the 'Cruiser.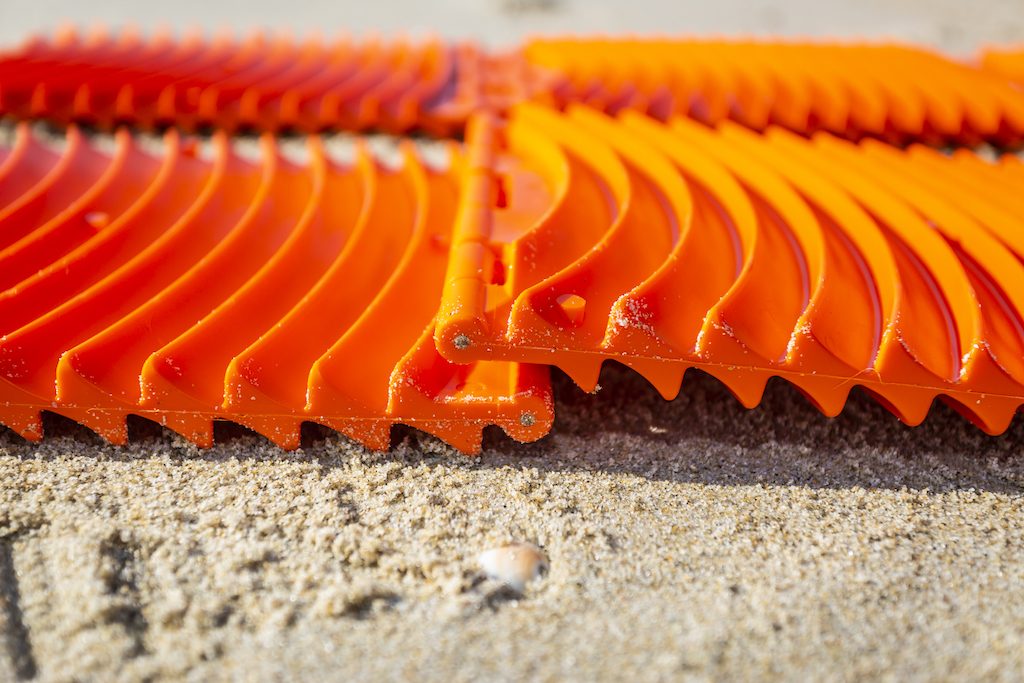 All in all, Go Treads are a great bit of kit that'll help you reduce the amount of gear you'll need to take away. But don't take our word for it; the West Australian recently ran a full review on Go Treads, which you can check out here.