More toll credits for caravanners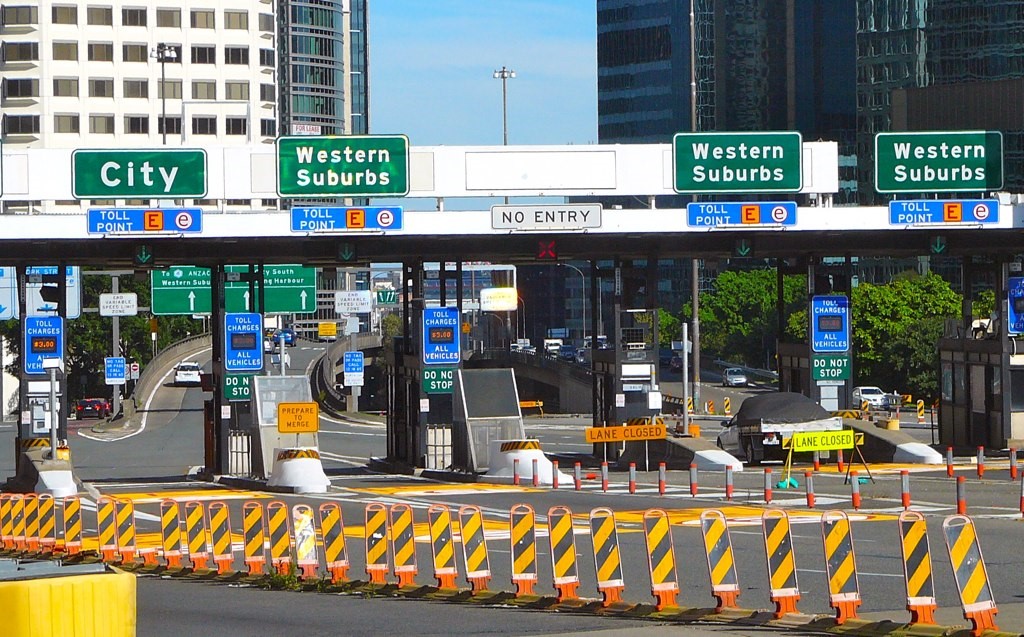 We are being encouraged to spend our holidays in fire-affected regions in Australia rather than going overseas.  Trasnsurban wants to help by extending the grace period for new tolls
With the world in the grips of the Coronavirus crisis, international travel is looking a little less attractive right now and with Easter and Anzac Day just around the corner, you may be wondering where to go for your holidays.
As is usually the case with dark clouds, they often have a silver lining.
We are being encouraged to spend our holiday dollars in Australian communities that were ravaged by the recent bushfires and, to help reduce the cost, the nice folks at Transurban want to do their bit.
A spokesperson for Transurban contacted RV Daily with the good news.
"We have decided to extend the grace period until Monday, April 27 in support of the NSW Government's campaign to encourage holiday-makers to visit NSW regional towns over the Easter and ANZAC Day periods.
"This means customers travelling with private vehicles towing loads such as caravans and charged the higher toll from when the changes came into effect August 2019 and April 27, 2020 can have their toll reduced from the Class B toll to the Class A toll with the difference credited to their account by contacting us on 13 33 31."
This applies to all toll roads in Sydney.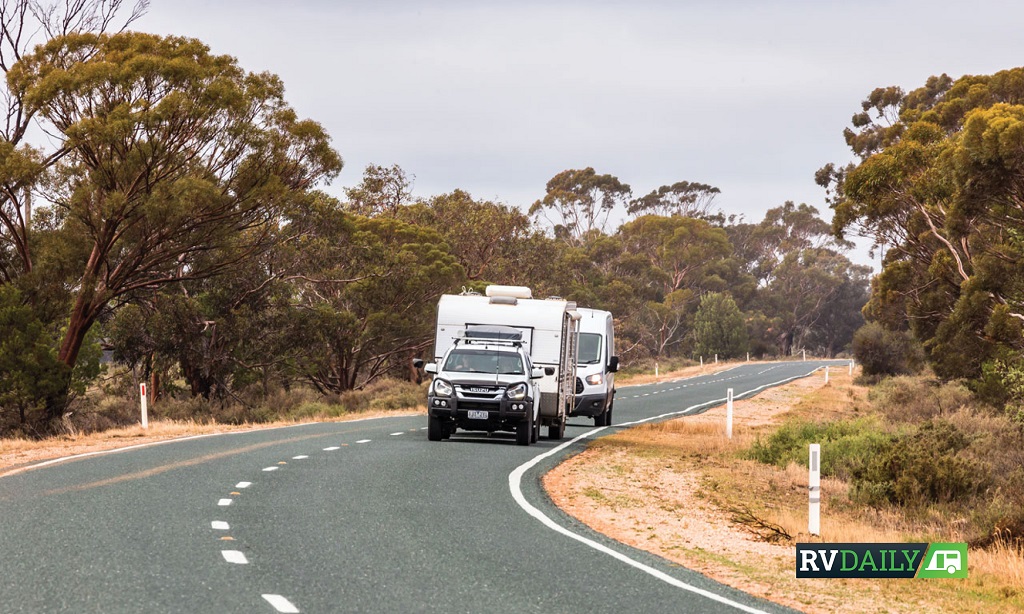 There's been a lot of people complaining about these tolls on social media lately, however, these credits have been available to motorists for some time now. Rather than wasting 10 minutes on Facebook whinging about it, pick up the phone, give Transurban a call and get your money back. Then put that money towards a nice lunch at café that's in the heart of a town trying to get back on its feet after the fires. Every little bit helps!