Australian and New Zealand car and campervan rental group, Jucy, has collapsed with the group owing $40.87m.
According to stuff.co.nz, receivership documents showed Jucy Group, Jucy Rentals, Jucy Holdings and Jucy by Design, were all heavily affected by border closures and travel restrictions associated with the COVID-19 pandemic.
"At the time Jucy went into receivership in November last year, the group's direct and guaranteed debt to ASB was about $40.87m (NZ$44m), and one unsecured creditor was owed $930,000 (NZ$1m). The group's assets were valued at $18.58m in May 2020." the report said.
"It is unlikely there will be funds available for distribution to unsecured creditors from the receivership"
According to the report, in a move designed to save money, Jucy's directors Tim and Dan Alpe restructured the business, putting it into hibernation last year, laying off staff and rationalising property and vehicle leases. This process led to negotiations with Colin Neal's Polar Capital which purchased a majority stake in Jucy Group's rental businesses in New Zealand and Australia. This allegedly left a shortfall to the bank.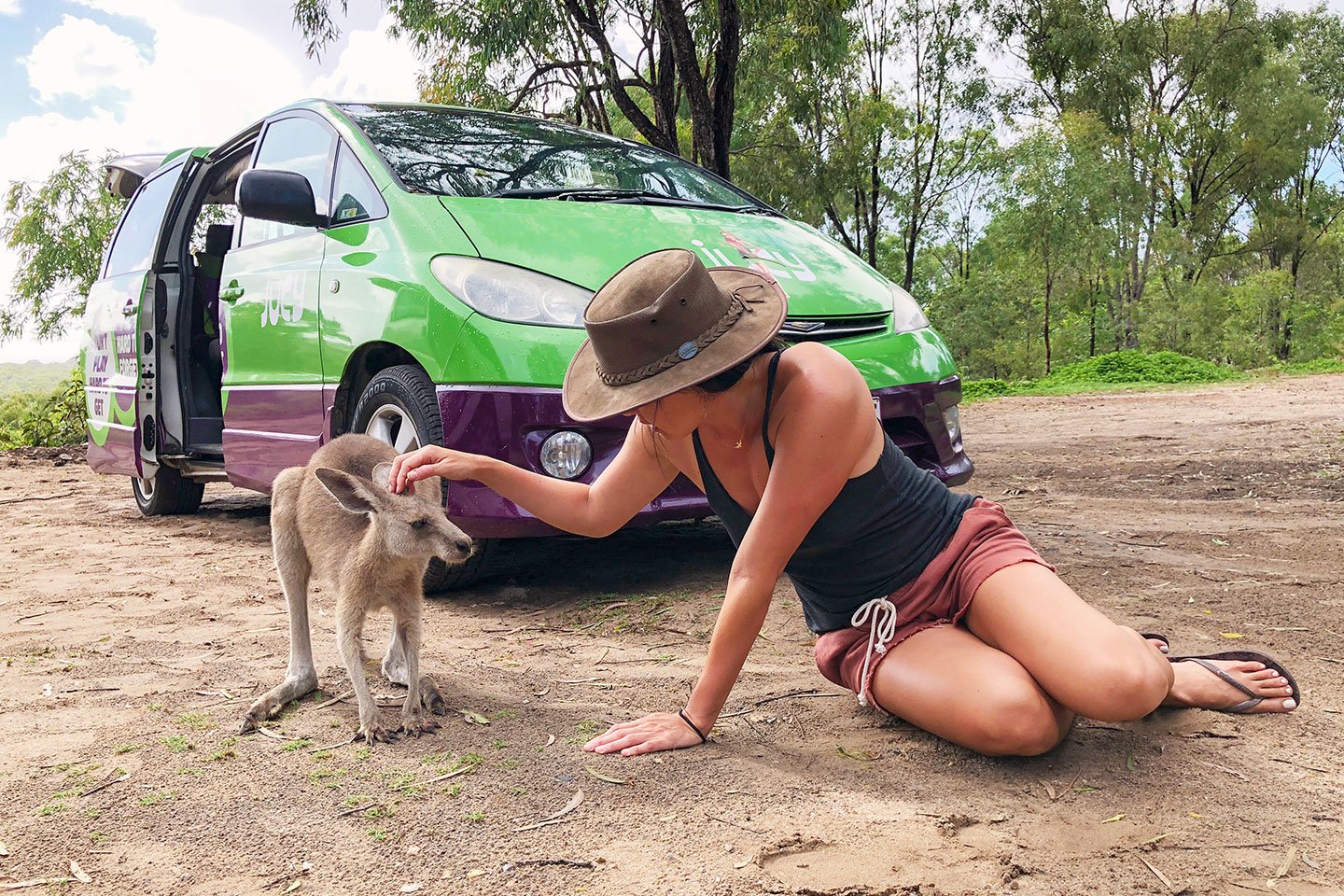 In addition to its rental cars and campervans operations, the Jucy brand included short-stay tourist accommodation in Auckland, Wellington, Christchurch and Queenstown. They also ran cruises on Milford Sound and had other operations in Australian and in the United States.
The effects of the pandemic were likely the final nail in the coffin for the troubled company.
Back in April 2020, 97 of Jucy's vehicles were stolen from one of the company's New Zealand parking lots. 29 people were arrested for the theft after advertisements for the distinctive vehicles appeared on Facebook Marketplace for what were reported to be "ridiculously low prices".
Jucy now joins a growing list of companies in the Australian RV industry to have succumbed to the effects of the pandemic on the Australian economy. Earlier this month, caravan manufacturer Jurgens reported it had been hit hard by the financial effects of Melbourne's COVID-19 shutdown resulting in a rental dispute with the factory landlord and its workers locked out of the premises.