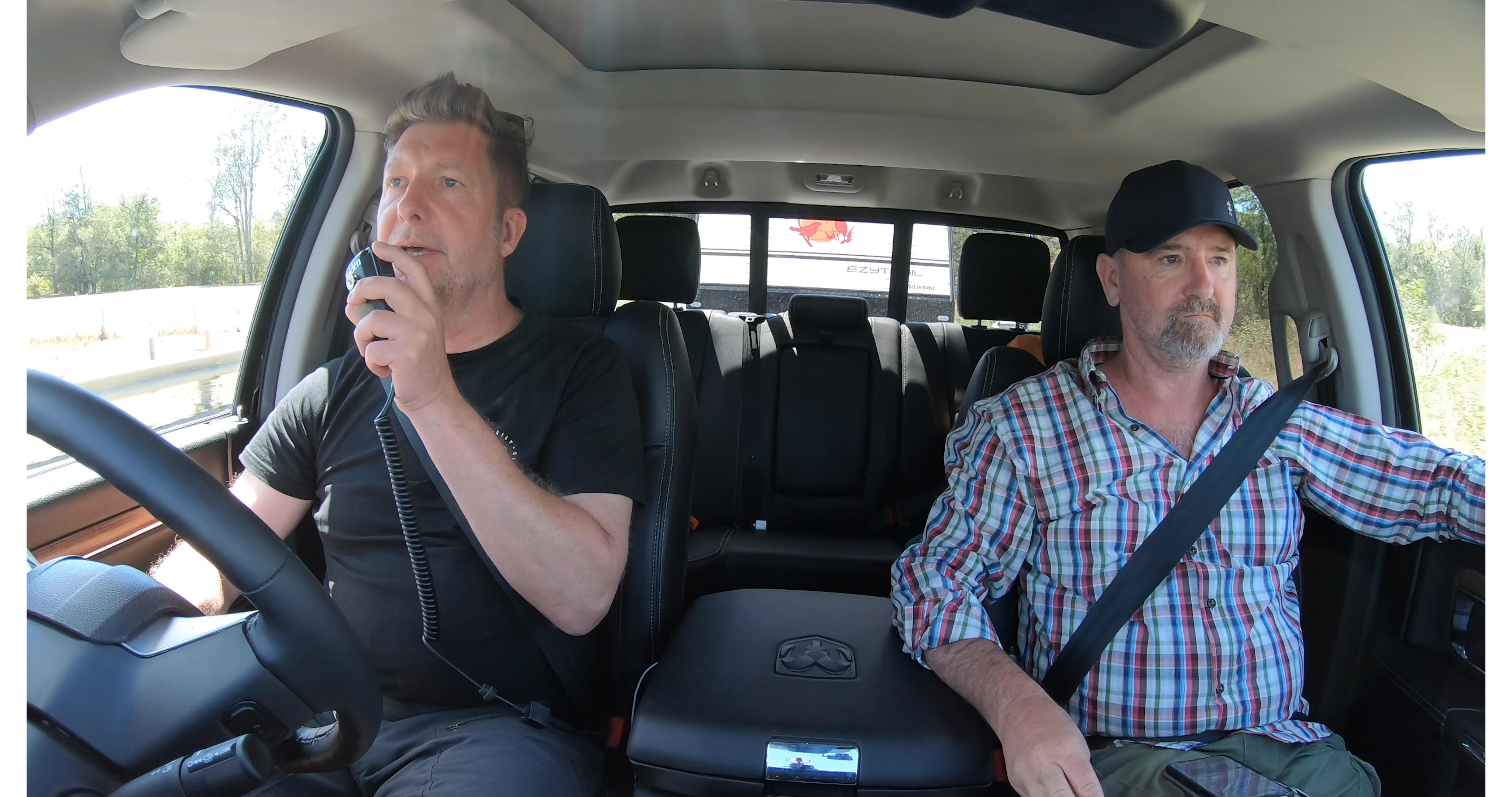 For our next instalment in our ultimate guide to UHF radio, we look at the types of radios available, how they work, when to use them, and what channel.
The different types of UHF and their pros and cons
While versatile, the key issues with hand-held UHF are that they don't have as clear audio or range as an in-vehicle set-up does, and can be hard on batteries, whether they're the rechargeable ones or disposable.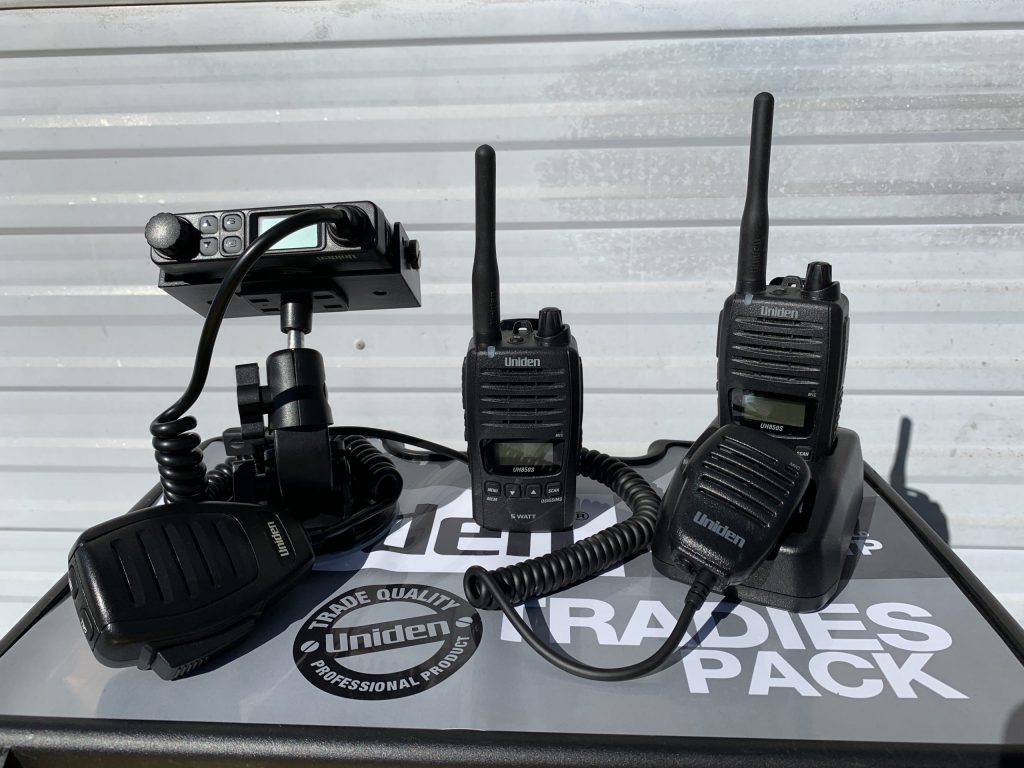 In-vehicle UHF radios offer better range as they use an external, high-gain antenna and have continuity of power, as they're hard-wired to the vehicle. The only negatives are that you obviously can't use the unit if you get out of the vehicle, they cost more to buy (and unless you're handy, you'll have to get the unit installed to the vehicle) and while very compact these days, you'll still need some dash or console space to fit a UHF. Depending on where the UHF aerial is mounted (the higher, the better) you may have clearance issues in multi-level car park.
You won't get the same reach as you do with a mobile phone with UHF radio, but where there's no mobile coverage UHF is the best bang-for-your-buck outback communication. All UHF radios are restricted to line-of-sight transmission of up to 8km (although by using public repeater stations, in theory, their range increases up to 150km). A realistic range is 3km-5km of clear transmission for most in-car or hand-held units in vegetated areas.
So when should I be using it?
UHF has many uses, from contacting other road users such as truck drivers to let them know they are clear to pass you (or vice-versa) and also to hear first-hand of road closures or other problems ahead. When reversing the rig at camp, having a spotter using a hand-held UHF to guide you saves on shouting over engine or ambient noise and such a spotter will be able to warn you of obstacles that typical reversing cameras (handy as they are) won't, such as low-lying branches.
While you can find more detail here, but the long and short of it is this. You use channel 40 to communicate with trucks, channel 18 for RVs and when off-road channel 10 for 4WDs. Now, remember, if you choose to advertise your name and channel on your rig as many do, make sure your UHF is turned on when travelling!
Now that you've looked at this part of our guide to UHF radio, and what types are available, next time we'll get into monitoring other channels, repeaters, and our top five tips to using the UHF.