DOMETIC PERFECTVIEW M 75L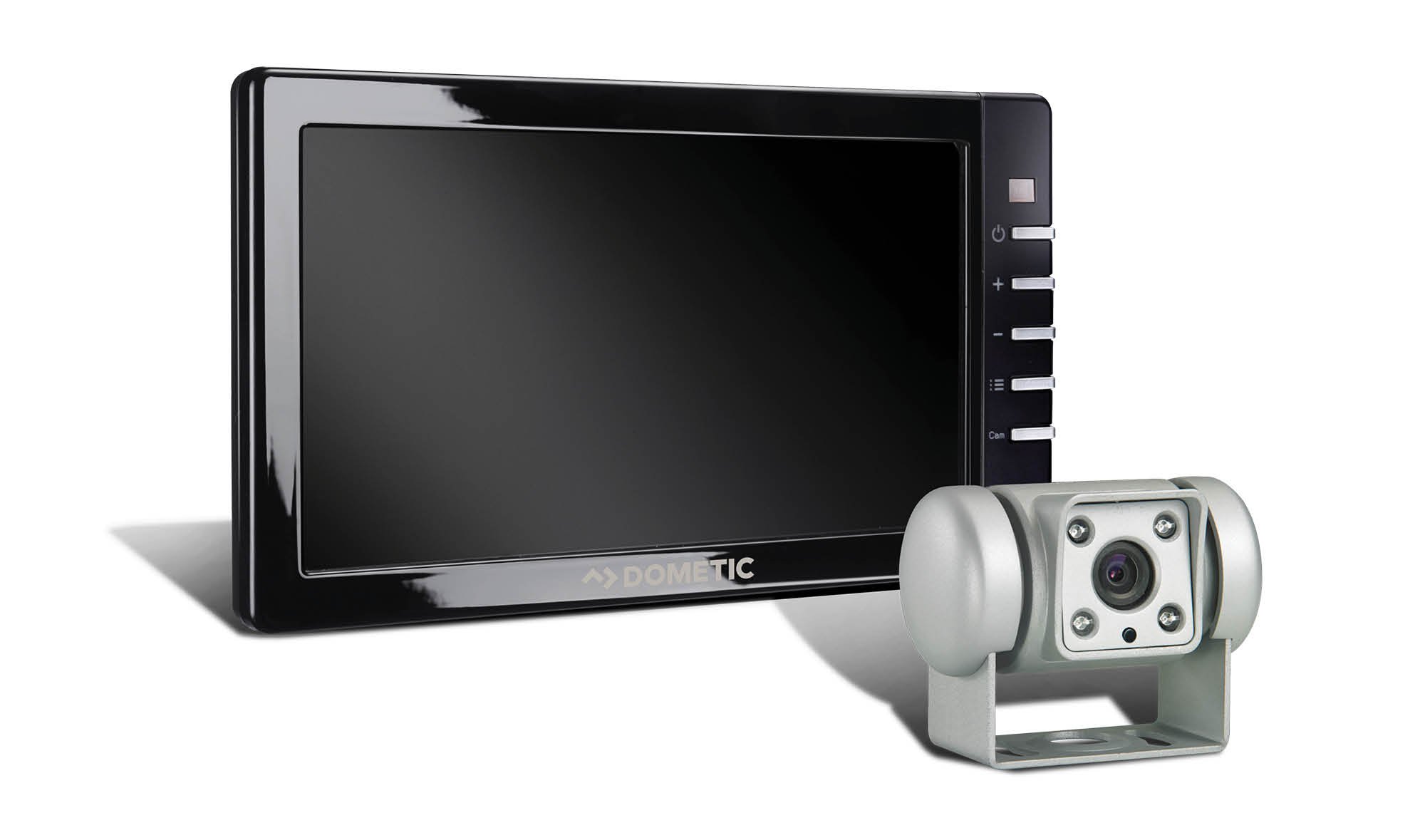 Last issue we brought you the reversing camera, this issue we give you the screen to use it
Reversing cameras are all the rage in the caravan industry and for good reason. To get the most out of any camera, a quality viewing unit is essential. The Dometic PerfectView M75L fits the build perfectly, no pun intended. Sporting a digital colour LCD monitor with anti-reflection technology and auto day and night adjustment ensures a clear picture in all conditions. The unit comes with three camera inputs, a resolution of 385,000 pixels and can withstand vibrations up to 6 g.
Priced from $359
For more information: https://www.dometic.com/en-au/au/products/safety-and-security/driving-support/rear-view-systems/