LONG RANGE AUTOMOTIVE AMAROK FUEL TANK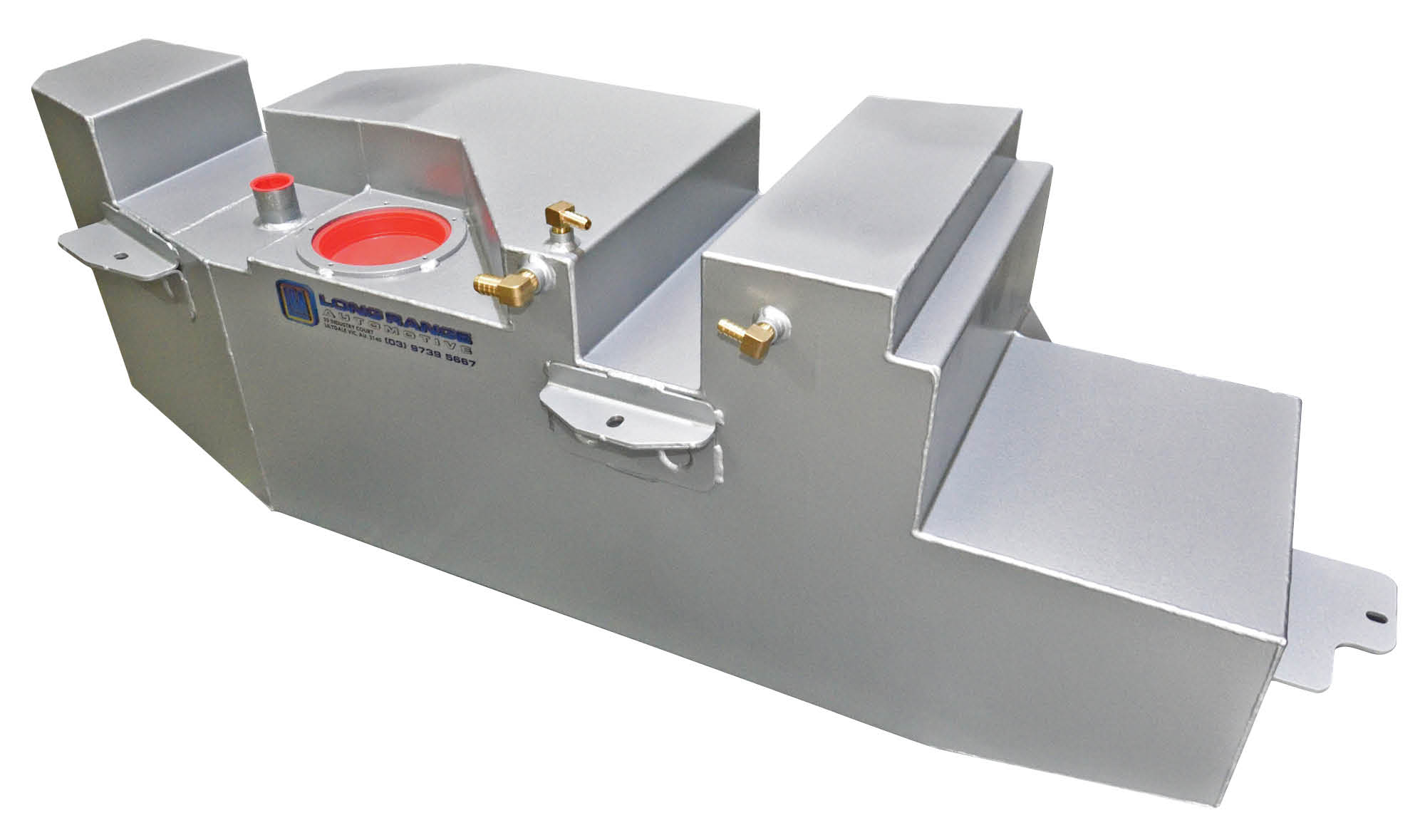 Ever wanted a larger fuel capacity to take your Amarok V6 even further? We have the product for you!
Long Range Automotive are bringing joy to all Amarok drivers begging for a 130-litre fuel tank. Allowing for an extra 50-litres over the standard TDI 550 3.0Lt V6 fuel tank without compromising ground clearance or departure angles. Made from 2mm aluminised steel the tank is fully baffled and retains original vehicle emission controls.
Priced from $1500 including installation
For more information: https://longrangeautomotive.com.au/