Cruisemaster's new DO35 V3Plus hitch available now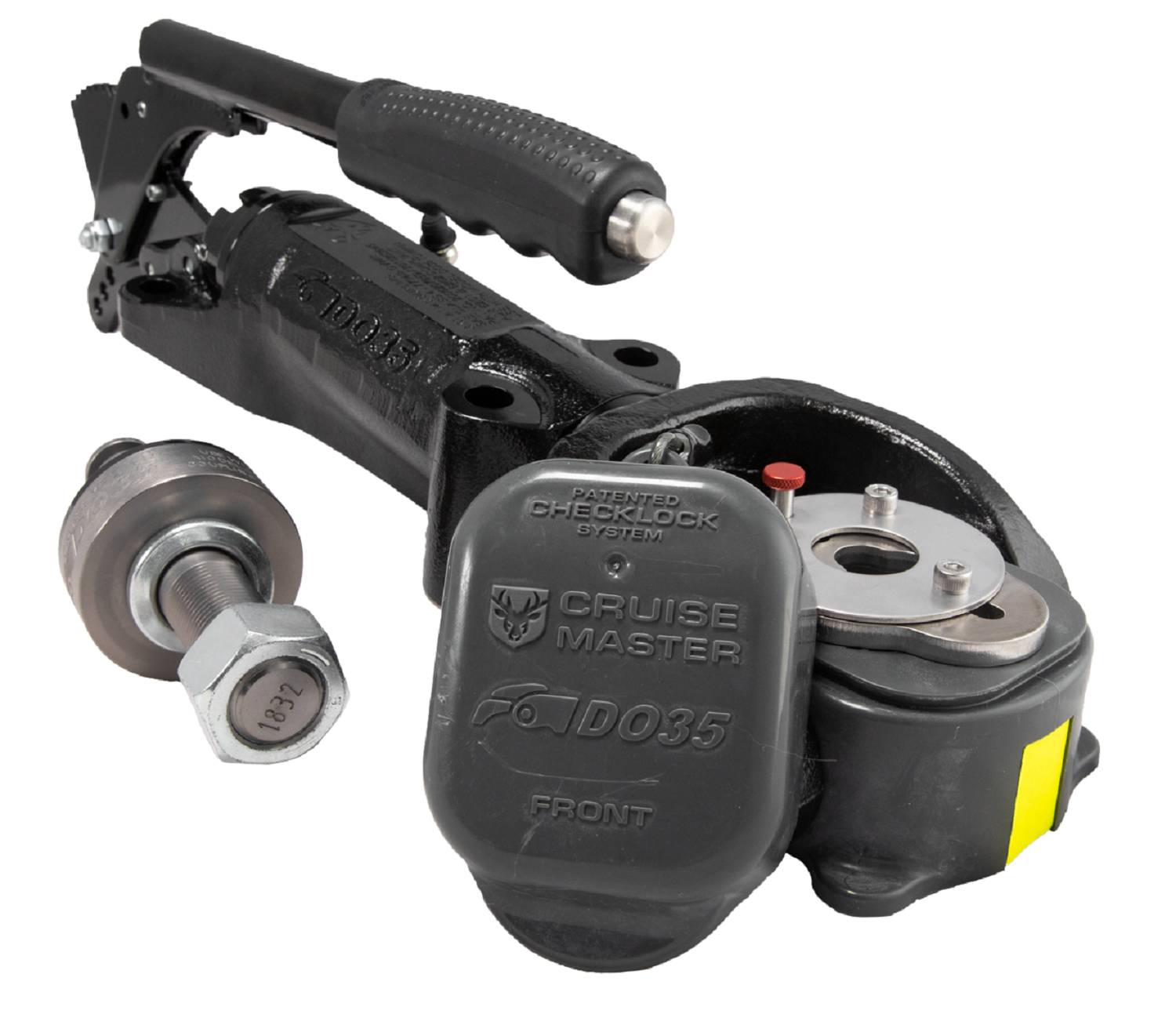 The new and improved Cruisemaster DO35 V3Plus hitch has hit the production line and is now available to buy.
In the announcement, Cruisemaster states that this product supersedes the existing DO35 V3 models, as in, the current version DO35 will no longer be available. However, that's a good thing, according to the manufacturer, as the upgraded features to the bumper and cap are as a direct result of customer and manufacturer feedback.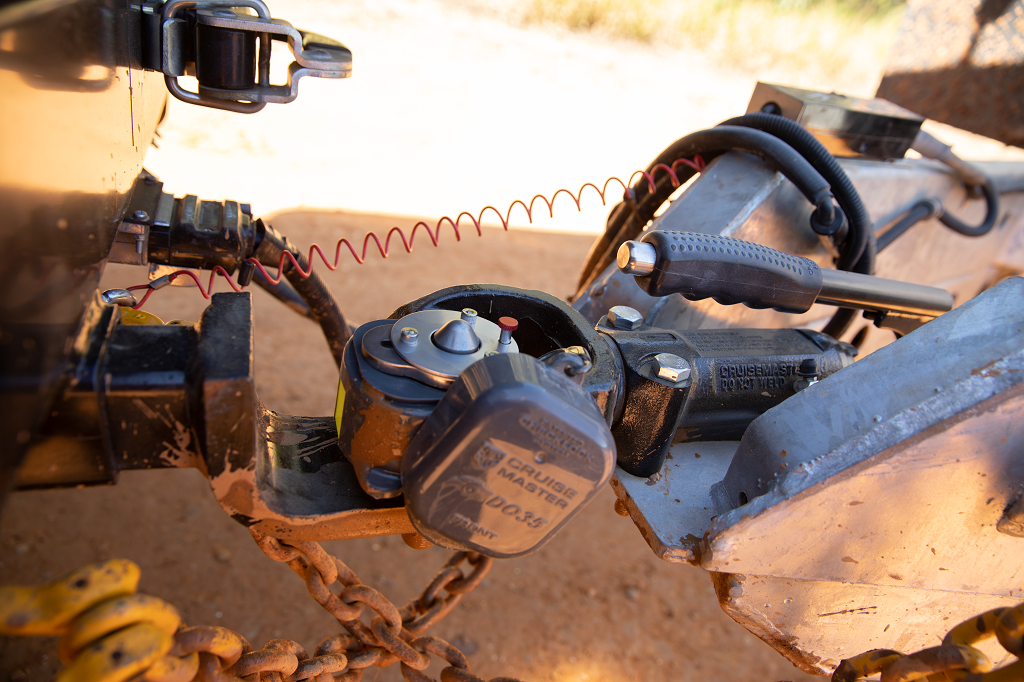 At a glance, the new features are the Checklock gen.2 dust cap that's much easier to secure, and the bumper adds protection during use. As mentioned, user comments have resulted in new rear support webbing that allows for mounting upside down on the underside of the drawbar.
The new DO35 retains the rest of the standard features of the previous version: Two-stage ADR-compliant locking mechanism and a low profile and superb articulation that make the DO35 a choice for off-road tourers and towers. It's also suitable for use with most brands of weight distribution hitches. Forged fasteners and a lightweight one-piece cast housing mean there's less to fail, plus it's an easy fit for most Australian units with a standard bolt pattern and a 7/8-inch shaft.
Given the harsh operating environment, the DO35 has superior rust protection thanks to a combination of ZN-NI and E-coat, and has greaseable bushes for easy maintenance and noise-free towing.
There are no changes to fitment requirements from the previous model; unless choosing to mount upside down to the underside of the drawbar (now an option with V3Plus models). The mounting pattern remains the same.
Cruisemaster stated that the DO35 V3Plus launched at the existing price point as its predecessor.
The Retail version of the DO35 V3Plus is priced as follows;
Cruisemaster DO35 V3Plus w/ Handbrake
RRP$475
(Std DO35 with (I)ntegrated handbrake and fitment bolts)
Cruisemaster DO35 V3Plus w/no handbrake
RRP$430
(Std DO35 with (R)emoved handbrake and fitment bolts)
For a quick look at the new DO35 cap, click here
For more Cruisemaster information click here