As of 1st July 2021, Cruisemaster has joined the AutoPacific Group business.
Cruisemaster (formerly Vehicle Components), manufacturers of caravan and camper trailer independent arm suspension systems as well as off-road trailer couplings has joined the AutoPacific Group business.
Cruisemaster's Managing Director, Chris Goddard and AutoPacific Group CEO, Jason Kieseker jointly advised the market of the new arrangement in a statement released to the media yesterday.
According to their website, AutoPacific Group is a designer, manufacturer and distributor of a wide variety of high-quality, custom-engineered towing, trailering, cargo management and other related accessory products in Australia, New Zealand and the Asia Pacific region.
"AutoPacific Group is a market leader in vehicle accessories and towing solutions. It is closely aligned with automotive importers (OEMs), dealer networks, retailers and end consumers as the category leader. AutoPacific Group originated in 1951 in South Melbourne. Eric Hayman who founded the business has links to this day with the Caravan industry that we are all very passionate about. It is this link and many more that make this step natural for the future of Cruisemaster."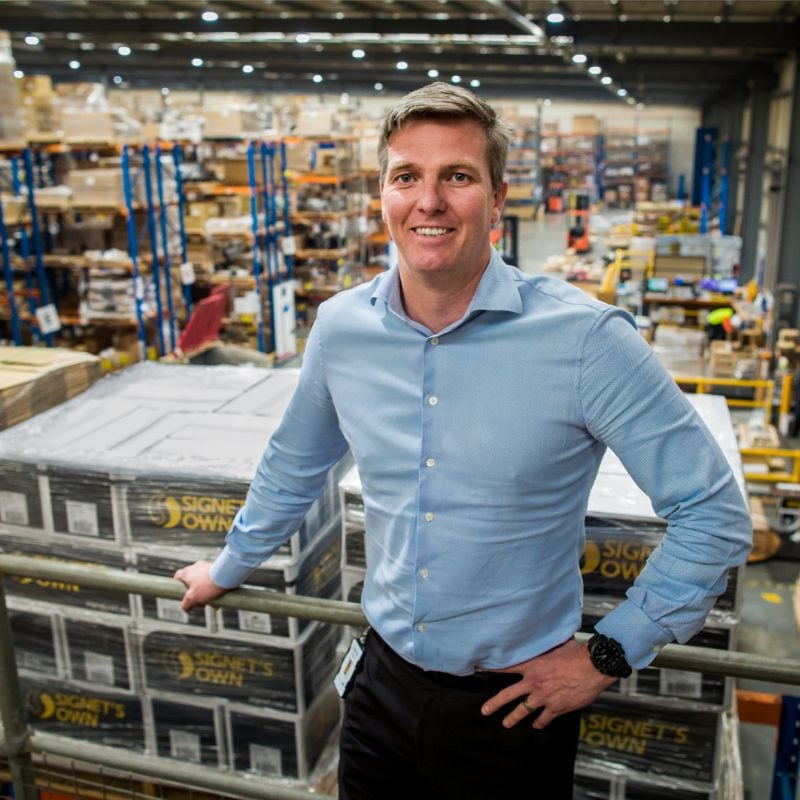 "Together Cruisemaster and AutoPacific look forward to their customers' ongoing support as the businesses start the next very exciting chapter." Jason Kieseker, CEO AutoPacific.
Cruisemaster will maintain its unique identity however, Chris Goddard will step aside and hand the Leadership of Cruisemaster to Andrew Goddard. The new ownership structure will allow Cruisemaster to fundamentally grow, and importantly offer the resources to continue to develop high-quality products and remain as the leader in all-terrain towing technology.
Andrew Goddard said, "This is the next chapter in the story for Cruisemaster. I am really looking forward to combining resources with the team at Autopacific and taking the company and our products to the next level."
"I believe that both companies can learn a lot from each other, and I am excited to see where this can take us. I am also personally excited to represent the Goddard family both in leading Cruisemaster and our continued contribution to the caravan and trailer industry."
Related reading: Cruisemaster Electric Trailer Brakes Recall