Say a cheery hello to uncrowded camping in Australia
… and wave goodbye to sardine campsites where you can hear your neighbours bodily functions.
I'm all for making friends and having a chat with my neighbours when on the road camping in Australia, but being honest, I like it a lot better when there is a bit of space between our campsites. I don't need to know every time my neighbour burps, breaks wind or that they sound like a congested bear when they sleep. Likewise, I'm sure they get sick of me hissing at the kids to stop wrestling and go to sleep.
This is where Hipcamp comes in. Say hello to plenty of space and say goodbye to crowded camping in Australia.
But what is Hipcamp?
Well, Hipcamp is basically camping in Australia on private property. There are currently over 3,212 properties in Australia that offer their land up as a campsite through Hipcamp and some of them are quite unique.
Take the farm I stayed at recently near Barcaldine in Outback Queensland. At McBrides Flowing Bore, I was able to fill up a giant yellow tub with hot artesian bore water, thus creating a hot tub under the stars "farm style". The best part? The campsite can only be booked by one party at a time so we didn't have to share it with anybody.
Do you know what would have been better? If I had known about this amazing Cheese and Bacon Pancake Recipe while I was there. It would have made a great late-night hot tub after snack!
Hipcamp originally started out as YouCamp in Australia. Born around a campfire in NSW in 2013, it quickly took off in popularity before merging with Hipcamp in 2020 to offer more functionality, like a mobile phone app for booking.
Private landowners set their own rules which makes it really easy to search for a Hipcamp suited to your own needs and wants. You may wish to search for a campsite that allows pets, light a campfire, escape crowds or make a lot of noise. You may be completely self-sufficient, or you may appreciate a property that has a toilet and shower. Either way, the properties are varied and you're sure to find one that suits you.
Sounds great .. How do I book?
Download the Hipcamp App (available on Apple and Android) or head on over to the Hip Camp website and create an account. Search a location for camping in Australia and if you wish, refine the results even further. Make sure to read the property description, reviews and check out the photos to make an informed decision. Once you have found the perfect site, select the number of adults and children and your travel dates.
Some hosts allow instant bookings but others require that you send a request first. Any booking requests must be accepted or declined by the property owner within 24 hours and you won't be charged until the booking is confirmed.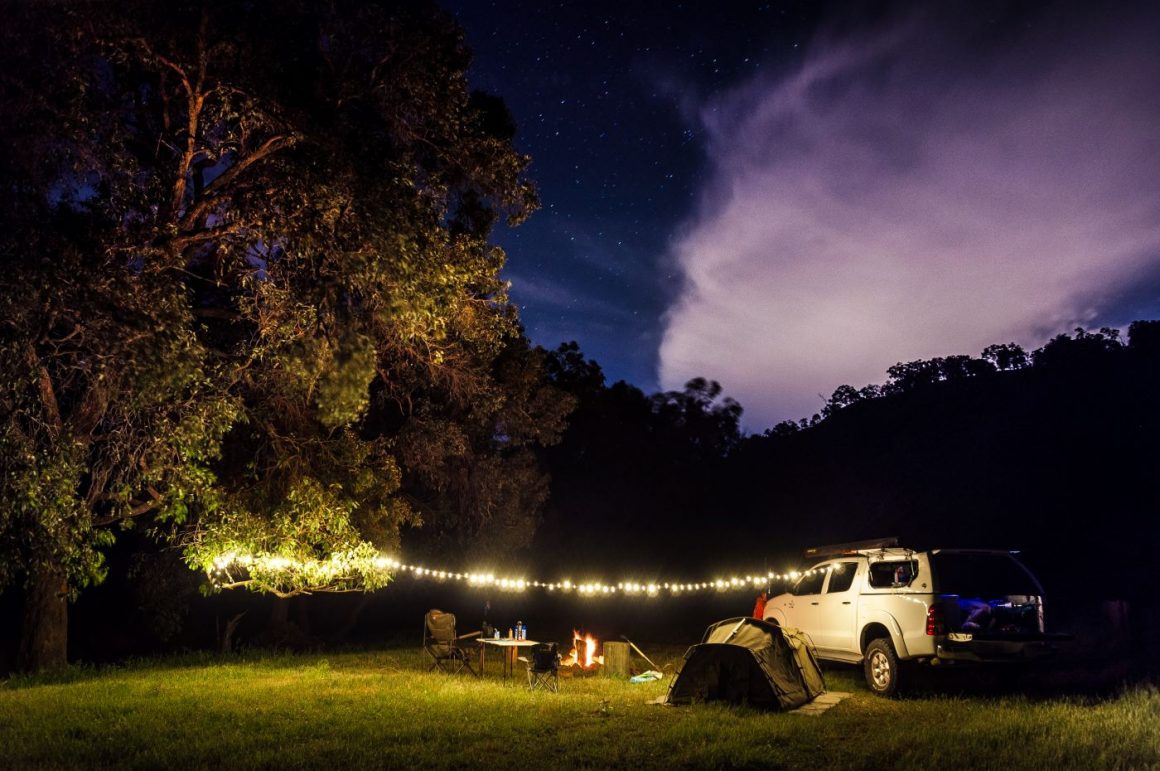 Any campsite suggestions for camping in Australia?
Yep, I sure do. Check out these great Hipcamps to start with!
Sarabah Camping in Queensland
Sarabah is located in the foothills of the Lamington National Park along the upper reaches of Canungra Creek. This 300-acre working cattle property features creekside camping with six different campsites to choose from.
Bunya Red Farm in Queensland
Bunya Red Farm can be found near Kingaroy, offering awesome views over the Bunya Mountains and farming land by day and a sky full of stars at night. Join farmers Allen and Mandy for a stroll around the farm, enjoy the massive communal fire pit area and feed the Alpacas in the evening. The farm grows capers, peanuts and corn crops.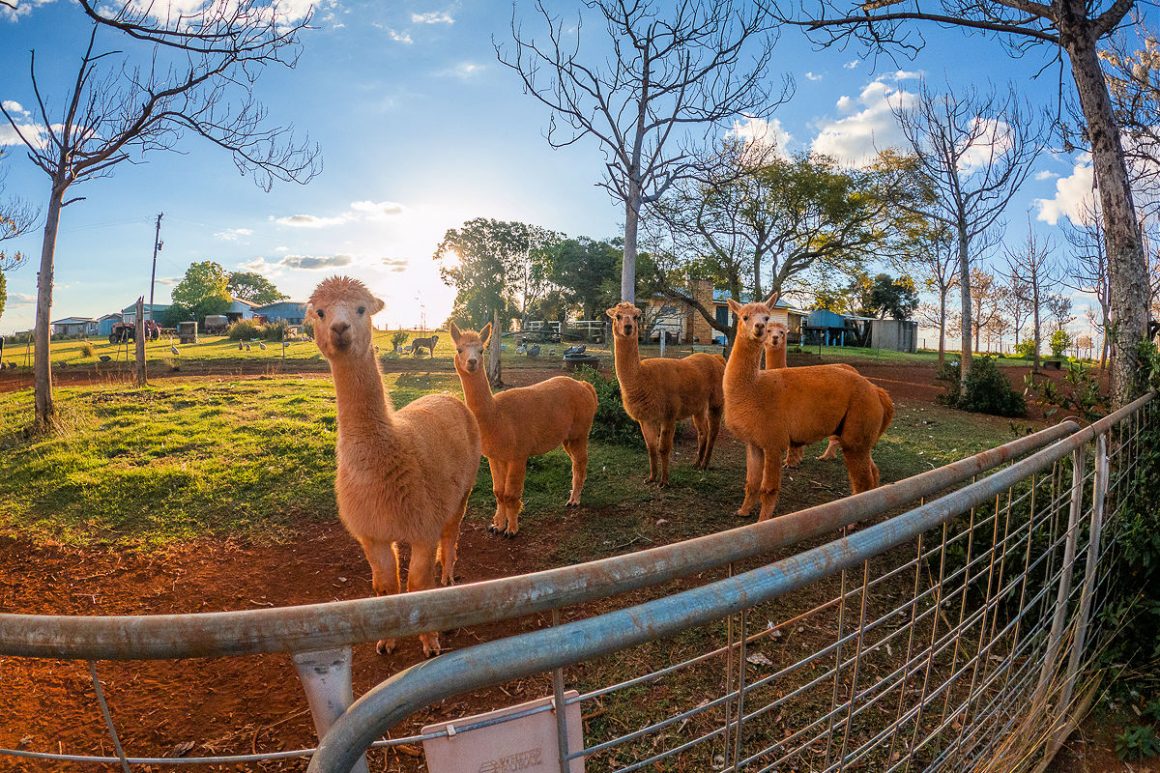 Bolinda Vale Farm in Western Australia
Located in the foothills of the Darling Range in Keysbrook, Bolinda Vale is a family-run beef & sheep farm that has been in the same family since 1926. Campsites are offered on the banks of the Dirk Brook and on top of the hills.
Kick Back & Relax in The Northern Territory
The Kick Back & Relax camp offers a beachfront bush block at Dundee Beach. They only hire out the site to one van or travelling group at any one time so you've got the spot all to yourself!
Kiah Wilderness Camp in New South Wales
Kiah Wilderness Camp offers secluded sites on the Towamba River, around 10 minutes south of Eden on the Sapphire Coast. All of the campsites are close to the river, which you can swim in, kayak or fish for flathead and bream.