Is this the best photo-editing application ever?  Professional photographers may say no but for us ordinary folks, it may well be.  Let me tell you why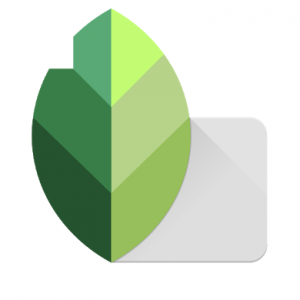 You've no doubt heard the saying a picture tells a thousand words. Whoever coined that phrase must have known what an integral part social media would play in our lives, particularly our ability to share our photos on the internet. Whether you're a blogger, a travel writer or you just want to impress your friends with your holiday snaps on Instagram,  you want your photos to stand out with that all-important wow factor.
Fortunately, taking great photos is easier than ever. The cameras in our smartphones are incredibly sophisticated and can outdo most digital SLR cameras released just 10 years ago. But as any good photographer knows, having the latest and greatest camera is no guarantee of capturing excellent pictures on a consistent basis. All the gear …
That's where photo-editing software comes into play. In the hands of a skilled photographer, packages like Photoshop can turn an ordinary photo into a work of art. That's great for professionals, but for us mere mortals, we don't need anything as sophisticated.

Check out your app store on your smart device and you'll find a plethora of photo-editing apps. Some are free and some cost money and some are better than others. Finding a good photo editor can take a lot of time.
A friend of mine is a bit of an Instagram hero and every one of his pictures looks amazing. He told me the secret to his success is an app called SnapSeed. It's a free app and its available on both iOS and Android. I downloaded it and tried it out and it quickly became my favourite app. SnapSeed will make just about any ordinary photo into something special.
SnapSeed has too many functions to detail all of them here but I'll point out a few of the ones I use the most.
Drama filter: Take a photo on a bright sunny day and you'll get a good shot nearly every time, but on an overcast day, your pics can look a little dull. The Drama filter changes all that by turning those grey clouds into spectacular skies. Get the right clouds and the end result will look like you're about to be smashed by an apocalyptic thunderstorm. It will accentuate any clouds in a sunset image, making the scene more surreal.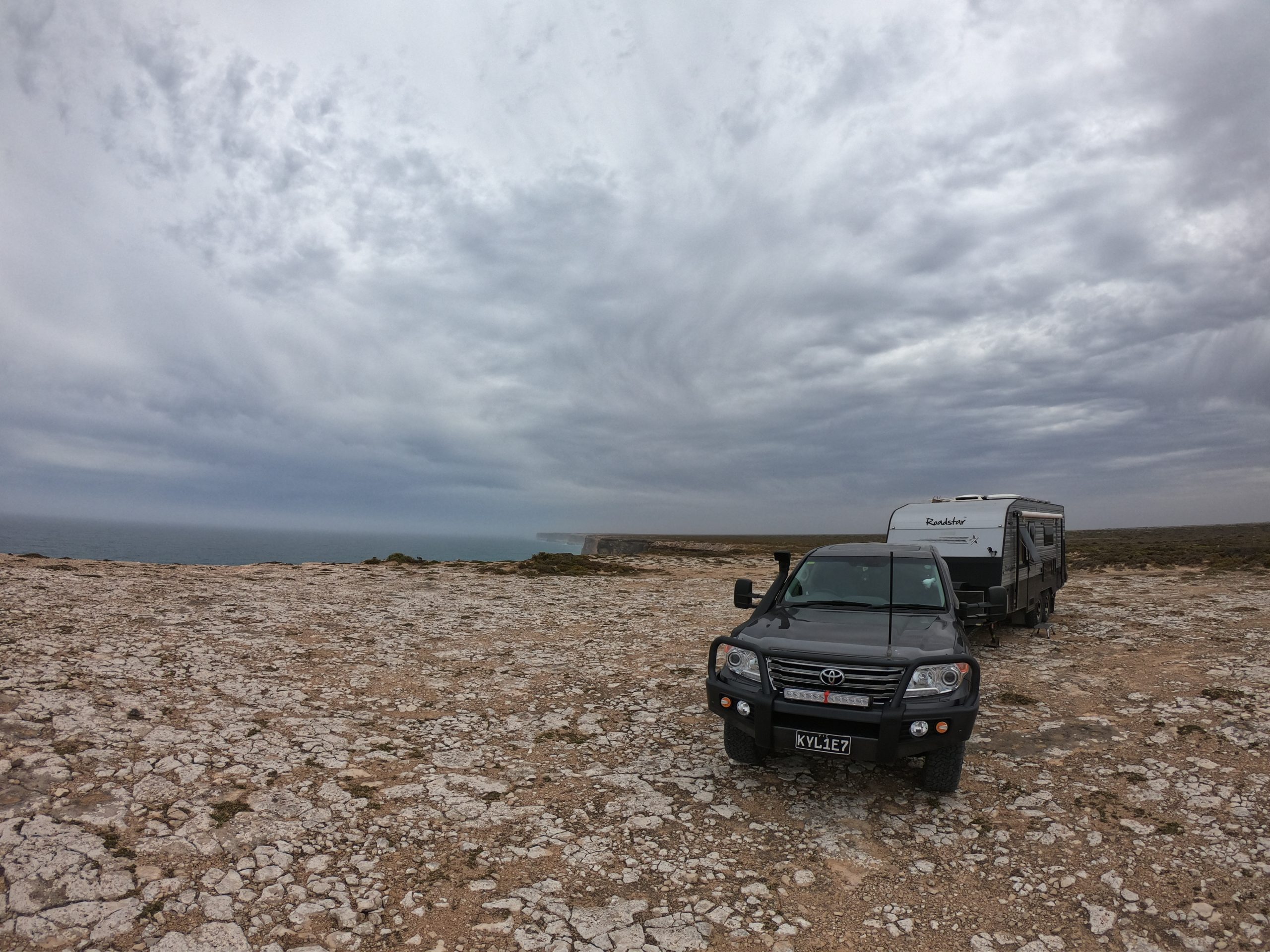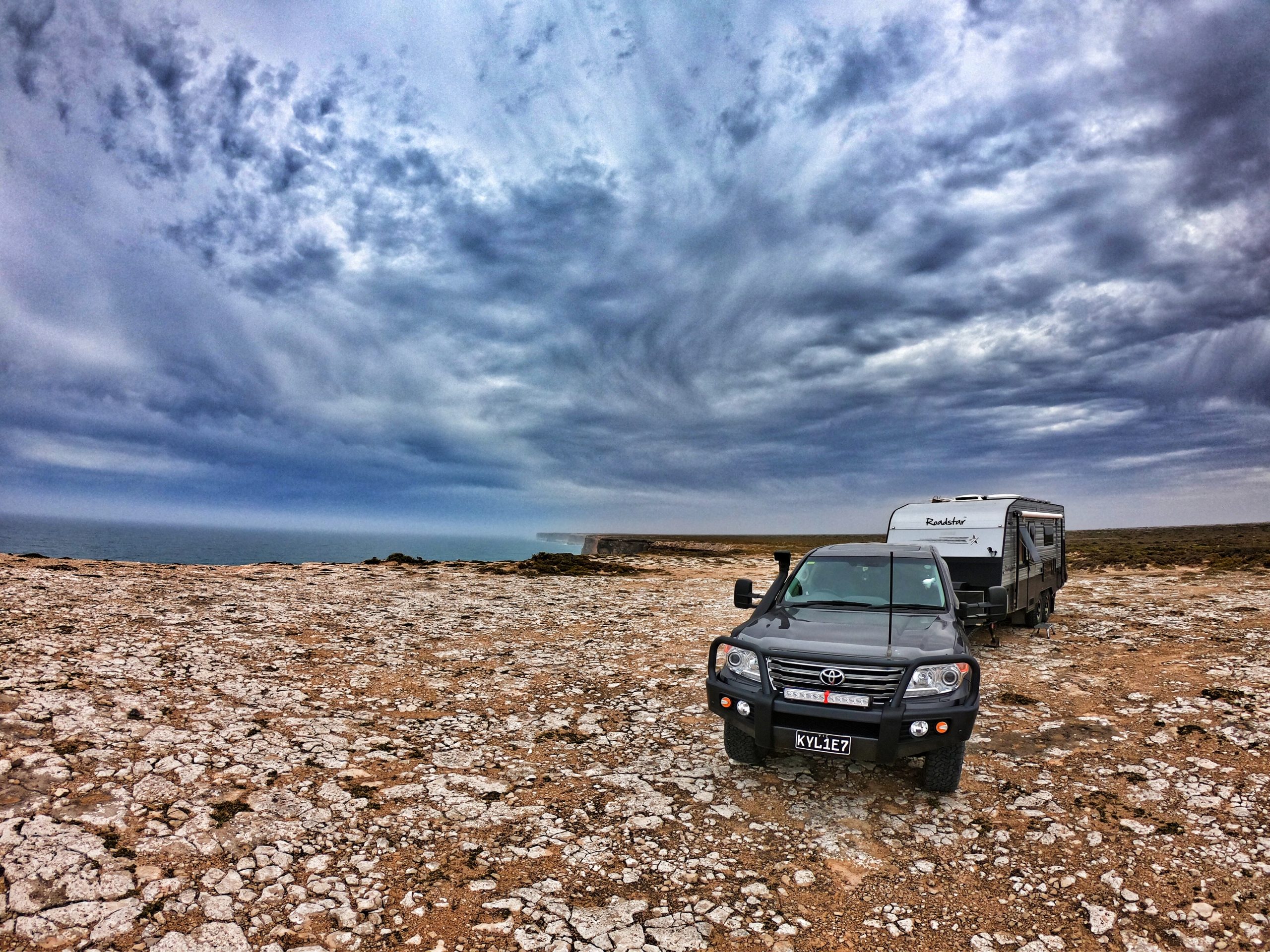 Selective: Have you've ever taken a portrait photo of another person and, because of the backlighting, you can't see their face? SnapSeed can fix that. The Selective tool allows you to vary the brightness, contrast and colour saturation of any particular part of the image of your choosing without changing the whole photo. You can zoom in and adjust the appearance of the smallest sections of the image giving you the ability to correct an unlimited number of imperfections. The Selective tool ideal for making dull faces bright again or dark hills in landscapes stand out with deeper, brighter colour.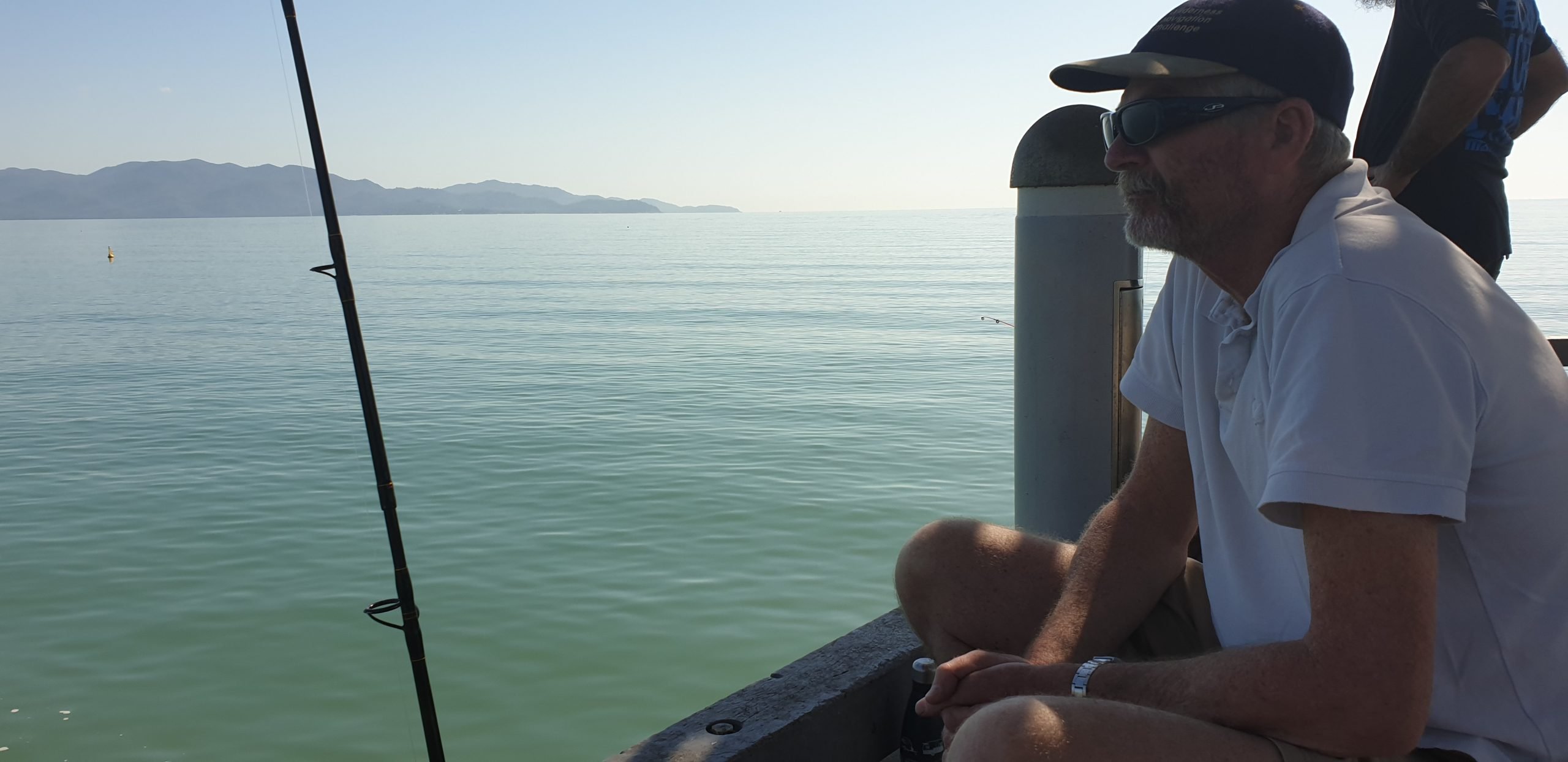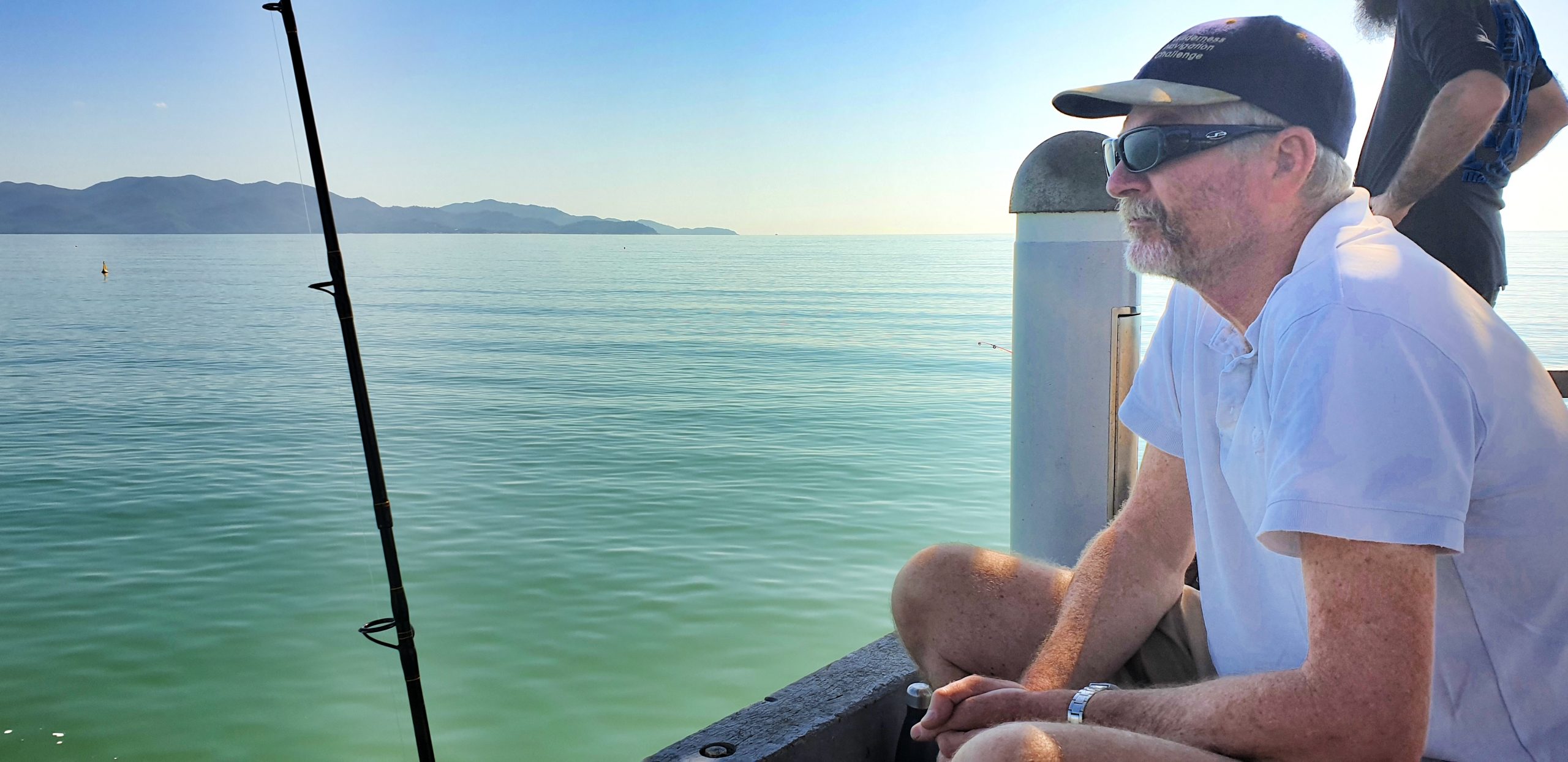 Double Exposure: Here you can do some real magic and create images that would otherwise be impossible to achieve even with the most sophisticated camera. You can overlay one picture over another in a variety of ways letting you explore your creativity. For instance, you can easily put a lightning bolt in a picture that was taken on an ordinary and unremarkable cloudy day. Or you could put fireworks into a nightscape where no fireworks took place. Double exposures are a lot of fun.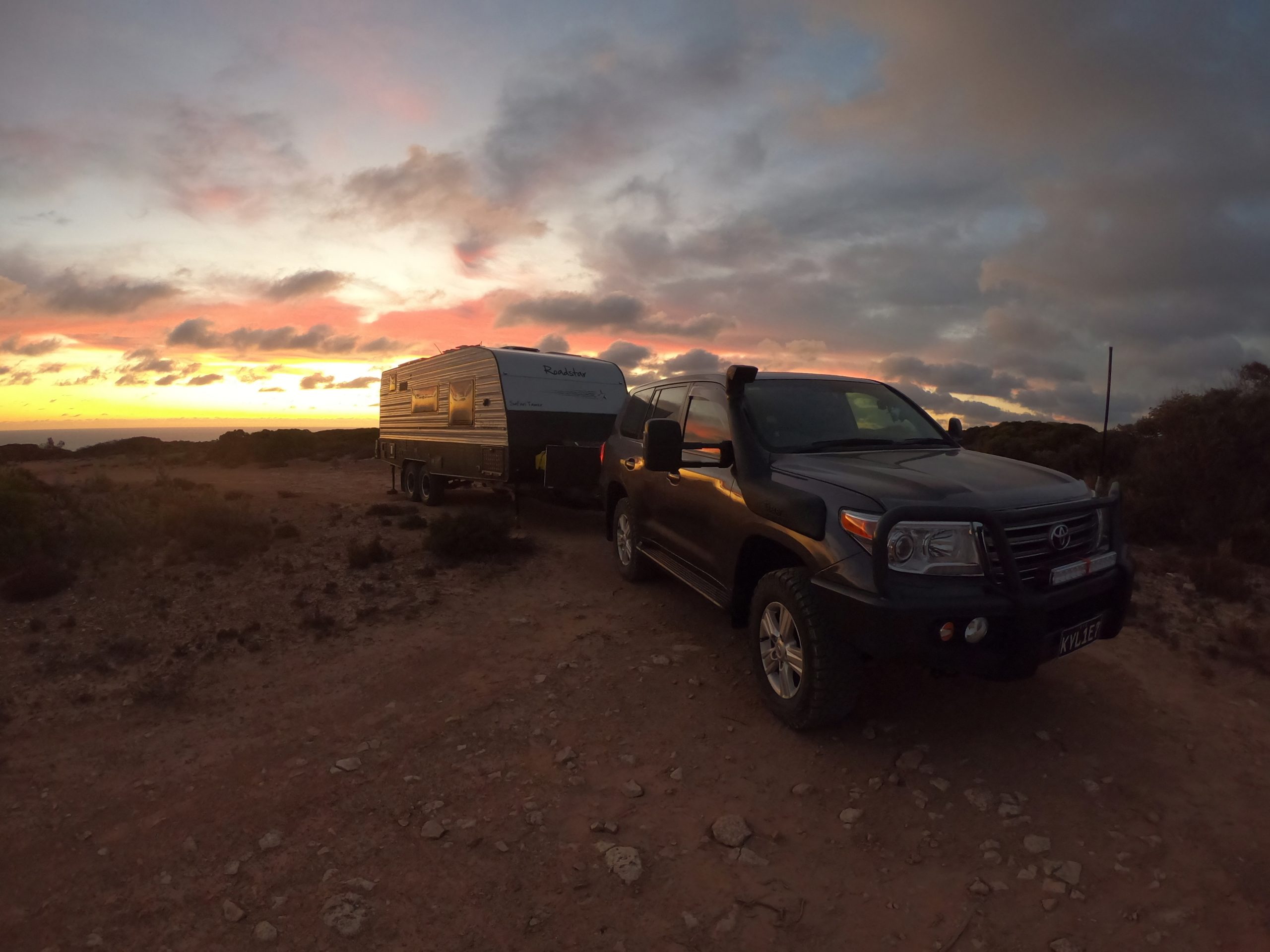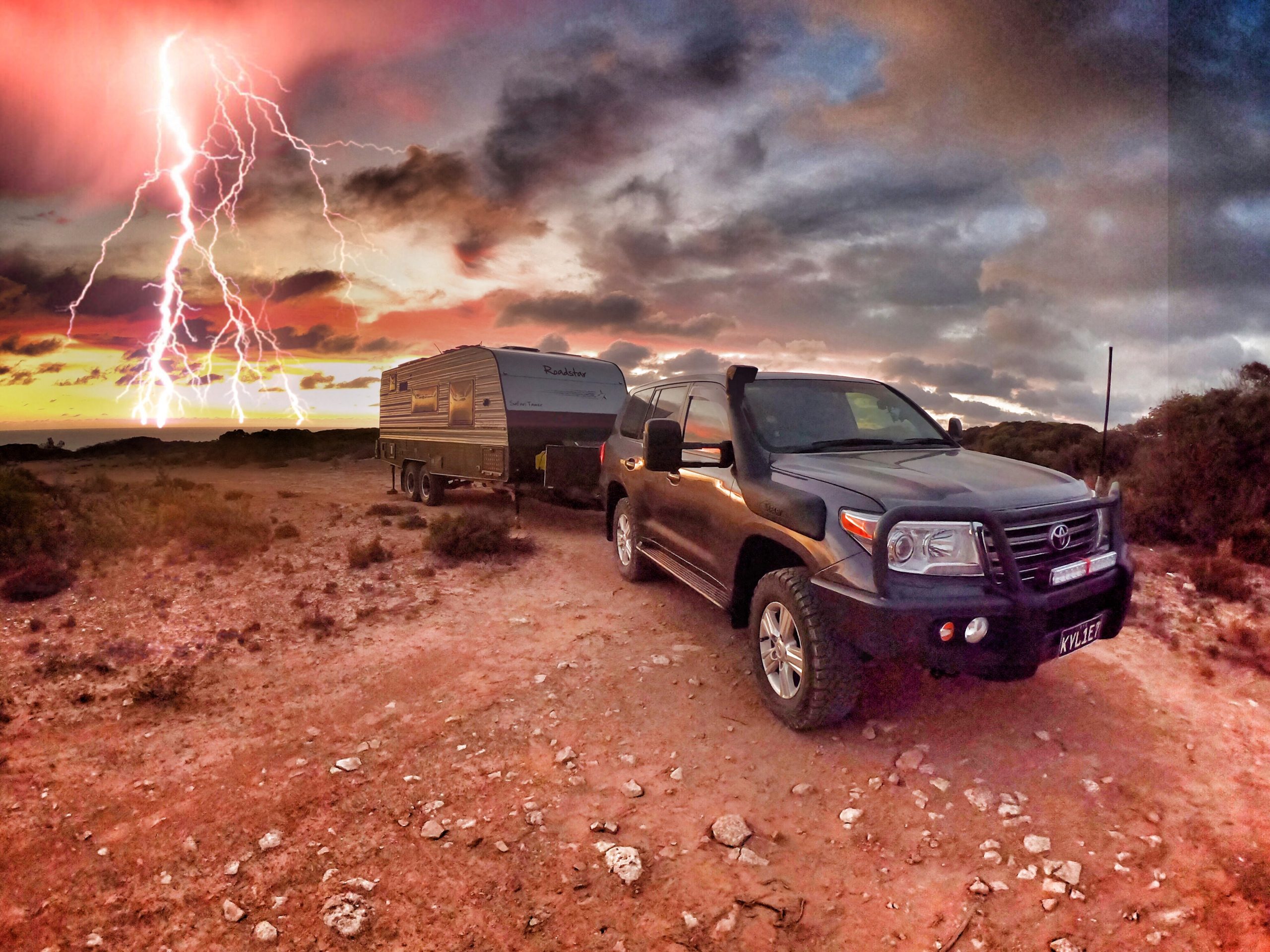 There are many more functions in SnapSeed that you'll find yourself using all the time. What really makes this app stand out is that you have complete control over how much effect each function has on your pictures. You can make really subtle changes or you can totally change the whole appearance and create your own individual photographic style to make your pictures really stand out from the crowd.
SnapSeed has the functionality to inspire individual creativity and change the way you present your photos. It can also simply be a great tool to fix those annoying errors all us amateur photographers make on a daily basis.