5 RIPPER BUSH CAMPS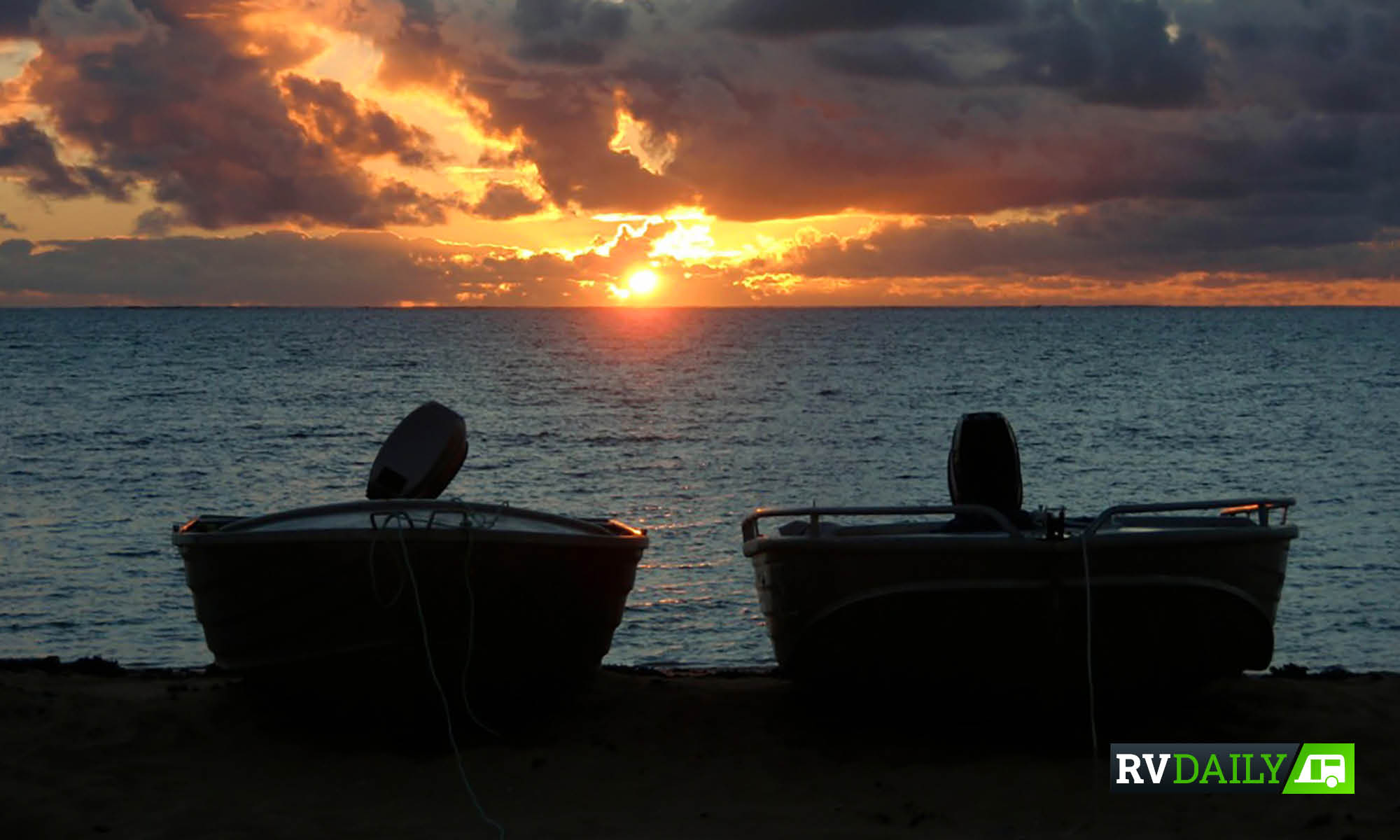 With 7.692 million km² of this wonderful country to explore, you are going to need to stop and enjoy the views. Here are some campsites that will colour your journey…
Ellendale Rest Area, WA
Ellendale Rest Area is located just off the Great Northern Highway, roughly 125km south-east of Derby, or 90km west of Fitzroy Crossing.
This very well organised place is perfectly set up for a 24-hour stopover – the roads wrap around picnic tables (with raised barbecue plates) so you can drive around, find an empty spot and strategically park so that you only have to open your door beside one of the tables. You do not have to unpack any of your own tables and chairs, making it a very easy campsite set-up!
While Ellendale is a three-tiered camping area with bitumen surface and toilets, there is little shade and the site fills up quickly… so on those hot summer days you will need to get in early.
Facilities here include toilets, rubbish bins and a composting toilet. As with all outback travel you will need your own supply of drinking water.
Scotts Beach Camping Area, Vic
Scotts Beach Camping Area is a large free camping site on the banks of the Murray River, 3.5km south-east of Cobram.
There will not be any calls of "I'm bored" at Scotts Beach. On the way to Scotts Beach Camping Area is Quinn Island, a 40-hectare waterbird haven located at a bend in the river with a footbridge providing pedestrian access to the island. With the Murray River twisting and turning through the thick state forest it provides numerous walking trails through the native bushland and wetlands. The sandy beaches are lined with towering gum trees and grass picnic areas, making it ideal for swimming, fishing, boating and kayaking, but keep an eye out for paddle steamers!
While there are no facilities at this site, being on the outskirts of town it is easy enough to reach supplies. This site can be difficult to access in wet weather and you might have to keep your GPS on as it is not well signposted. But it is worth the hunt to get there.
Yarramalong Weir,  Central Darling Downs, Qld
Yarramalong Weir is a basic camp reserve halfway between Millmerran and Leyburn on the central Darling Downs. It's situated 30km east of Millmerran on Yarramalong Road off the Millmerran-Leyburn Road (also accessible via Fysch Road, Pampas).  
Set on the bank of the Condamine River this council facility is a great place for self-sufficient campers who just want to relax, get out on their boat, swim and fish. This free open grass area stretches along the southern bank of the river. You do need to bring along your own firewood and drinking water, but there are picnic tables and flushing toilets available. This is a great spot to base yourself while exploring the local the towns of Millmerran, Pittsworth and Leyburn.
While there is no charge for staying at this site it is everyone's responsibility to keep it clean and it's always good to support the local communities so that these sites can stay free.
Binjour Range Rest Area, Qld
Binjour Range Rest Area is located 20km north-west of Gayndah or 25km east of Mundubbera on the Burnett Highway.
It was possibly the 'best kept secret' overnighter until now! With good facilities that the local Shire keeps clean and tidy, and room for quite a few rigs, big and small. And for the light sleepers… the surprise is how quiet the camp is, being only 600m from the highway. Binjour Range Rest Area is a large open overnight rest area at the top of the Binjour Range. It has wonderful panoramic views over the Gayndah district and the Burnett River with good toilets, picnic tables, tank water and tall slender eucalypts providing plenty of shade.
While this place is technically a rest area, the DOT has permitted its use for overnight stays. Time limits do apply but it is a perfect spot to stop and rest up, capture some good photos before you carry on with your journey.
Ned's Campground, Cape Range NP, WA
Ned's Campground itself is not very special, but what this location enables you to access certainly is: the stunning beaches and coral reef of Ningaloo Marine Park Cape Range.
The wind can be quite strong at Ned's Campground. Thankfully there are a number of campsites nestled between the dunes immediately behind the beach (some with shade from a few large pine trees making them partially protected from strong winds).
Bookings currently do not apply in the park. The campground operates on a first-come, first-served basis. This place is unique in that from April to November the campground hosts organise a happy hour each evening.
While not technically a Free Bush Camp, it is worthy to make our Bush Camp list.