Why the new Range Rover Evoque should matter to you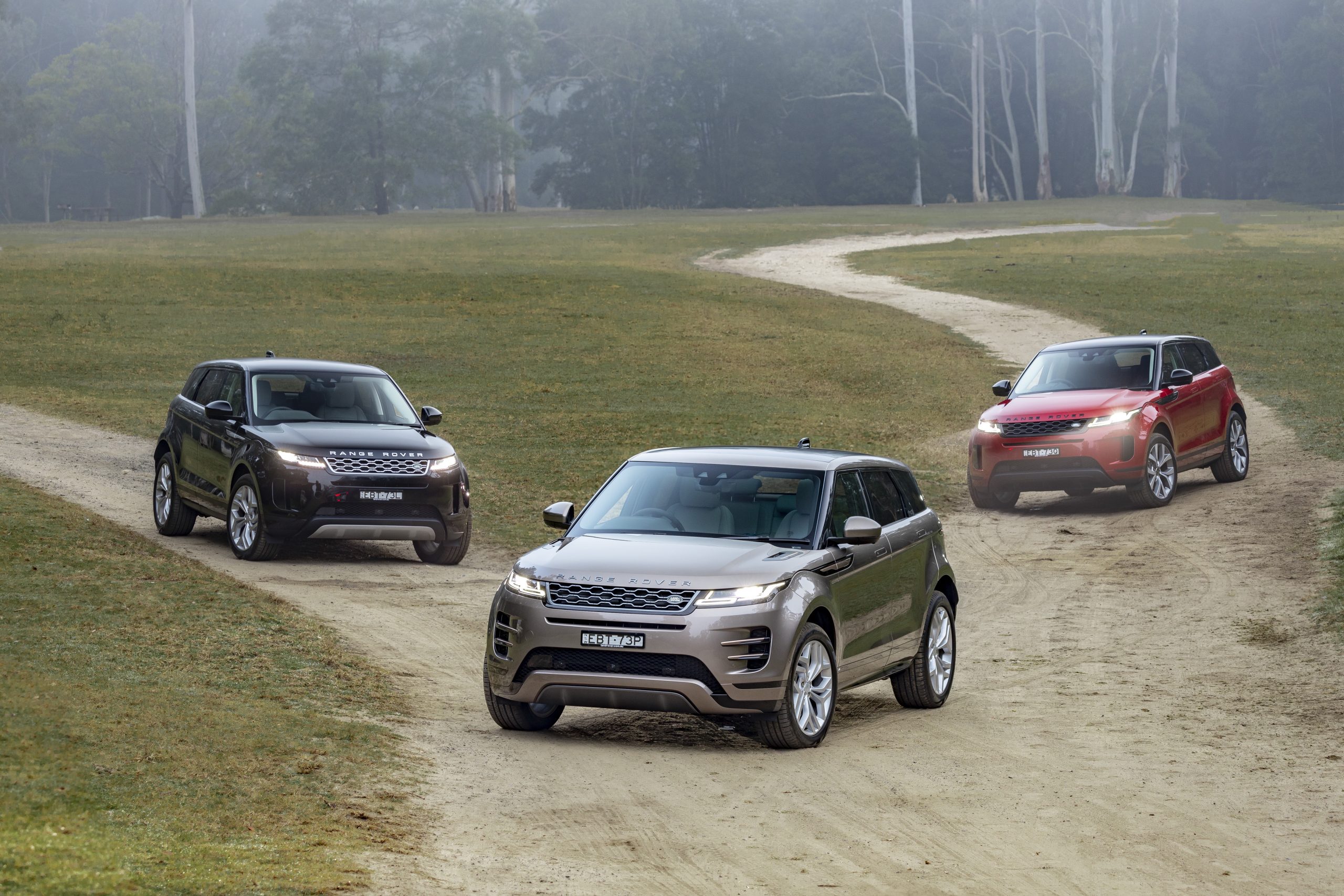 If you're serious about either towing or four-wheel driving, the Range Rover Evoque would barely be a blip on your radar considering its lack of towing ability and off-road dominance. Yet while the Evoque is designed for inner-city living, along with the odd weekend in the country or at the coast, the brains behind Land Rover have decided to slide in some technology that we believe could become commonplace in 4WD applications.
No, the Evoque won't be able to tow your 3.5-tonne van; the maximum towing capacity is 2000kg braked, and ball weight between 100-150kg with the utmost weight only with a full tow hitch receiver fitted. However, while the baby Range Rover won't be your next tow vehicle, its forward-thinking design and technology will likely be a part of it.
Yes, not all new technology is good or needed – take the Evoque's unnecessarily retractable door handles for instance that resemble old CD drives, or its blind-spot monitoring for opening your door (what happened to just looking?), however, when done right and for a purpose, it can change an industry.
The Evoque's ClearSight rear-view mirror is an example of the latter. The Evoque's roof-mounted shark fin contains a camera, so you can switch between a regular rear-view mirror and a clear live camera image of what's happening behind you. The Evoque's rearward vision is somewhat limited due to the slant of the roof and the raked glass hatch, hence the usefulness of the technology, consider how beneficial this type of set up would be if you were fully packed for a big trip, or even being dragged to IKEA.
The rear-view mirror isn't the only new piece ofvision technology included on the Evoque. Land Rover has also included what it calls ClearSight Ground View. In simple terms, this means being able to (virtually) see through your bonnet – extremely handy when off-road. It works by using front-facing cameras in the door mirrors and at the front of the grille, to piece together a virtual image of the terrain currently under your vehicle, assisting you with wheel placement and technical driving.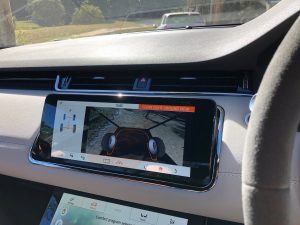 The new Range Rover Evoque, has its fans, plenty of them, but its styling, price and abilities mean it's not for everyone. Still, Land Rover has a history of pioneering technology and a lot in off-road applications. While it can't tow much, the Evoque has modest off-road ability, probably more than most of its buyers will ever try, but beyond its paired down Terrain Response Two system (no rock crawl mode), the Evoque may just offer another glimpse of technology destined to assist you in the future.