What's caravan life like under NZ lockdown? Karen Nisbet is a caravan YouTuber and blogger based in NZ. In this first of her shared tales, Travelling K details her experience.
It's interesting to see the real dilemma faced by people who live on the road when the fluidity of the rapidly changing coronavirus crisis dictates where you can and can't go. And Karen has friends in this video who needed to get home to the UK. Karen's video is a really good insight for those close to the situation, but not in it.
Firstly, here's an introduction from Karen.
A bit about myself, I travel full-time in a second-hand UK caravan around New Zealand. I've been living permanently in this caravan for over three years with no plans to stop. I also have a renovation project on the go, that's Vinny.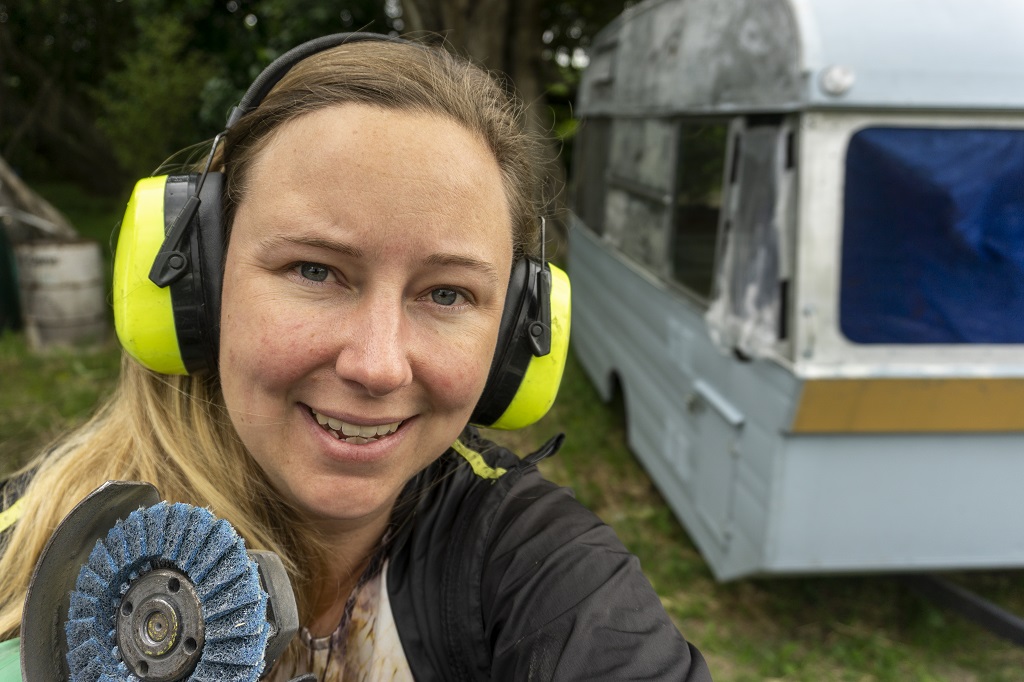 I've been sharing my caravan experience on my YouTube channel, Travelling K. The videos share my first-time towing with no previous caravanning knowledge, through to learning how to fix broken parts, and basically share my honest opinions on this lifestyle.
With all the current upheaval, I filmed my experience and have created a video on my personal journey in the lead up to the New Zealand lockdown.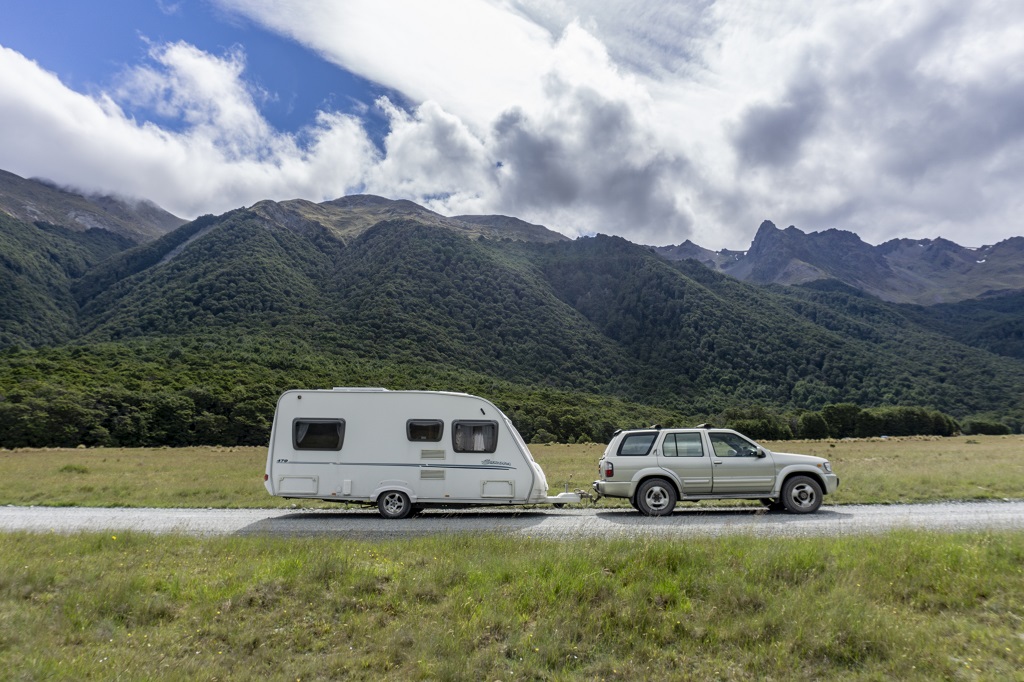 Over two weeks ago, I was at the Covi Motorhome, Caravan and Outdoor Supershow in Auckland, New Zealand, where I took a seminar focused on tips for beginner RVers. This is when the COVID-19 started to affect my everyday life.
The virus was on everyone's mind with fewer people turning up every day to the show. There were hand sanitisers when you first walked in. Businesses mentioned that sales weren't as good as previous years. The New Zealand government announced that all events were to be cancelled from Monday.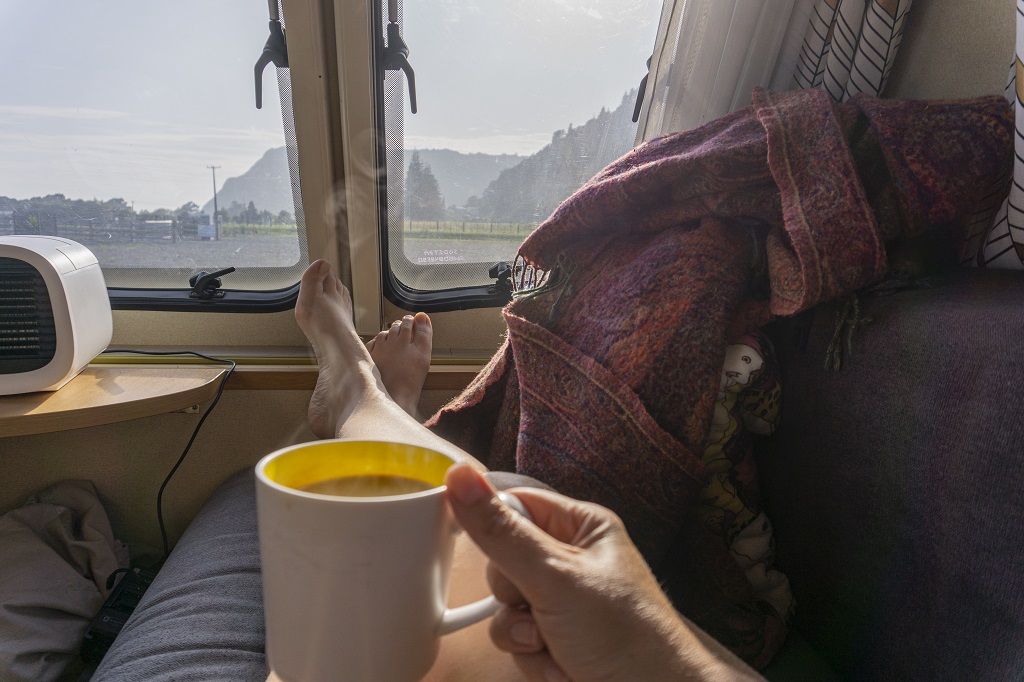 My original plan for the next few weeks was to meet up with David Johns from Cruising the Cut and be a tourist guide on his two-week holiday. David is a YouTuber from the United Kingdom with a successful channel about canal boats.
Things, unfortunately, quickly changed…
We're grateful to Karen for sharing her experience with us. To see what else she's been up to including a caravan tour of the UK head to her TravellingK website, YouTube channel and Facebook page.
More updates of what's caravan life like under NZ lockdown to come. Stay well, folks.