V8 LandCruiser 200 Series to be shelved in July 2019!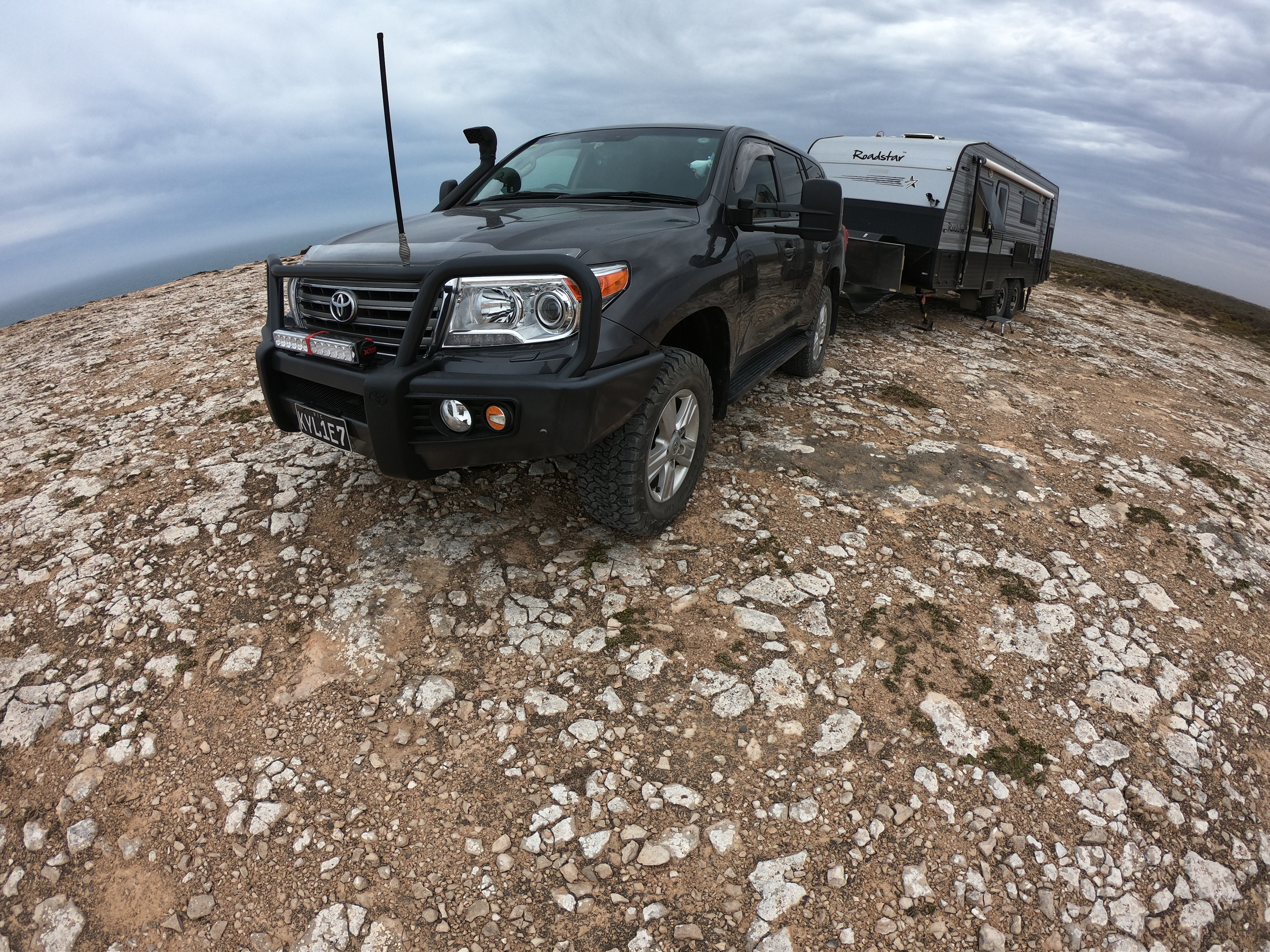 It appears Toyota has today unofficially announced that is about to discontinue all V8 versions of the LandCruiser 200 Series from July 2019. The shock news was communicated via Messenger to enquiries on its Facebook page this afternoon. (See the screen shots below.)
There has been no official press release from Toyota Australia at this time and RV Daily has requested official confirmation of the surprise early cut-off. The news comes after details were circulated this week of Toyota's plans for the much-anticipated 300 Series LandCruiser to feature V6 turbo-diesel and V6 turbo-petrol variants, however, these were scheduled to go on sale in late 2021 before the introduction of a V6 hybrid version.
The venerable V8 petrol and popular twin-turbo diesel V8 200 Series 'Cruisers have been facing tough times due to ever more stringent emission standards, particularly in Europe and markets other than Australia. If the news is true, you can expect an end of financial year rush on the remaining stocks of 200 Series LandCruisers around the country, not to mention a hike in the value of second-hand V8 'Cruisers.
The 200 Series LandCruiser first hit the production line in September 2007. In its current form, the diesel produces 200kW of power and a class-leading 650Nm of torque making it a favourite with caravanners and those towing heavy loads. However, the V6 engines currently available to Toyota outstrip these power figures and the 227kW and 439Nm outputs of the petrol V8, so while you might say swings and roundabouts there's no denying that Australians have a love affair with their V8 'Cruisers and if this news proves to be true then there might be a few tears around campfires.
At this stage there are no plans to discontinue the 70 Series V8 turb0-diesel models.
More to come.