Ultimate Campers in Voluntary Administration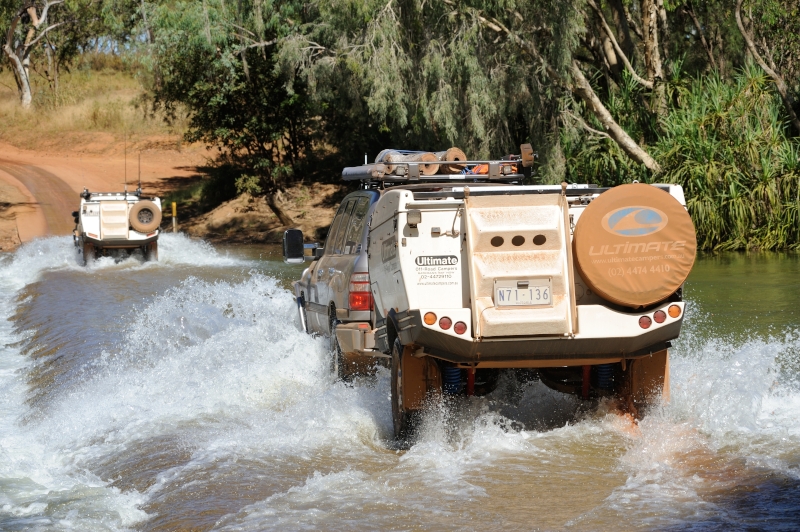 In news just to hand,  Ultimate Campers, based in North Moruya NSW, has gone into voluntary administration. The business will be assessed as to its ongoing viability to run as a company.
This will be a cruel blow to the Australian camper trailer manufacturing industry if things head south. Ultimate have been leaders in manufacturing off-road campers here in Australia since 1994 with Michael and Wendy Hackett at the helm. RV Daily will keep you posted as further details come to hand.