Now nine choices for the budget-friendly Indian
Mahindra has given its Pik-Up utes a shake-up, increasing the range of available variants out to nine. It's still all about basic set-ups and spartan interiors, made appealing with low prices. And now that many 4X4 utes are approaching $80,000, a range of $21,990 to $31,990 can't help but be appealing.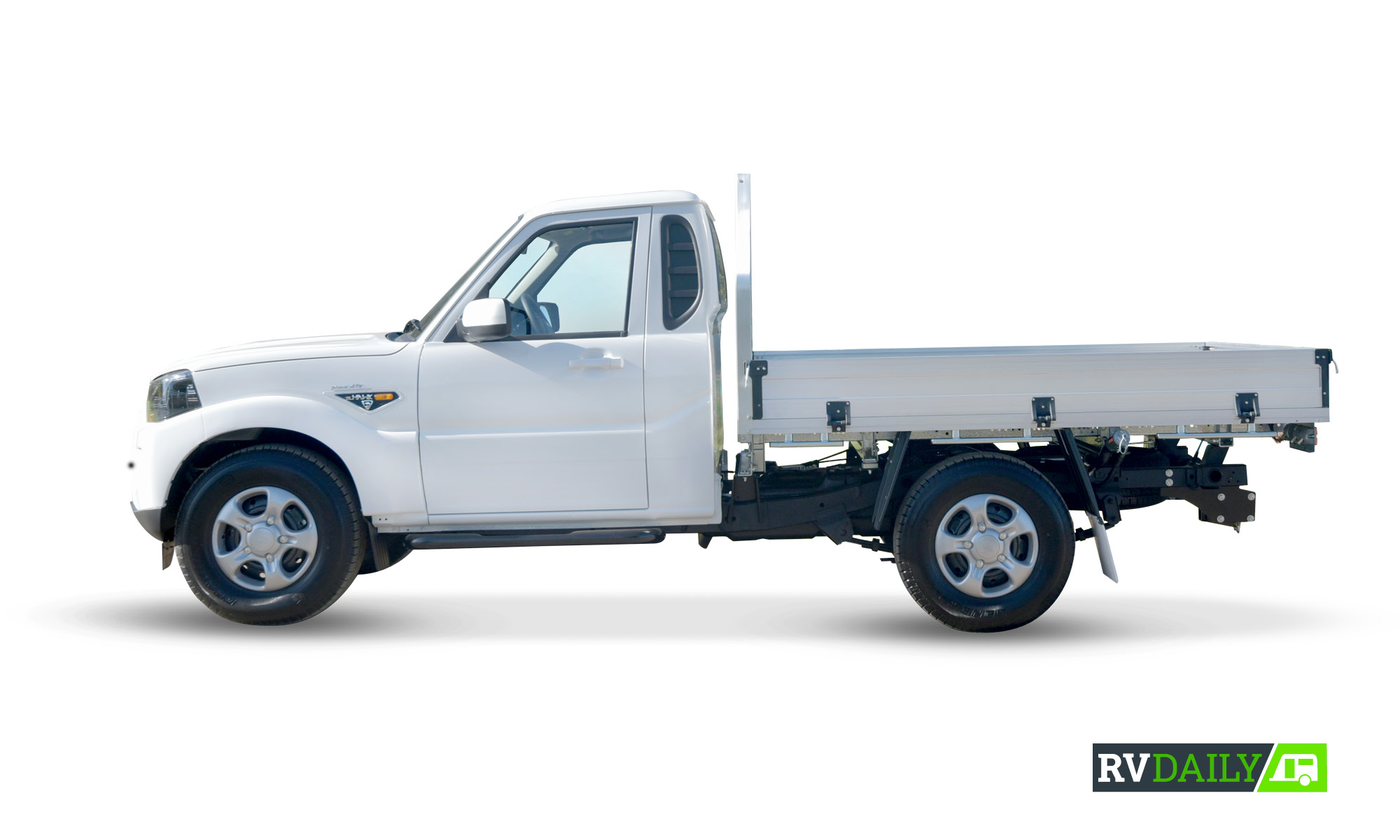 The Pik-Up has a 2.2-litre 'mHawk' turbo-diesel four-cylinder engine, which makes 103kW and 330Nm @ 1600-2800rpm. On-road, the available torque is strong and useable, with practical gearing through the six-speed manual transmission. A relatively low kerb weight and stiff springs help make the Mahindra a surprisingly enjoyable drive, until you start to hit corrugations and rough roads. With a massive 1200kg payload capacity, the suspension is not very forgiving.
Along with the big payload, the Pik-Up has a 2500kg towing capacity and a 5150kg GCM – not too shabby. An automatically locking rear diff is handy, along with traction control.
There are now three 4X2 and six 4X4 options available, stretched across four dual-cabs and five single-cabs. This is spread further across tray or tub options, and either S6 and S10 specification levels.
Going from steel wheels, air con and CD player in the S6, the S10 scores Bluetooth connectivity, 16-inch alloy wheels and climate control. Neither are going to compete with tech-laden utes, but that's not what it's about.