Gerard Waldron (director, TRACK) and Wayne Gason (MD Gason industries) jointly announced today that TRACK has acquired the long-standing Australian brands, Trakmaster and Pioneer.
This important deal has been in negotiation since late 2019 and will see these established brands stay in Australia. The agreement transfers all the intellectual property for the design/manufacture and marketing of the Trakmaster and Pioneer brands to TRACK.
Under the agreement TRACK's, OUTBACK HQ showroom and service centre will provide ongoing service and parts for both brands and warranty services on behalf of Gason for all its manufactured products.
Wayne Gason said, "As a board, we have assessed it over the past year and being a family-owned business of 75 years in October – we felt we wanted to come back to our core business in Ararat [Vic]." Gason has recently made significant investments over $6M within its core businesses and concluded now was the time to concentrate its resources there, hence the decision to find a buyer for its RV businesses."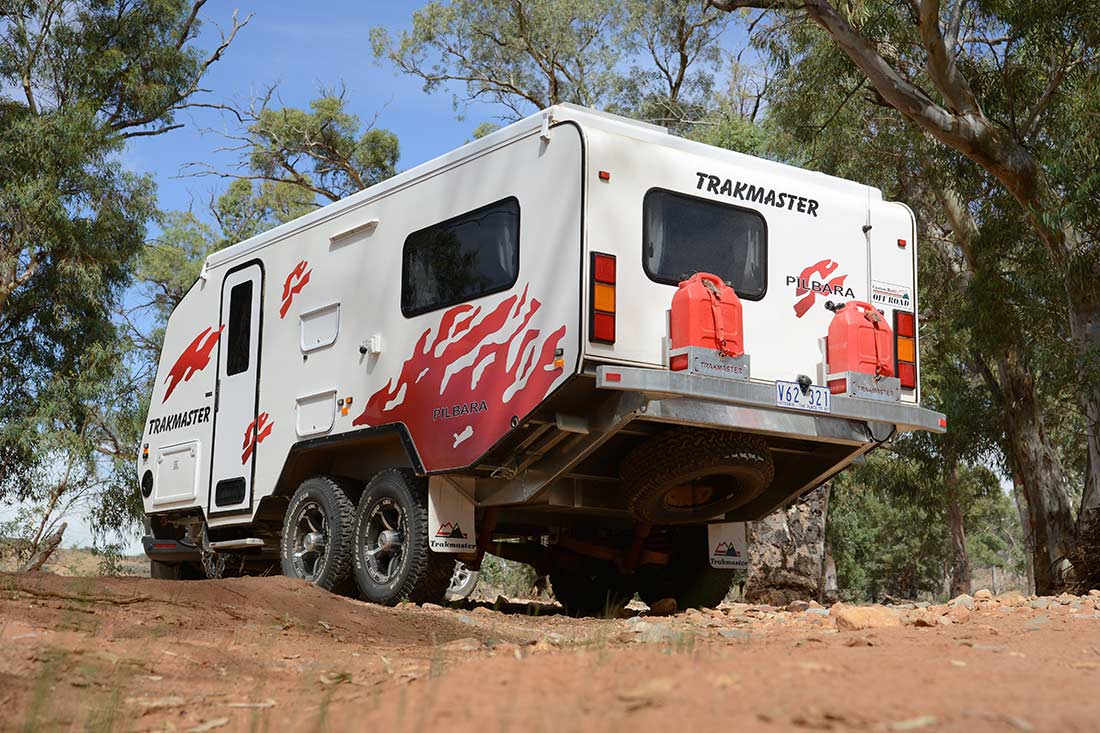 Gason went on to say, "We just felt TRACK was that right business; they are family-owned, building high-quality products like Trakmaster and Pioneer and we just see this as the best fit in Australia to take these products forward and develop them into the future."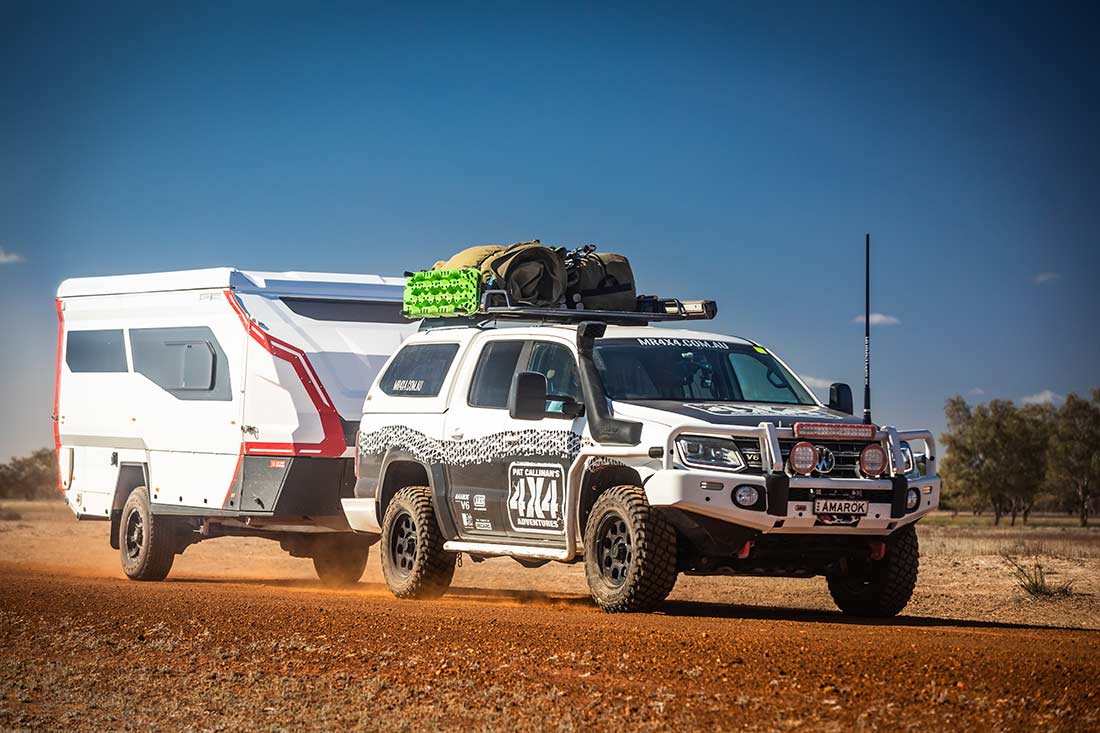 Looking at the bigger picture concerning the local industry Waldron said, "The Australian RV industry was already on notice 12 months ago that the federal RVSA legislation would bring light trailers into a similar compliance scheme to that existing for cars and trucks. The challenges of this and the slow economy were already drivers of industry consolidation. TRACK recognised this and was already seeking opportunities to expand its offering. The opportunity to acquire these two highly-regarded brands with compatible design and production systems seemed ideal."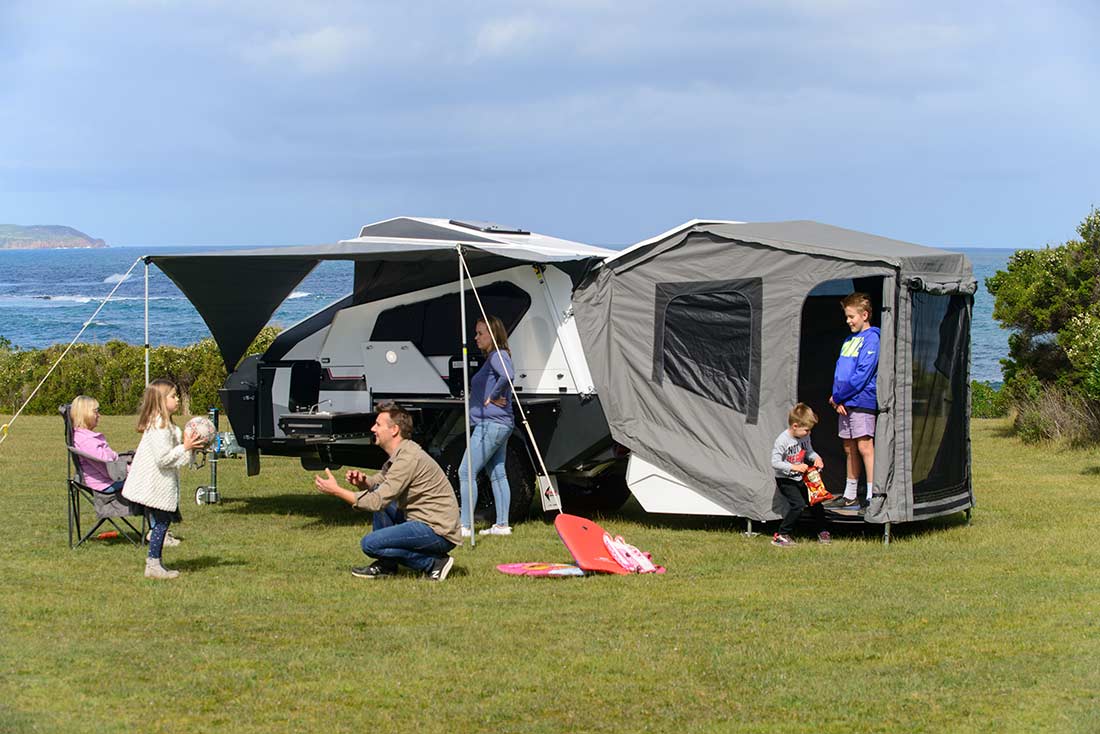 So what of models and the future for the new TRACK stablemates?
"New Trakmaster and Pioneer models would be released in 2021, but in the meantime, OUTBACK HQ has stock of 2020 models available for immediate sale," Waldron said.
OUTBACK HQ's service department has been expanding to support two new groups of customers as Trakmaster and Pioneer join Cub and TRACK. All four brands will be supported with the same range of services including trip preparation, routine service and repairs, upgrades and crash repairs. As TRACK is in the unique position of owning all the designs, past and present, for the three of the brands and working closely with Cub Campers, the manufacturer of the fourth, it can recreate from original drawings any crash damaged parts and restore a van to original condition.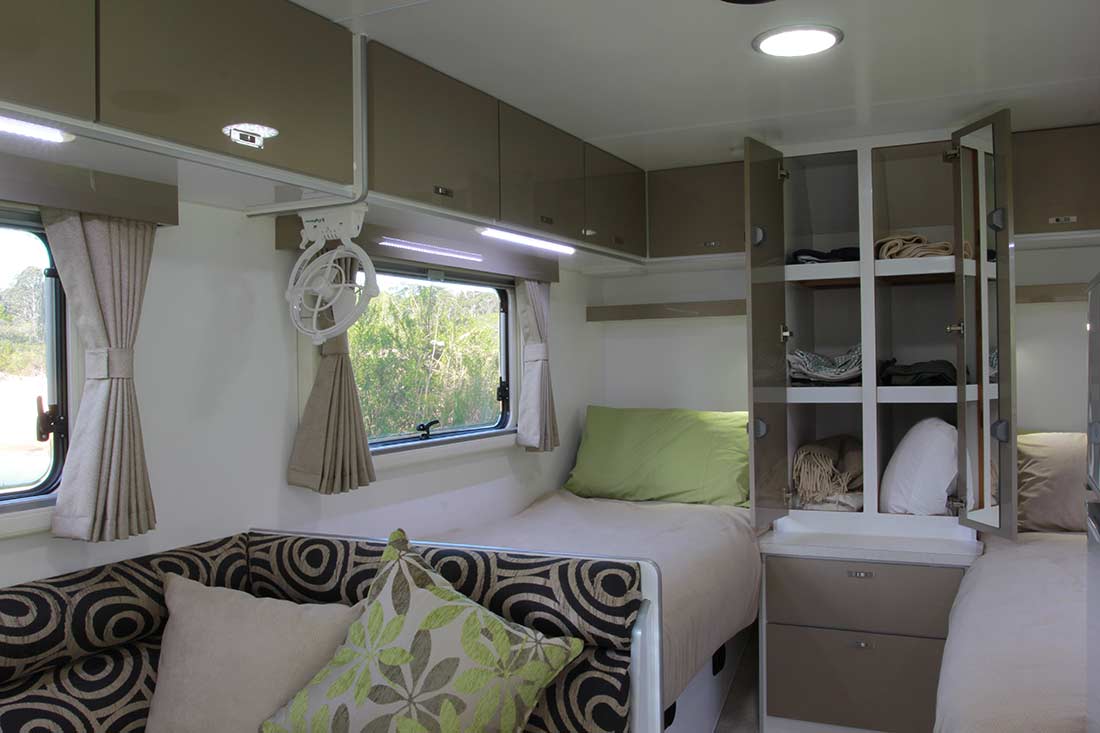 So while all this is exciting news, it comes amid challenging times for everyone.
"Clearly the COVID-19 was not part of our plan, but in common with everybody else we are dealing with it as best we can," Waldron said. "At present, both our showroom and production facilities are open and operating with additional hygiene and social distancing. We may be required to close in future, and we will be hibernating as many other businesses [will]."
TRACK remains well set up to receive customers at OUTBACK HQ's large showroom, with a 'no-touch environment' including already open doors, hand sanitiser and staff who can get the message across without breaching social distancing, so for the time being at least TRACK can welcome you in the showroom. Alternatively, the OUTBACK HQ service department is working and can even arrange to pick up and drop off your van should you prefer to stay at home.
In these uncertain times, it's a positive step to see well-known and long-standing Australian brands remain local and, more importantly for all, viable, with support for owners and some surety for a workforce.
For further TRACK information, click here 
For Trakmaster here 
For Pioneer here