2022 Birdsville Races
The remote Simpson Desert track will come alive not once, but twice in 2022 for the iconic Birdsville Races. Due to the COVID postponement of the September 2021 race, this event will now go ahead on 10th – 11th April 2022. In addition, the regular September race for 2022 will also go ahead as planned.
"We're excited to be staging two events this year. And one of them will be on entirely new dates in April for the first time in the 140 year history of the Birdsville Races. The weather will be very similar to what we're used to for the traditional September event. Lovely mild days, lots of sunshine and crisp evenings. It's a beautiful time of year, and we look forward to welcoming thousands of people to Birdsville to what we're sure will be one hell of a party in the Outback," said Gary Brook, Vice President, Birdsville Race Club.
Woohoo, double the fun!
The Melbourne Cup of the outback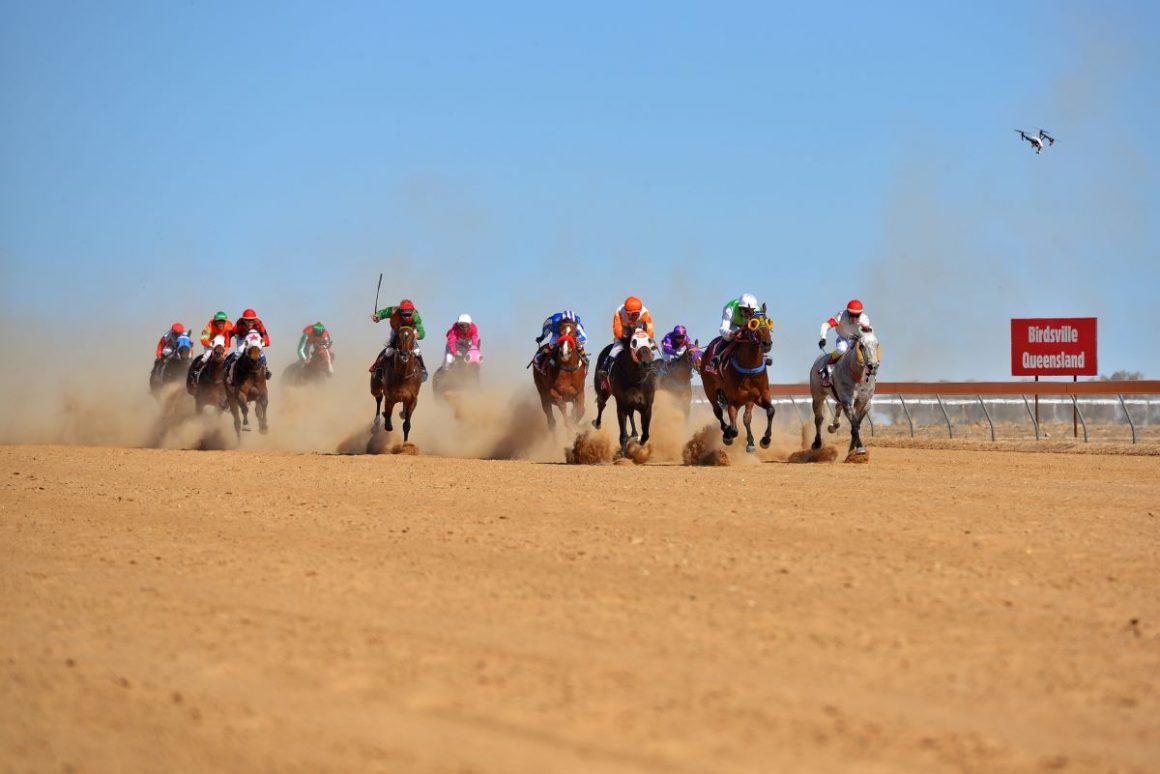 Known as the Melbourne Cup of the outback, the two-day spectacular is synonymous with plumes of striking red dust as horses thunder down the Simpson Desert track. The Birdsville Races have been held since 1882 and have only been cancelled twice in the event's history.
Those who make the pilgrimage to Birdsville, one of Australia's most iconic outback towns, will enjoy a jam-packed weekend of racing, unique outback entertainment, an outdoor cinema, fun at the Birdsville Hotel, live music and Fred Brophy's famous travelling boxing troupe.
Fred Brophy's boxing tent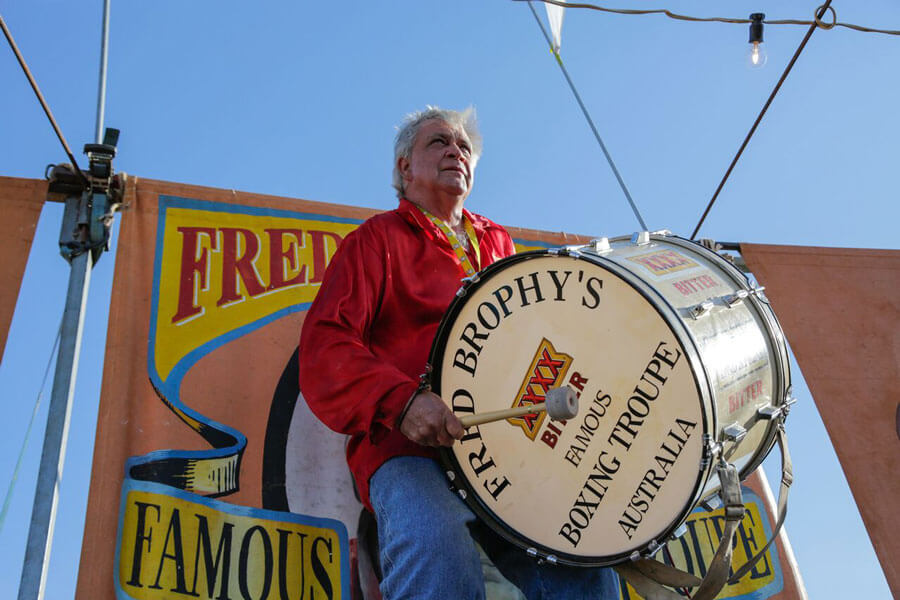 "My boxing troupe are excited to be heading back out to Birdsville. We've been a part of the races since 1978 and the crowds are awesome fun. It was disappointing to not be able to attend the last two years because of COVID, it's one of our favourite destinations. So this year it will be great to give our boxing ring a double workout in Birdsville," said legendary showman Fred Brophy who operates Australia's only boxing tent, and one of the world's last travelling boxing tents.
"And I'm still hoping I'll win the TAB Birdsville Cup and make an honest woman out of Sandi this year," added Brophy, referencing the wager he's had with his long term partner Sandi – that he'll marry her when he wins the TAB Birdsville Cup.
Hurry – tickets go on sale 10 February 2022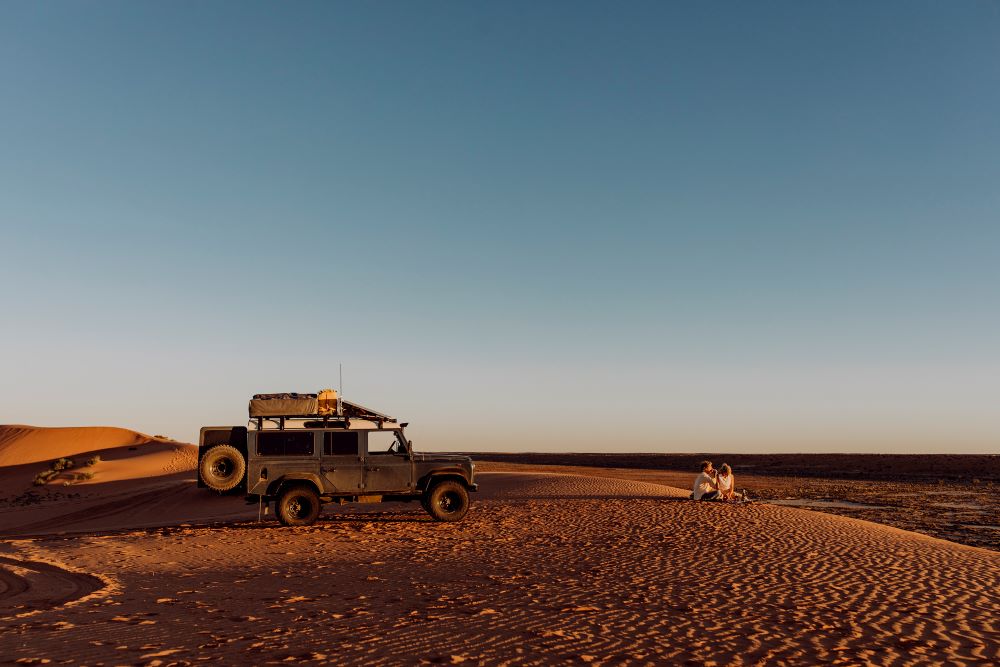 First release tickets to the September 2021 Birdsville Races event sold out in just 12 hours! With the event postponed until April 2022, the second round of tickets will now go on sale on Thursday 10 February. This second round includes a limited number of OBE Pavilion trackside hospitality tickets and marks an eight-week countdown to the bucket list event.
Don't miss your Birdsville Races 2022 tickets for the April event!
September 2022 Birdsville Races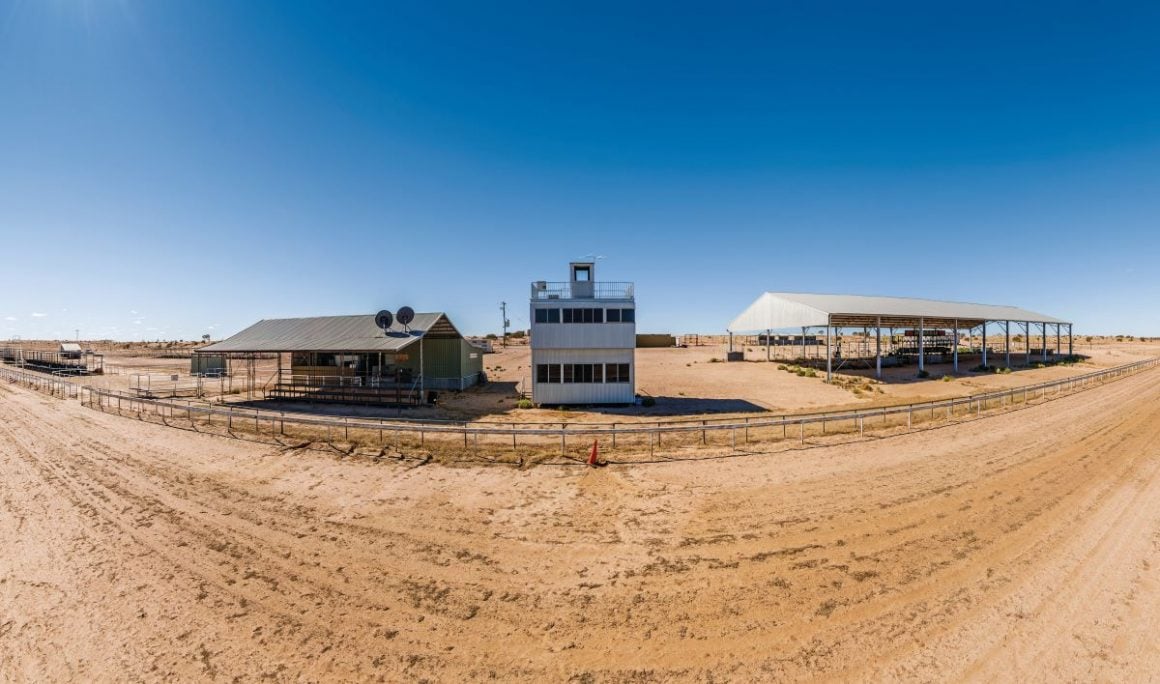 For those wanting to attend the September 2022 Birdsville Races, tickets will go on sale on Monday 2 May 2022. The Birdsville Race Club will follow Racing Queensland's COVID-safe requirements. To attend, you will need to be double vaccinated.
What if I bought tickets for the September 2021 event?
Didn't refund your tickets for the September 2021 event? No worries. If you'd like to attend the postponed event in April, you don't need to do anything. Existing tickets still remain valid.
Additional information on tickets is available at www.birdsvilleraces.com/faqs.
Pssst. If you're planning on heading out to the 2022 Birdsville races, make sure to read our insider's guide to off-road caravanning.