The MY20 Wayfinder brings a fresh update to New Age Caravans innovative camper range. Layouts have been refined and cabinetry space has been re-designed to accommodate larger storage areas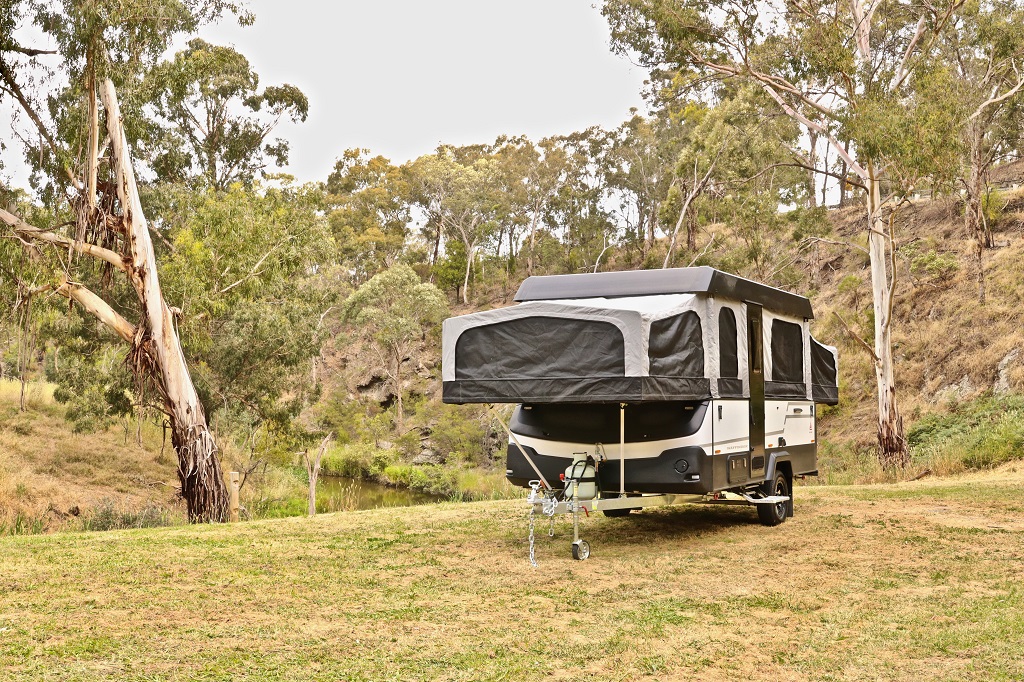 According to New Age, the MY20 Wayfinder Camper is the perfect entry-level product for those wishing to take their first steps into the recreational travel lifestyle. The Wayfarer offers a lightweight and expanding product that's easy to tow and to store. Seasoned travellers will still enjoy the new MY20 Wayfinder because the wide variety of upgrade packs allow great flexibility to travel exactly how you want.
A new and improved ABS moulding at the front of the MY20 Wayfinder saves weight to offer a better payload provision. The upgrade packs have also been overhauled and now include: Comfort, Comfort Plus, Adventurer and Adventurer Plus to help provide more options to suit your travel needs.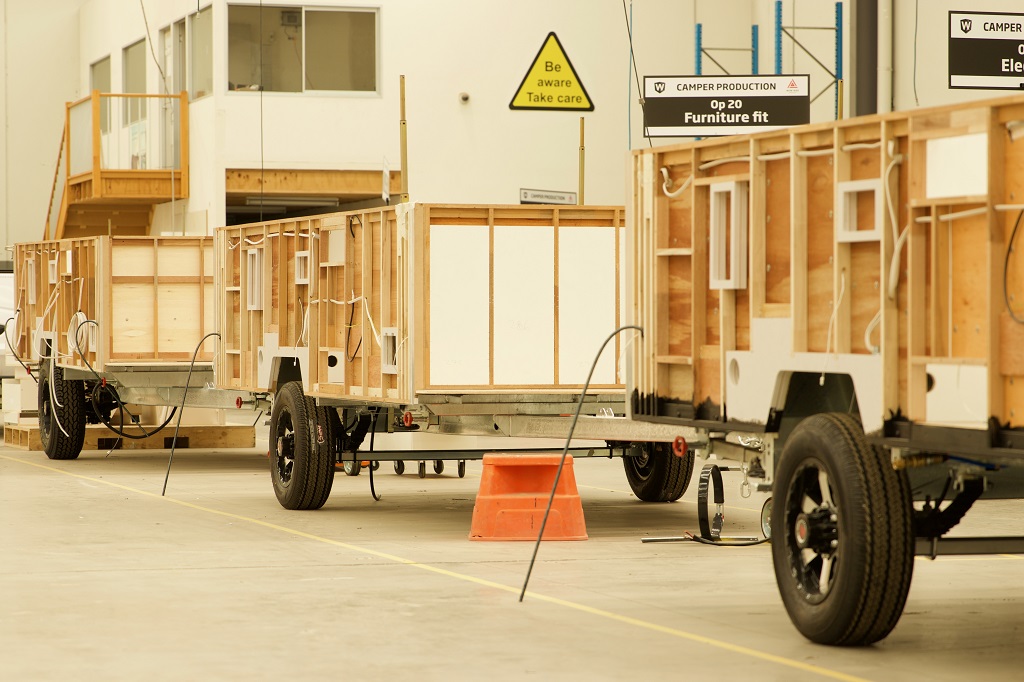 The MY20 model features a new electrical looming system, too, New Age Head of Research and Development, Adrian Di Vincenzo, said, "The new electrical looming system results in production efficiencies while also providing wiring consistency across all MY20 Wayfinder products. By minimising the number of cables, this means less cabling is run through the wall panels and can be easily accessed."
So what does this mean for customers looking to take their first steps into the camper lifestyle or seasoned travellers that know exactly what they're looking for? A well designed, constructed, lighter and feature-packed product.
"New Age Caravans wanted to improve on the competitiveness of the Wayfinder product and refresh the model line-up to include greater specification and value to the consumer," said Oliver Lukeis, Chief Operations Officer at New Age Caravans. "In doing this, we have been able to add content to the product that was not previously available and new variants strategically placed to meet consumer expectations."
"The Wayfinder design has been, and still is, the leader in exterior and interior design features," Mr Lukeis continued. "The new MY20 Wayfinder exterior styling has been generated in the Walkinshaw design studio. The first New Age Caravan product to adopt the automotive-style lighting and countersunk spare wheel, unique designed extrusions for the roof frame, bed slider and easy-to-use bed poles allowing the consumer to set-up the Wayfinder with ease."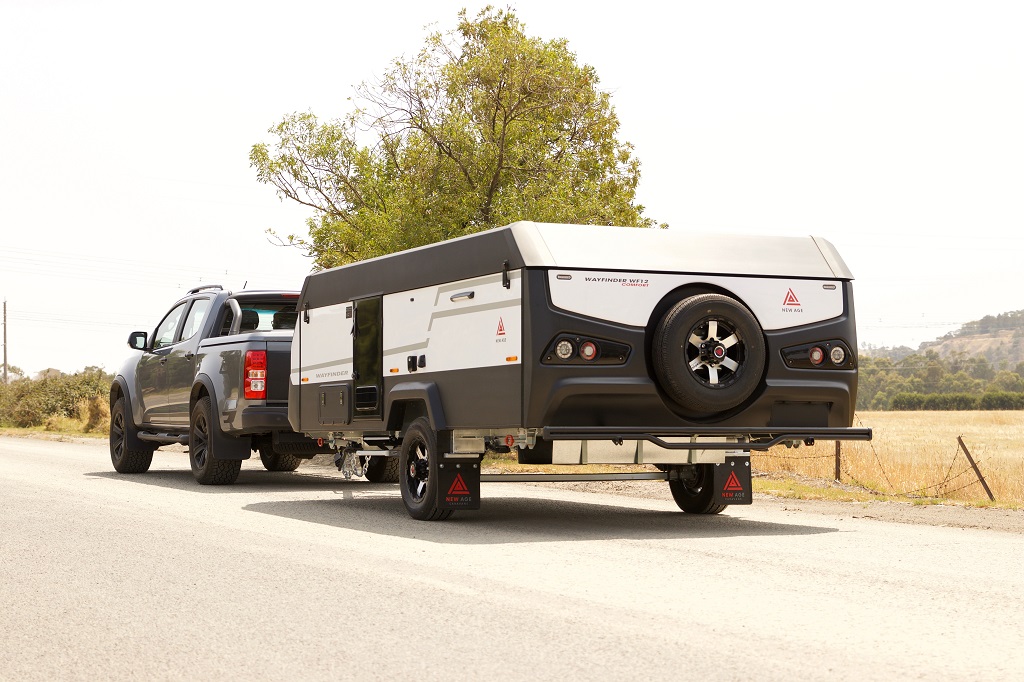 Key features of the new MY20 Wayfinder:
Engineered slide-out bed system
Uniquely designed roof extrusion and one-piece composite panel for greater strength and durability
Walkinshaw Engineered chassis (Hot-dip galvanised)
Spacious living layout in a compact space
Over 150 uniquely and exclusively designed parts specifically made for the MY20 Wayfinder
The MY20 Wayfinder range features two layouts, one to suit couples and one to suit families, with the family layout sleeping up to five people. There are also two model variants available in each layout – Comfort and Adventurer.
Comfort – RRP from $27,990 (inc GST)
Adventurer – RRP from $33,990 (inc GST)
Comfort – RRP from $31,990 (inc GST)
Adventurer – RRP from $37,990 (inc GST)
For more on the new MY20 Wayfinder range, click
For more New Age Caravan Products, click