THE SUNSHINE COAST'S BEST BEACHES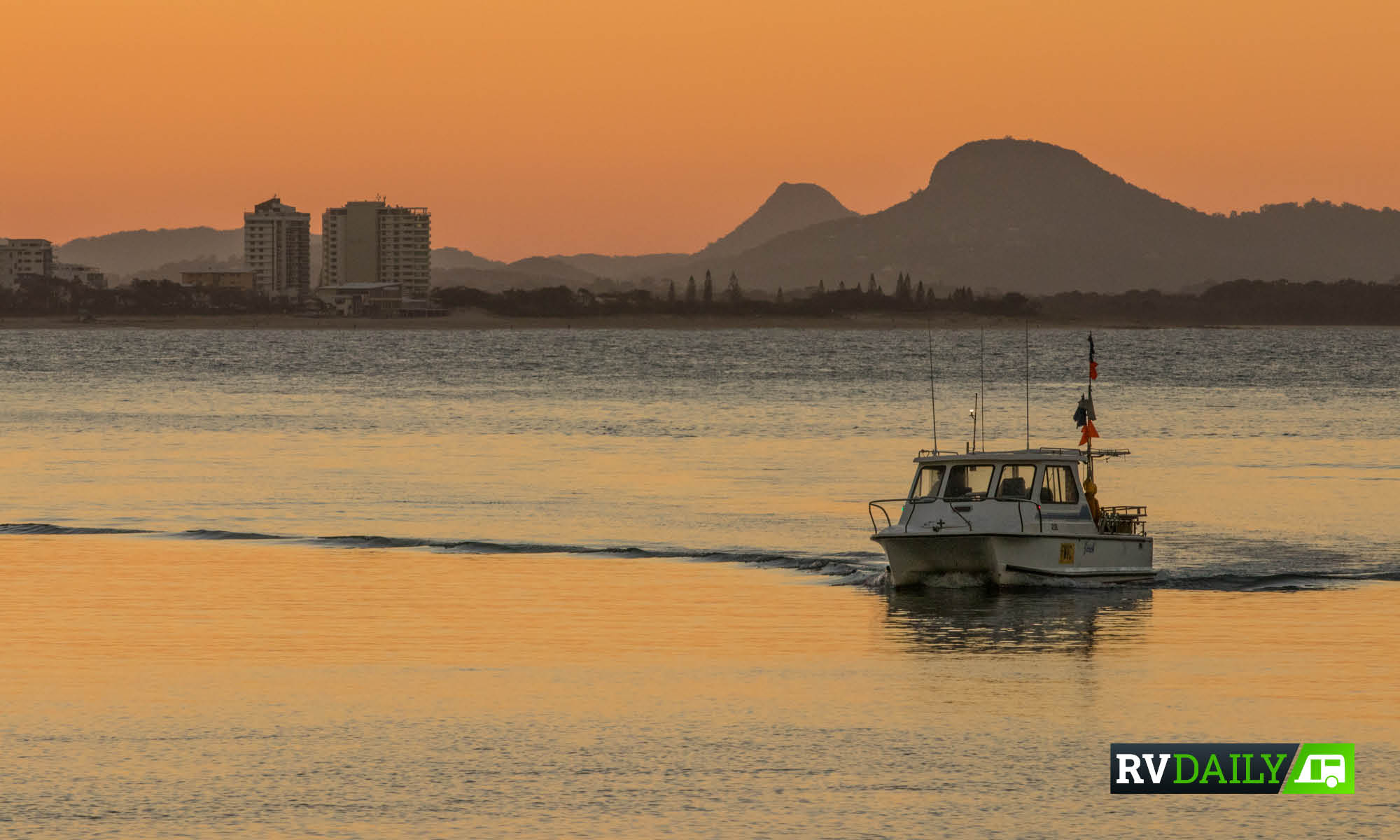 Planning a trip to Australia's sunniest holiday spot? Here are our picks
What's your favourite? The Goldie or the Sunny? If you are not a Briso, you may have never been asked that question. I'll translate that for you – "Do you prefer the Gold Coast or the Sunshine Coast?" If you like glitz, casinos, tall towers and theme parks, your answer is likely to be the Gold Coast. If you like empty beaches, beachside caravan parks and catching fish off the main beach, then the Sunshine Coast is for you.
The Sunshine Coast is about an hour north of Brisbane and encompasses Caloundra in the south, Noosa in the north and Maleny to the west. There is plenty to love and plenty to do within these boundaries. Being a Briso (a resident of Brisbane), I have explored both coasts, surfed at their beaches, caught fish, paddled their coastline and rivers, and cycled in their hinterland.
The focus in this story is the Sunny Coast. One of my favourite places to use as a base for a Sunny Coast break is the Cotton Tree Holiday Park. It has both beach and river frontage. If you are lucky, you may even get a waterside spot for your tent or van. 
It seems that this place is not a secret. As I walked through the grounds, I noticed rego plates from outside Queensland far out-numbered the locals. When winter is as perfect as it is here, why would you go anywhere else to escape southern winters.
WHERE TO GO
Once the van is set up, it's time to explore. If you want an overview of the coast while eating the best cakes and coffee on offer, then head up to Montville. On hot days it will be cooler than the coast. On rainy days, it may be misty and moody. There are plenty of small cafes, craft shops, ice-creameries and craft beers to keep everyone happy. The roads are steep and winding so leave the van behind. The views can be stunning so bring the camera.
The Glass House Mountains are not officially in the Sunshine Coast but are unmissable as you drive to or from the coast. There are many vantage points to view them, and their moods change with the weather. They are always worth a look. If there are fires about, the sky will glow orange long after sunset.
There are so many great spots on the Sunshine Coast and too many to name, so I'll just highlight some of my favourites. Noosa used to be a place reserved for surfers and hippies in the sixties and seventies. The baby boomers saw its potential. There are still surfers, but it's likely the hippies of the sixties are driving the Maseratis. 
Noosa National Park is still as beautiful as always, and is a fabulous place to walk, swim and surf. Look north from one of its hidden coves and you see only aqua blue ocean and the cliffs of the Teewah coloured sands. Stretching south from Noosa Heads are many kilometres of fabulous white beaches only to be broken by some rocky headlands of Coolum and Pt Arkwright. 
BEACHES
The beaches continue south only to be broken by the Maroochy River. On the other side of the river is Cotton Tree and Maroochydore. The river is the centre of many water-based sports including paddle boarding, kayaking and fishing. A boat is handy, but not needed to catch fish here. Going by the number of cormorants, pelicans and other sea birds about, there are plenty of fish for all around here.
Alexandra Headland interrupts the beach between Cotton Tree and Mooloolaba. The beach at Mooloolaba is a favourite with families as the surf is normally safe and the beach is wide. There are also plenty of cafes so, again, something for everyone.
Mooloolaba harbour hides behind the forested dunes of the beach. The two long breakwaters, and the number of boats arriving and departing give a clue to its existence. Pilot boats regularly come and go as they deliver marine pilots to the large number of ships heading into the
Port of Brisbane. 
Pt Cartwright becomes a focal point for many. There are some sensational surf breaks in the right swell. The fishing can be good, but watch out for those regular "freak" waves ready to wash you from your rocky foothold. People with fur babies and four-legged friends flock to the point for its off-leash areas. Whales can be spotted from here in winter; there is always something happening around the point.
MORE BEACHES
Did I mention the beaches? More pristine, sandy beaches continue south until they find the headlands of Caloundra. With around 50km of beaches, it's no wonder that the Sunshine Coast is a favourite for those who like sand between their toes. It's still possible to find a spot to set up the van and hear the sound of the surf as you wake up to another perfect day. Sure, its sounds like some marketing slogan … but it's true. And if you live in Victoria, ask your neighbour when they get back. Sunny or Goldie for me? I think you already know.