SSANGYONG IS BACK!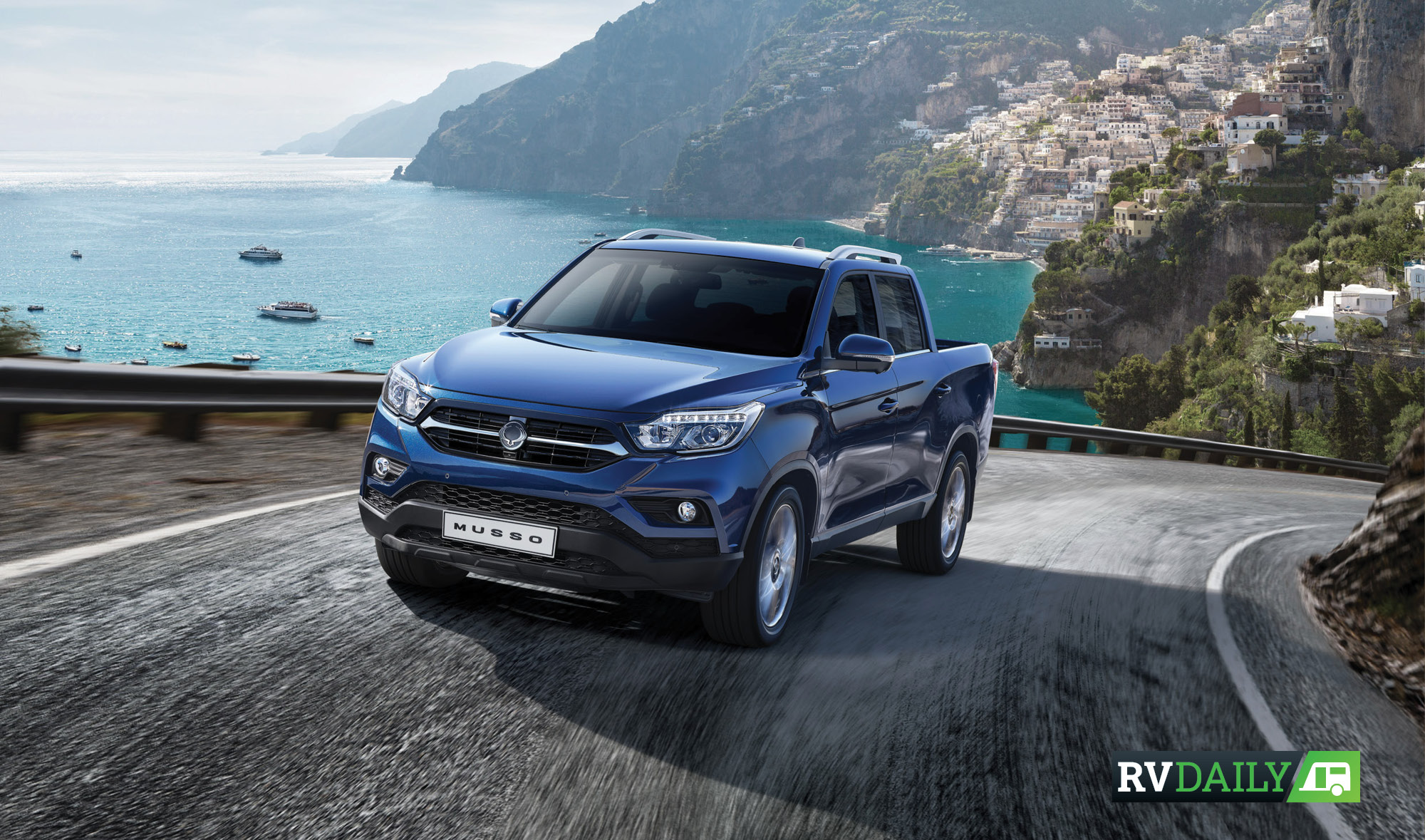 With two new 4WD models in tow
It started as the biggest global automotive recall ever, by a country mile. And it only keeps getting bigger. A company by the name of Takata was making and supplying millions of airbags to vehicle manufacturers, which have since been found to be downright dangerous.
In Australia, the number of vehicles affected is in the millions. A defect in design means the airbag assembly could explode, sending metal fragments out like a kind of pipe bomb.
Last year, there was a voluntary recall that included 60 different models of vehicles. Now, the recall is mandatory, and the list is getting longer. Included in this list are plenty of 4WDs and tow rigs.
Do you know if your vehicle is on the list? Follow this link
And if you're still not sure, find your VIN and give your local manufacturer a call. This is definitely a 'better safe than sorry' type of situation.