Range Rover marks 50th birthday with Limited Edition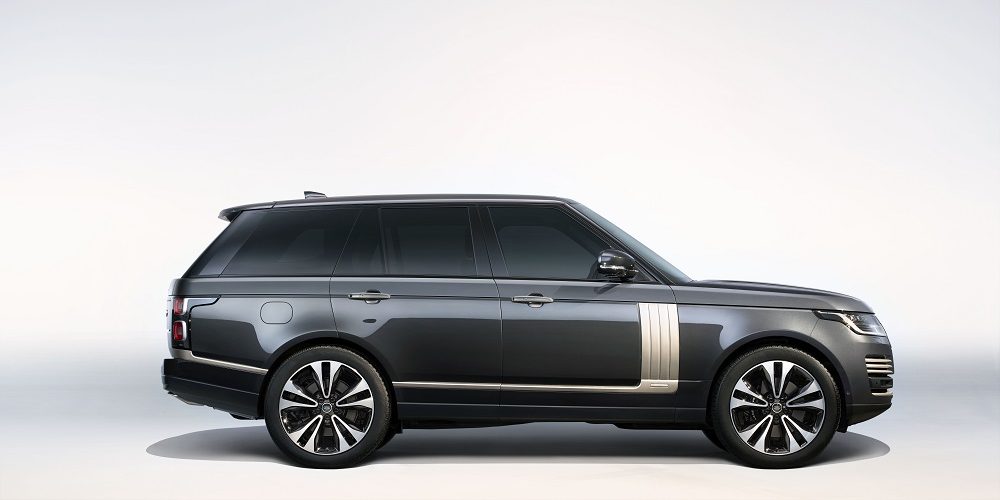 Land Rover marks the 50th Birthday of its top-tier Range Rover with a new Limited Edition
After being the stalwart British vehicle of choice for royals, caravanners and four-wheel drivers alike, Land Rover has just marked the 50th birthday of the Range Rover with a new Limited-edition vehicle. It's nothing new that Range Rovers have been at the forefront of British off-road motoring innovation for a half-century, having pioneered many four-wheel driving systems and features that are seen across all makes and models in the current age. Land Rover has continued that legacy with its newest Limited Edition; the Range Rover Fifty.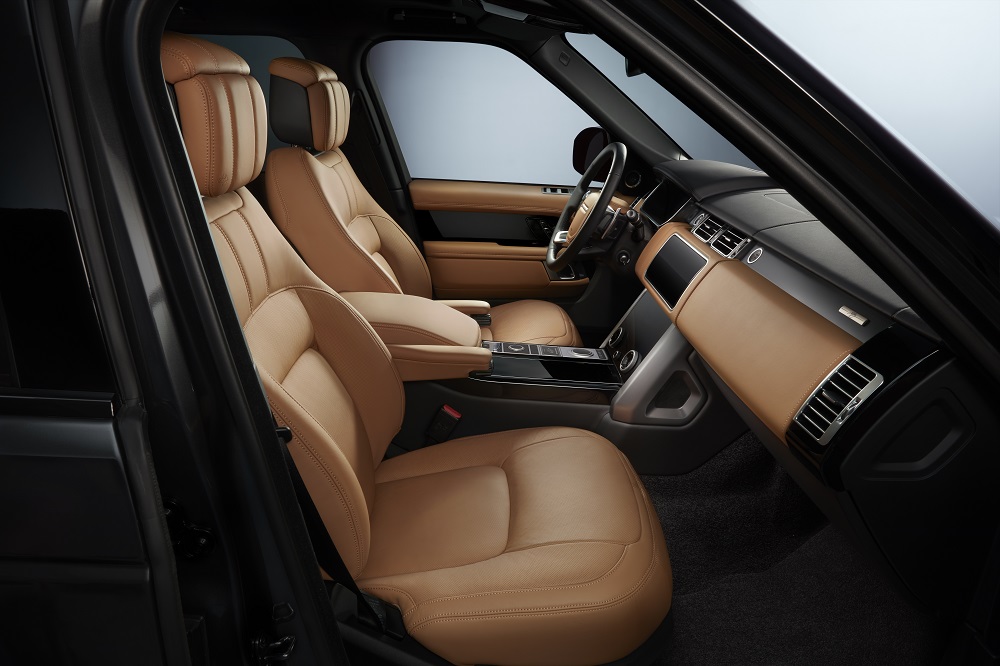 The new Limited Edition Range Rover Fifty is being restricted to a run of just 1970 vehicles, being the year in which the original Range Rover was launched.
Prof Gerry McGovern OBE, Land Rover Chief Creative Officer, said, "In the world of luxury vehicles, the Range Rover has always stood apart as peerless and enduring. Its unique and pioneering sensibilities together with an unrivalled engineering approach have been the intrinsic values which our customers have admired since the first of the breed was revealed in 1970."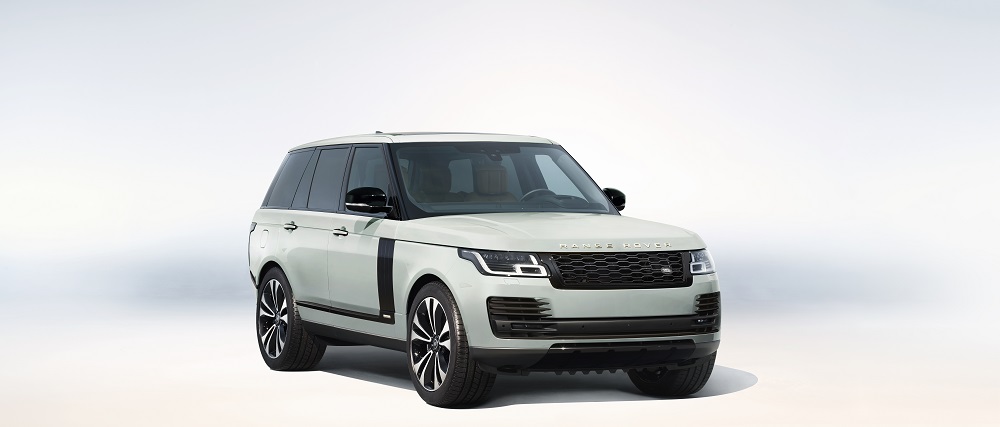 In Australia, the new 50th Birthday Range Rover Fifty will be available in the standard wheelbase, however, with a 386kW supercharged 5.0-litre V8 powertrain. Four colours will be available, being Carpathian Grey, Rosello Red, Aruba and Santorini Black.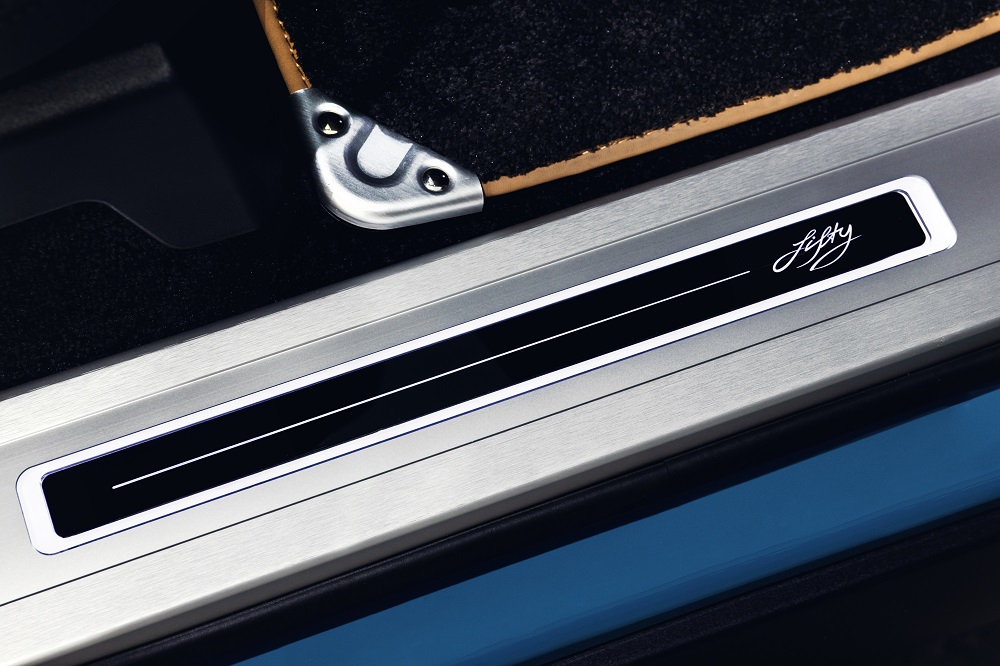 The new model will also feature specific styling options, which builds upon the Range Rover Autobiography base. This will include a number of bespoke exterior accents, as well as two unique 22-inch wheel designs. The badging features a 'Fifty' script, which will appear throughout the interior, and on the centre console '1 of 1970' commissioning plaque, headrests, dashboard and illuminated treadplates.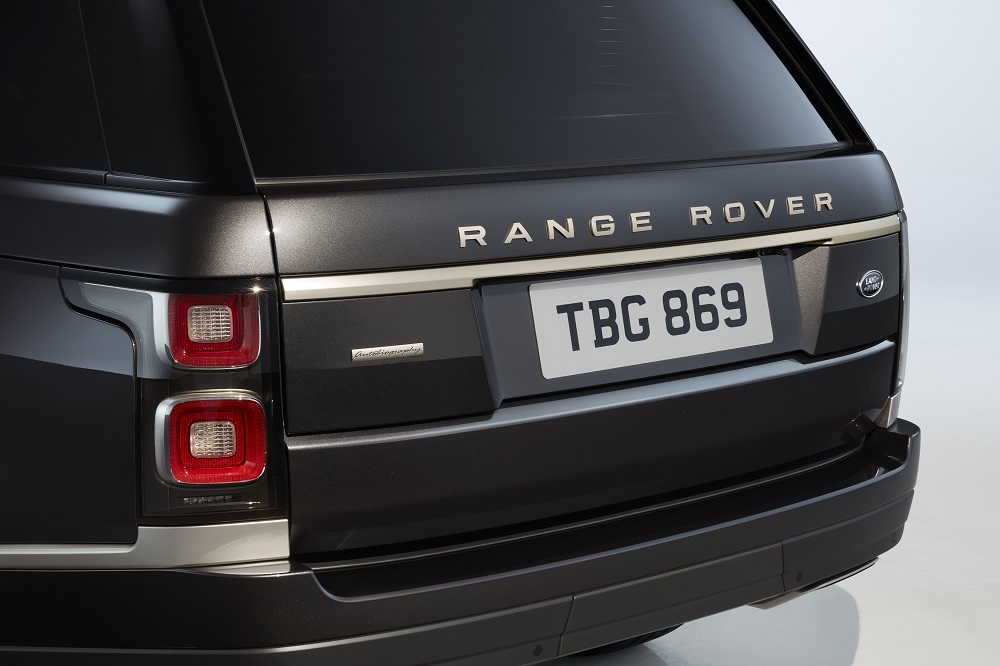 All in all, a stunning vehicle from Land Rover, and Happy Birthday to one of the most loved British four-wheel drives still around, the Range Rover.