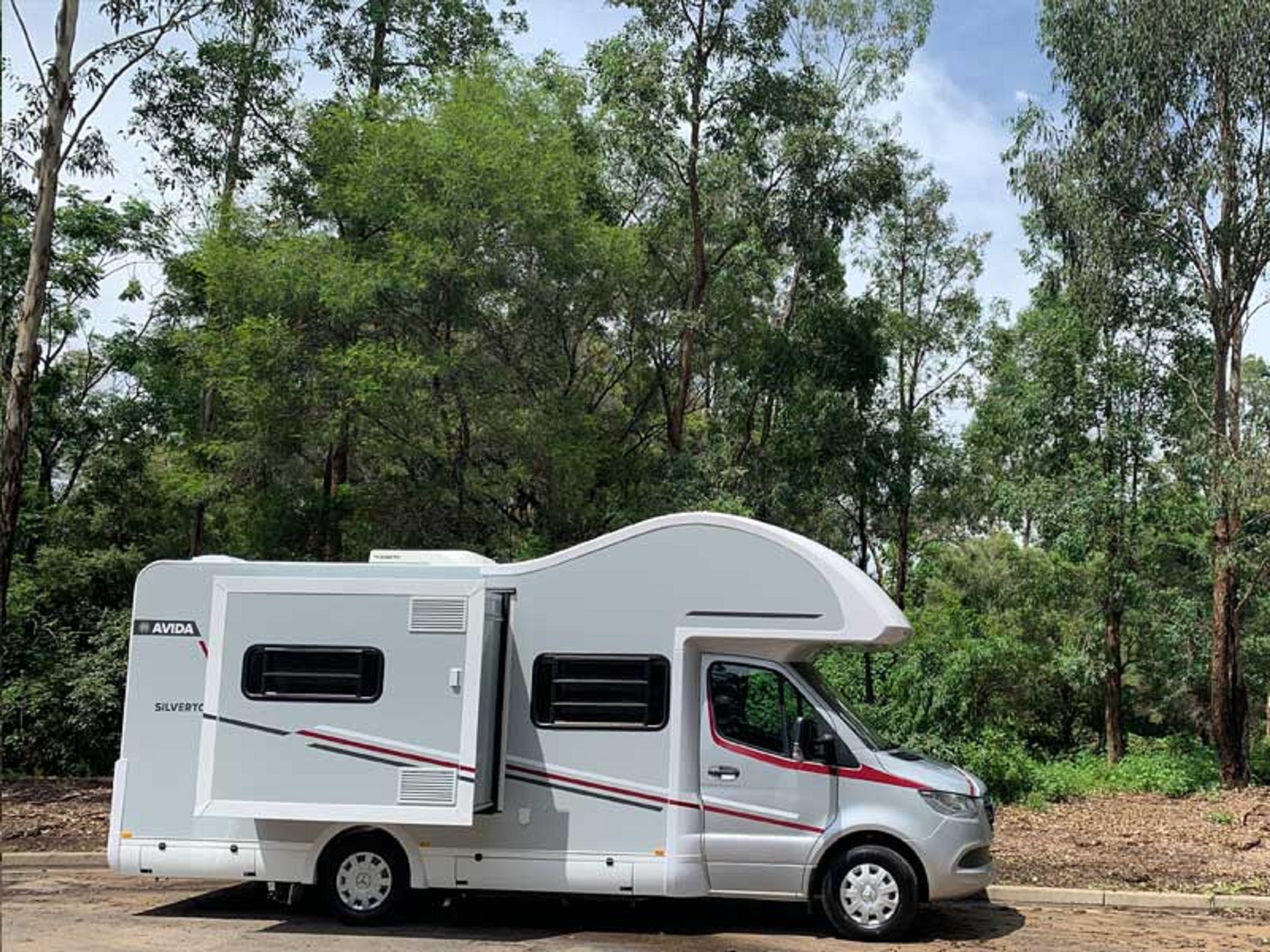 Avida RV is excited to announce it has appointed a new dealer on the Sunshine Coast, in Queensland.
Avida Sunshine Coast/Green RV is an Australian family-owned and operated business committed to helping customers with their company tagline being 'Built by Family'.
With a huge 149-metre frontage on the Bruce Highway, it will be difficult to miss the dealer. Avida's Sales and Marketing Manager Billy Falconer said, "Avida Sunshine Coast will be a sales, service and parts dealer for Avida Motorhomes and Caravans. Avida and Green RV have great synergy as both are family owned and run companies and care about their customers."
Jack Green, Green RVs Chief Executive Officer, remarked, "At Green RV, we are committed to helping our customers get out on the road and into new adventures with the perfect caravan, camper or motorhome. We pride ourselves on providing exceptional quality, backed with unbeatable aftersales service."
Avida Sunshine Coast is now open for business, with new stock starting to arrive at the dealership already. This stock includes popular motorhomes such as the large slide-out Esperance, the compact rear club lounge Ceduna and the recently-launched Silverton on a Mercedes chassis, to name a few.
You can call Avida Sunshine Coast for your Avida enquiries including sales, service, warranty, parts, accessories or insurance work and their friendly staff will be more than willing to assist.
You can find Avida Sunshine Coast at 6 Owen Creek Road, Forest Glen, Qld 4556 or call them on 07 5356 5000.