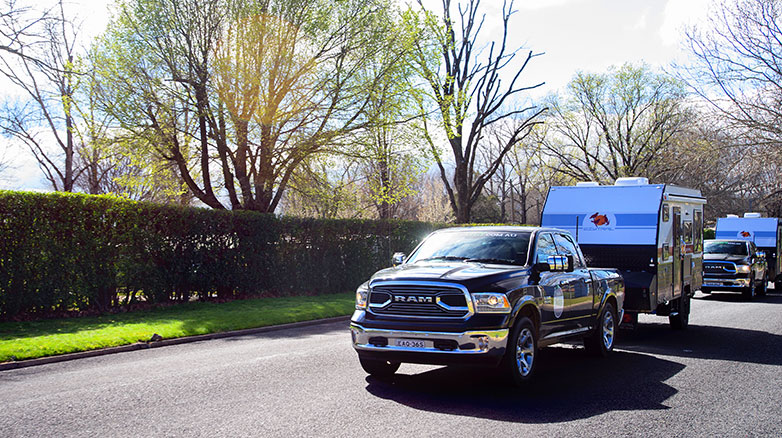 American Special Vehicles (ASV) has issued a proactive recall on the 2014-2019 RAM 1500 diesel truck due to a possible issue with the Exhaust Gas Recirculation (EGR) system
The recall for the RAM 1500 comes from an apparent issue where a manufacturing defect may cause the EGR cooler to crack, causing coolant to leak into the intake manifold. According to the ACCC recall notice, the fault could result in an increased fire rise, which may cause accident or injury to the occupants of the vehicle or other road users.
There are just 438 vehicles affected with the EGR issue, and all will be notified by mail and will have the faulty EGR system component replaced at no cost. A complete list of the impacted VINs can be found here. To have the issue rectified, owners are advised to contact their local authorised RAM Truck dealer to have the repair work carried out.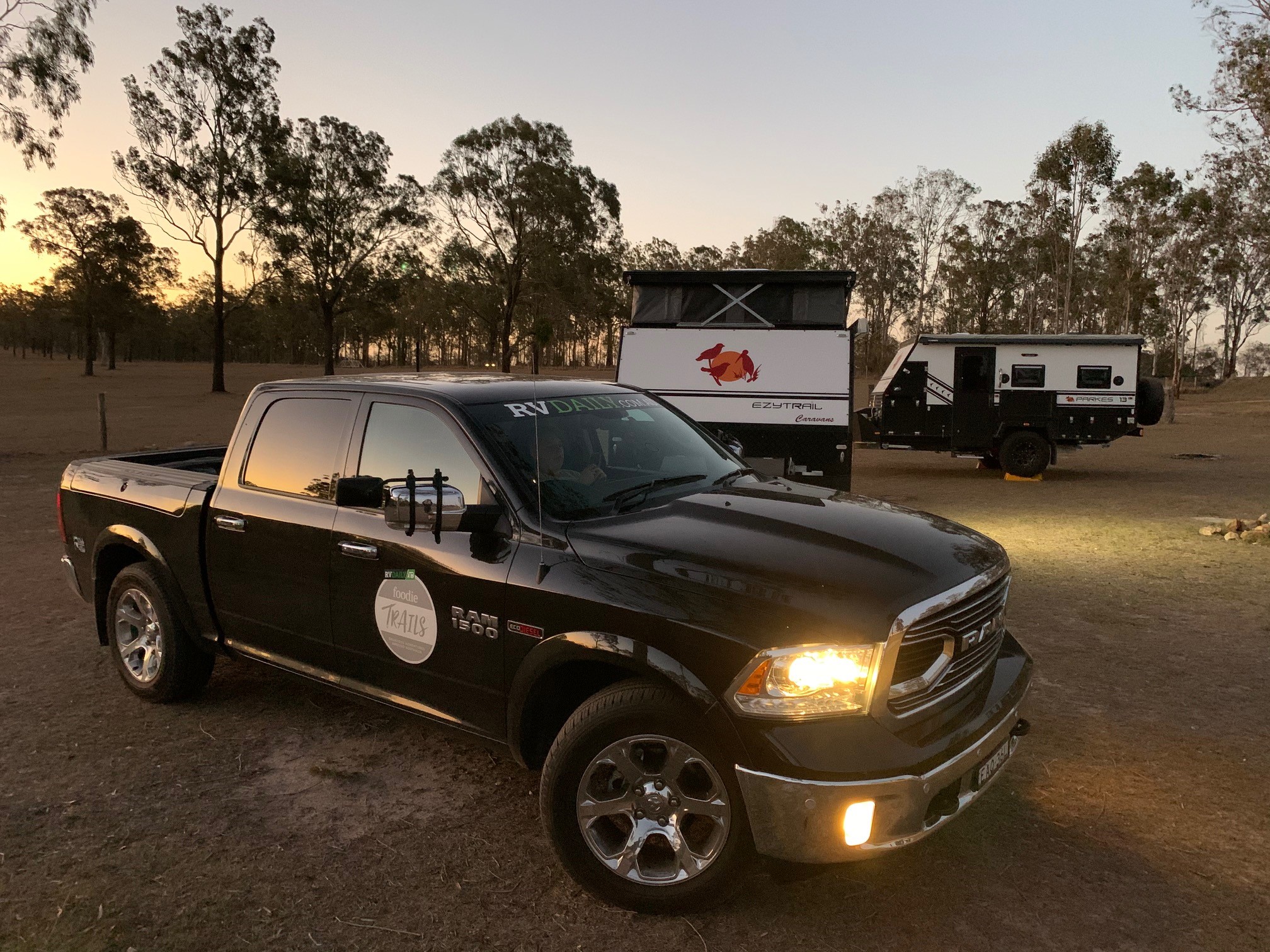 Despite the recall notice, the RAM 1500 Express has bucked the rather aggressive downward sales trend, with an increase in sales to 105 vehicles over the April 2020 period. That is an increase of 101.9 per cent over and above the sales figures of 12 months ago, in April 2019. The April 2020 RAM 1500 Laramie sales were down 13 per cent against April 2019, however, the brand has still faired better than the average of the 4X4 ute market, with sales across the board down nearly 40 percent on April 2019.
While fuel prices continue to plummet, it would seem that the big Hemi V8 powered 1500 Express, with 291kW of power, and 556Nm of torque is looking better for those looking to tow with the RAM 1500, especially with the fuel saving technologies featured in the 1500 Express.
With falling fuel prices, and solid deals being offered at many dealerships let us know in the comments if you have entertained thoughts around the big American 4X4 utes.