Parks begin to reopen as COVID-19 apparently slows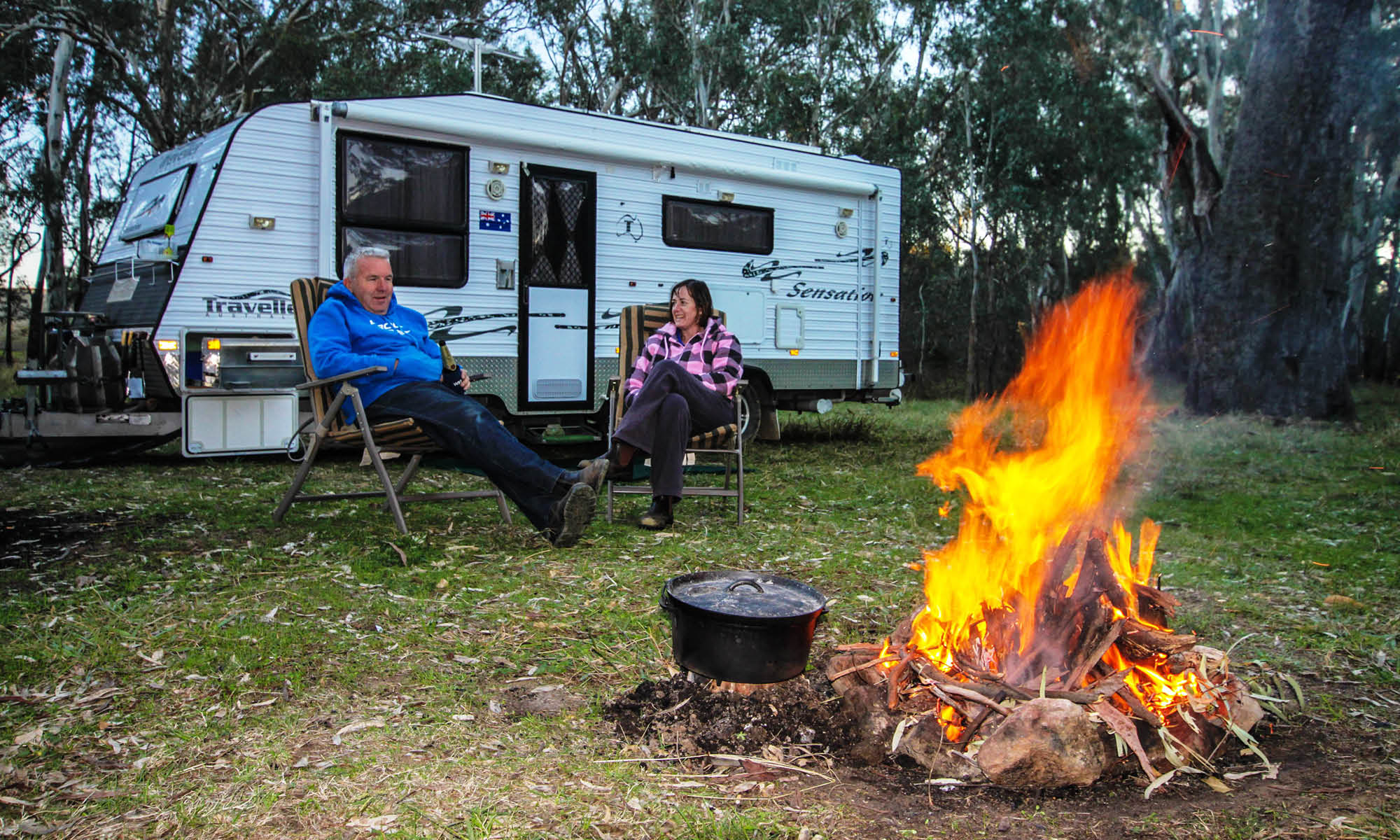 In a little bit of good news coming off the back of the COVID-19 pandemic, parks are beginning to reopen around the country
So far, camping restrictions have been relaxed in the Northern Territory, and Western Australia, with many parks, including the Big4 Holiday Parks taking bookings and beginning to reopen as COVID-19 begins to slow.
As a country we have, for the most part, done the right thing, and flattened out the curve exceptionally well for the COVID-19 pandemic. As you may or not have seen ScoMo say the other week, we've earnt ourselves a bit of an 'early mark', and the states are beginning to relax the restrictions around movement, and indeed camping.
The Northern Territory has relaxed camping restrictions, with those in the states being allowed to go camping and travel to an extent within the state. Western Australia too, has followed suit, with the state's national parks reopening to camping, and many caravan parks and camping grounds reopening as well.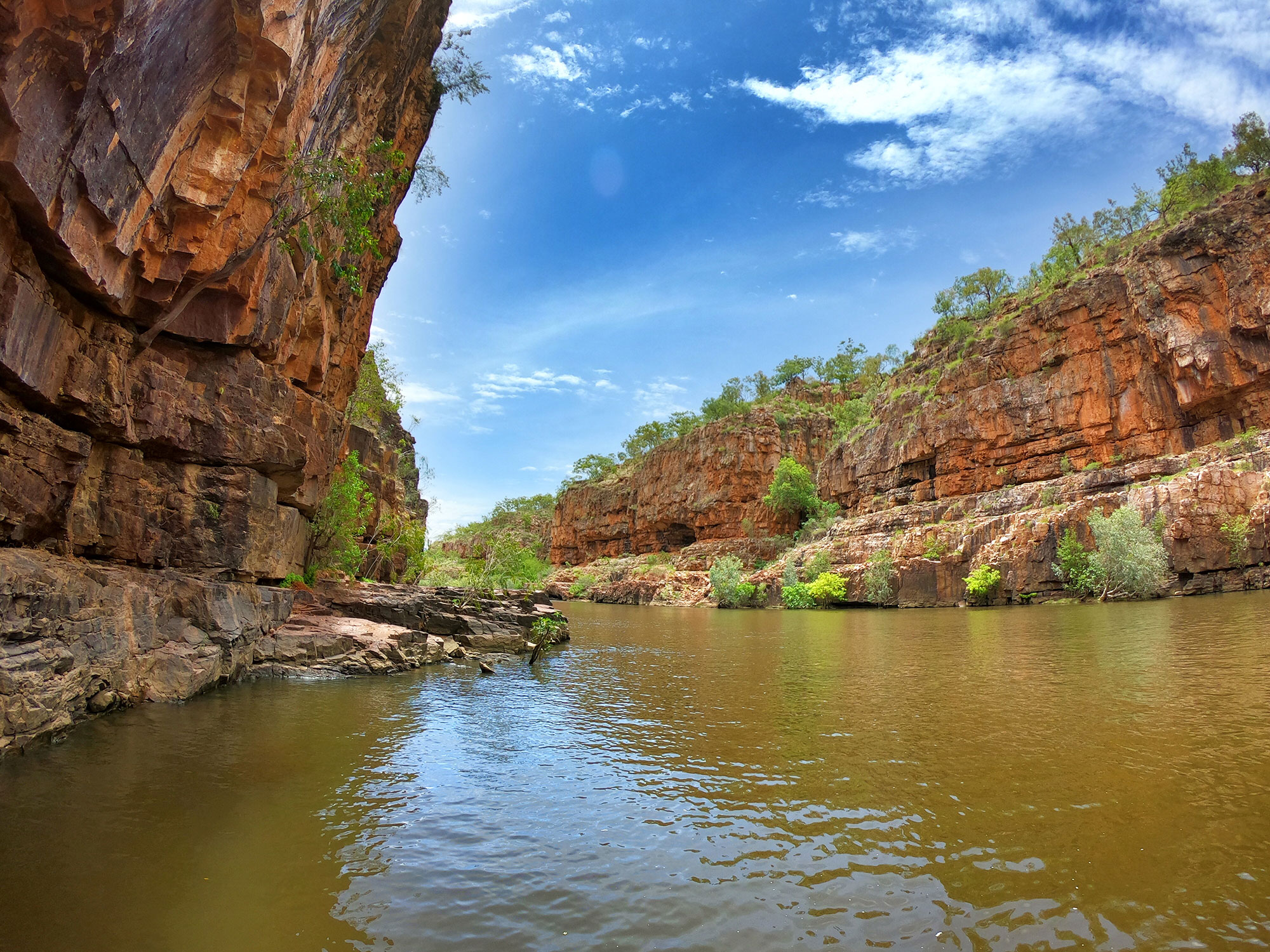 With the next Cabinet Meeting to take place tomorrow (Friday, May 8 2020), those of us on the eastern coast of the country, are hoping there may be a bit of light at the end of the tunnel or at least a solid indication of when we'll be able to get out and go camping.
While it appears that any kind of interstate travel is still off the cards for a while yet, being able to travel within our home states and get back 'out there' is a hope we're all holding on to.
This little bit of good news about parks and indeed state national parks beginning to reopen among the reduction in restrictions surrounding COVID-19 begs one important question… Where is the first place you're going to head away camping, and what is your favourite local spot to pull up stumps? Now is exactly when we all need a bit of that local knowledge from our brothers and sisters in arms. Let us know in the comments below!