Don't bother buying a lottery ticket. Organisers of the 2021 Ruralbank Quilpie Golf Open Event have announced a record one million dollar bounty for a hole-in-one.
Quilpie Golf Club in the heart of Outback Queensland is offering the opportunity to win a huge million-dollar hole-in-one to golf enthusiasts who enter the upcoming 2021 Ruralbank Quilpie Golf Open event which is set to be staged from August 14-15, 2021.
The massive prize pool places this year's Ruralbank Quilpie Golf Open as one of the richest hole-in-one competitions in the world.
Ticket packages for the 2021 Ruralbank Quilpie Golf Open go on sale from today at https://outbacktickets.com.au/event/ruralbank-2021-quilpie-open-golf-13808
"We're swinging well above par with this competition, and it's exciting to be able to offer such a huge prize for a hole-in-one, as well as $15,000 in competition prizes. We're aiming for around 150 entries to the event so we'll definitely be offering considerably better odds than any lottery for someone to possibly go home a millionaire after showing up for a round of golf in Quilpie," says Bruce Paulsen, President of the Quilpie Golf Club.
Big stake hole-in-one golf competitions around the world are typically reserved for professionals, or those who can afford to tour and enter several events to qualify, however, the 2021 Ruralbank Quilpie Golf Open doesn't have a qualifier or any pre-requisites. Any punter with a great eye and straight swing can come and try their luck in bringing home the million-dollar hole-in-one prize on the outback sand course.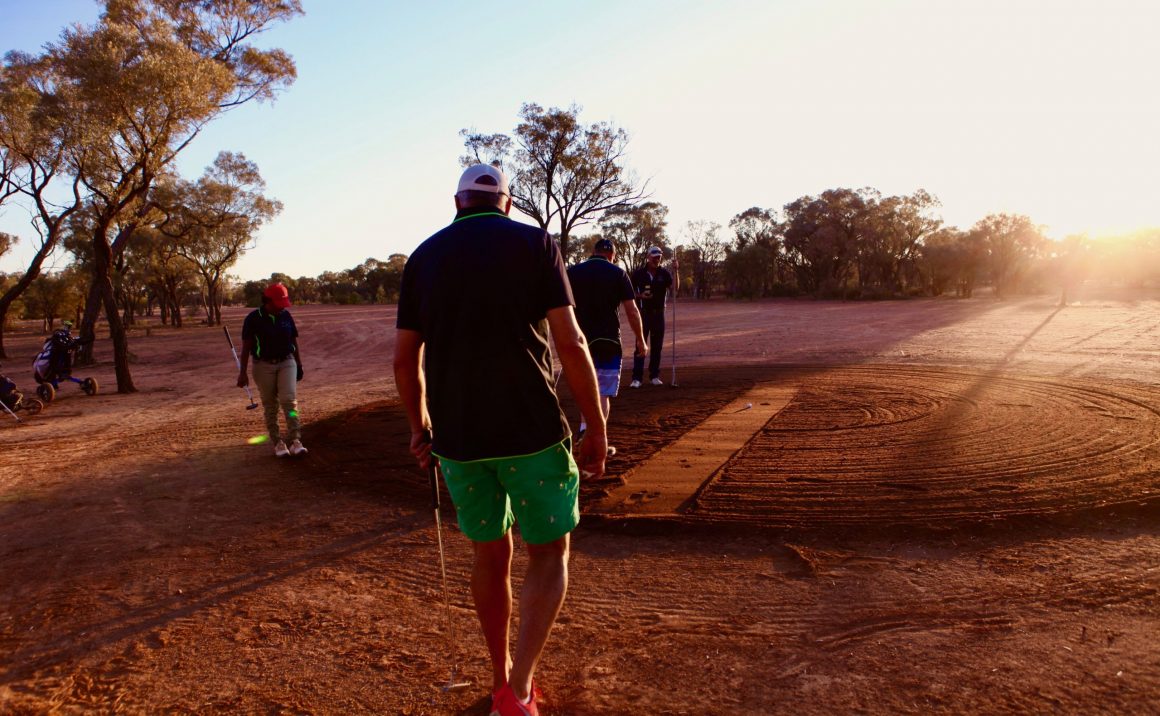 "We want people to come and share with us this very special slice of Outback Queensland, and hopefully we'll send someone home with a full purse. The 18 hole course is magic set on red earth that is heavily dotted with huge shady gum trees. There's really nothing else like it. Just last week we had Jonathan Thurston hit a few balls on the course and give it his tick of approval, and earlier this month during the Queensland Outback Masters competition our course delivered a $10,000 hole-in-one prize," said Bruce Paulsen.
The Quilpie Golf Club House is a modest weatherboard structure sitting on a small island of green grass in a sea of beautiful red earth. What the Club House lacks in grandeur it makes up for in outback hospitality, ice-cold beer and a totally unique golfing experience.
2021 will be the first time that all entries to the event are online to allow for COVID safe planning for the event.
The event is expected to provide much-needed light relief for many locals who are also set to try their hand at winning the $I million hole-in-one prize.
"It's been a rough time in the bush. We've had years of drought, and now COVID. We need the fun of events like this to come together and socialise in a safe way outdoors. We look forward to welcoming other avid golfers to the event as well, and showing them a great time," added Bruce Paulsen.
The Quilpie golf course is a mostly flat range, proving itself a great leveller for golfers of all skill levels.
The event offers the opportunity for more serious golfers to come out and focus on their playing, however, families and grey nomads alike can take the opportunity to soak up the Outback fun with an open fun day of golf on Saturday, August 14 with the million-dollar hole-in-one competition followed by an 18 hole stroke event on Sunday, August 15.
"The winter climate is beautiful and temperate, the skies are wide and crisp blue and the earth is the stunning red of the heart of outback Queensland. It's a magical combination, and we encourage those who can still travel to book their accommodation and ticket packages and hit the road for an uplifting break. We've got plenty of space to social distance out here so come join us for an event that epitomises Aussie outback fun," said Bruce Paulsen.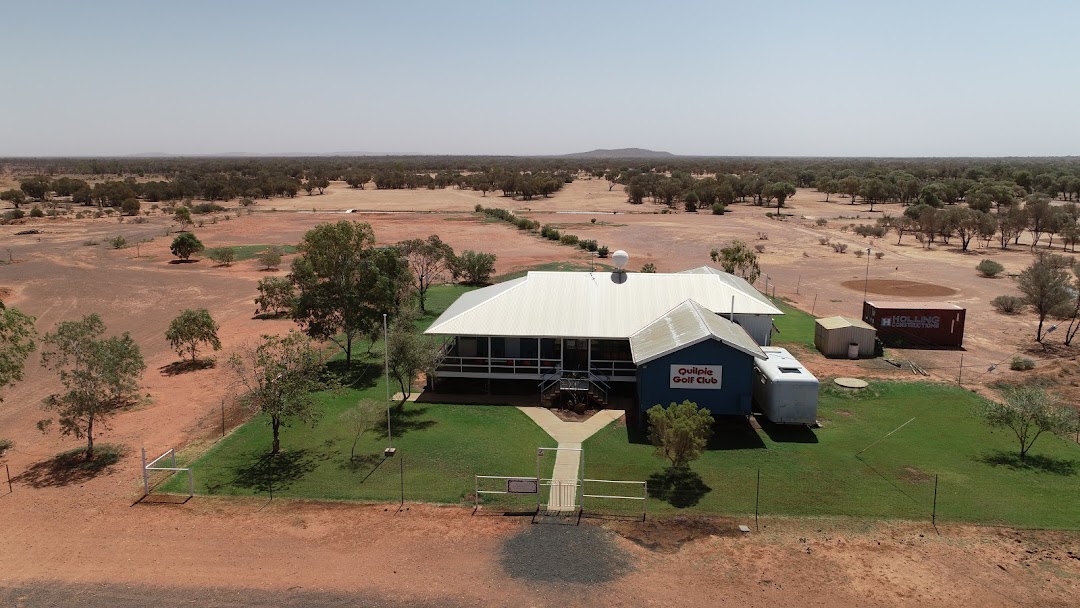 The Quilpie region plays home to Australia's biggest ever dinosaur at the Eromanga Natural History Museum which made world headlines last month when it was announced as a new dinosaur species. The Museum offers a hands-on, unique dinosaur experience, with Quilpie also boasting a vibrant arts scene, great outback pub and renowned opal mining.
Caravan and accommodation ticket packages for the 2021 Ruralbank Quilpie Golf Open are available online – with a raft of other events set to be staged in the region in the last quarter of the year including The Quilpie Show & Shearers Reunion on September 10 & 11 and the Quilpie Motorbike Gymkhana & Enduro on September 25 & 26 for those who would like to stay on and soak up more of Queensland Outback
2021 RURALBANK QUILPIE GOLF OPEN EVENT DETAILS:
August 14 – Saturday Fun Day: Lucky door prizes, 18 holes 4 balls Ambrose or 9 holes for non-golfers and a $1 million hole-in-one prize
August 15 – Quilpie Open: 18 Hole Stroke – Men's A. B and C grades, Ladies A & B, With over $15,000 in competition prizes
Tee Off: Between 8am – 9am
Cost: $25.00 – $165.00
Tickets available at https://outbacktickets.com.au/event/ruralbank-2021-quilpie-open-golf-13808