On the Ball Towing!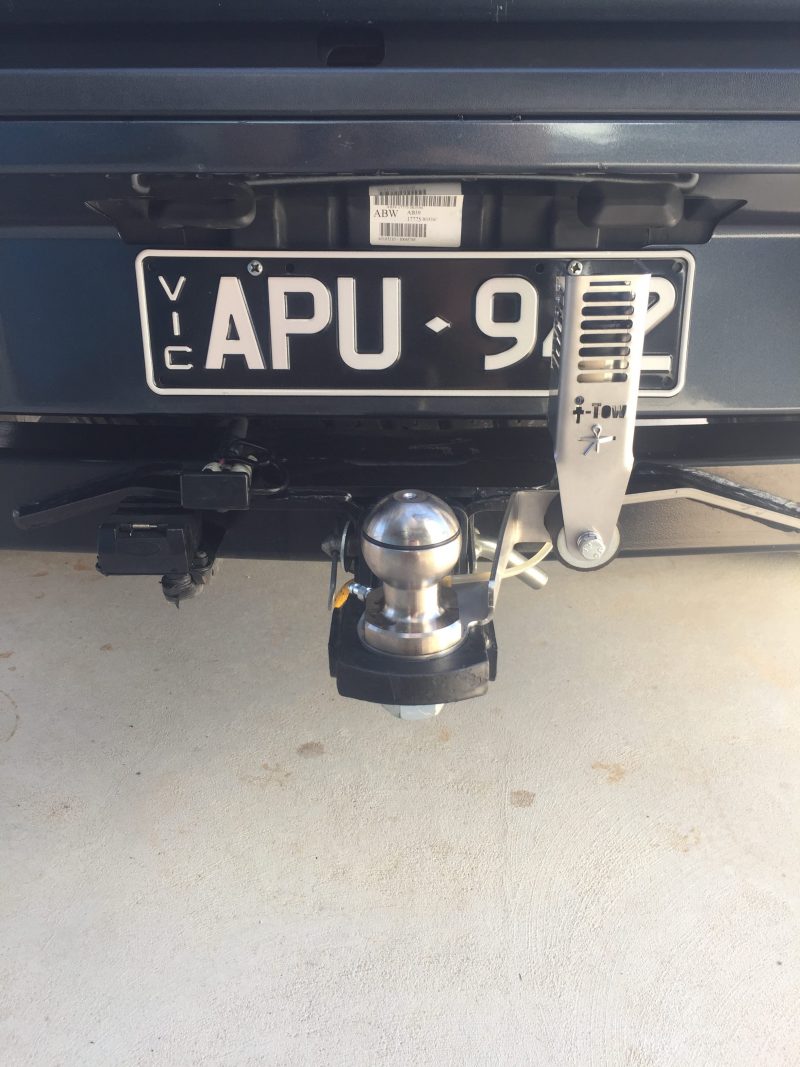 Peter Humphris is the brain child behind an exciting new product called the i-Tow system. This is a weight measuring system that connects to a 50mm tow ball and that shows the ball weight, so that owners can keep an eye on how their vans is loaded to achieve and maintain the correct ball weight at all times. This is the perfect gadget for safer towing!
There are two variations on offer, the i-Tow EA that retails $1,250.00 (including GST) and features a Bluetooth system that works with a smartphone and the i-Tow RG at $595.00 (including GST) that features a liquid filled gauge that manually measures the load.
According to i-Tow, the i-Tow Intelligent Tow Ball gives you peace of mind that you are towing with the correct vehicle loading. This ensures that your caravan or trailer combination is unlikely to sway, insuring the safety of your family and other road users. Durable marine grade sensors are used and the products have been subjected to some severe testing in the Aussie Outback.
All products are Australian Standard certified AS 4177.2 – 4004 and come with a 1-year warranty.
Angela from I-Tow also stated that pin style couplings are on the way too. For more detailed information call Angela on 0431 599 649 or visit www.itow.com.au or email Intelligent Transport Systems info@itow.com.au