October 2018: What's on around Australia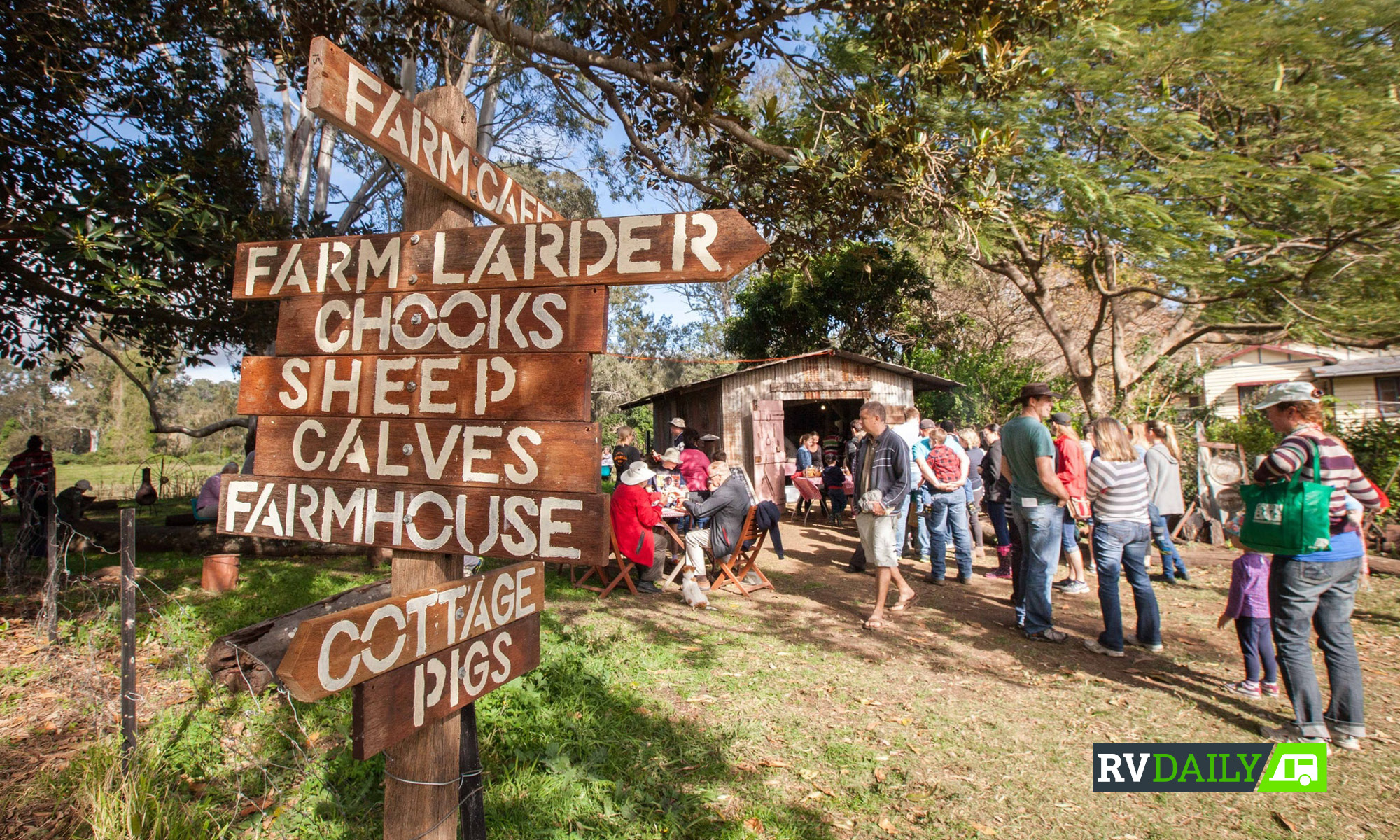 From outdoor expos and festivals to a lakeside fun run, there's plenty of events on to keep you out and about this month.
Southern Highlands Outdoor Recreation & Adventure Show
Illawarra, NSW, November 9-11, 2018
Make your way down to the Moss Vale Showground on the second weekend of November to check out the very latest in camping equipment, 4WDs and accessories, caravans, campers and motorhomes at the Southern Highlands Show. There will also be recreational aviation displays, motorcycles, mountain bikes, electric bikes, boating and fishing displays, metal detectors … the list goes on. Kids will have a ball in the 'Scouts Zone', where they can have a go at rock climbing, ropes activities, camp cooking demos and more; that's not all – there's also an animal nursery and mini Jeep rides!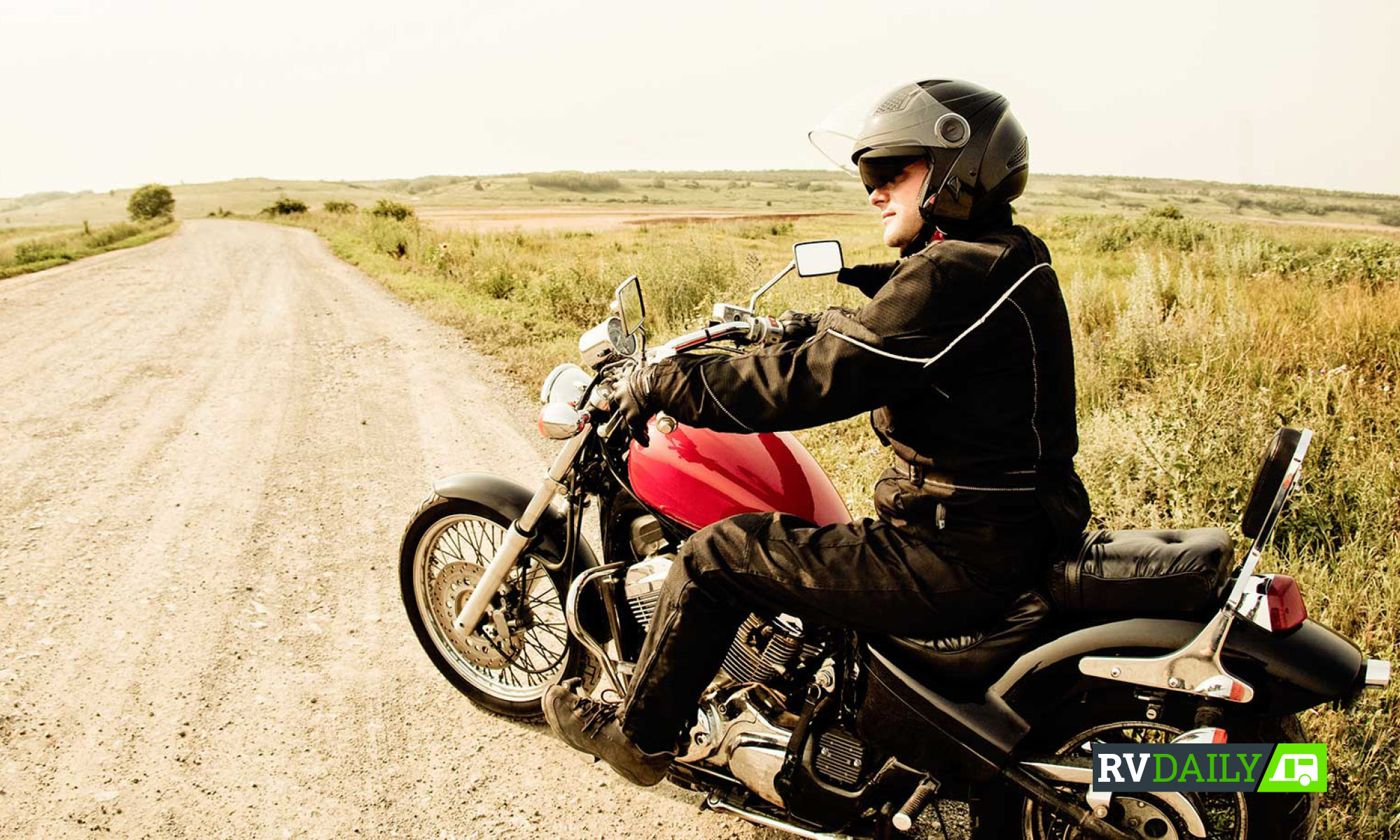 Perth 4WD & Adventure Show
Victoria Park, WA, November 9-11, 2018
Presented by RV Daily, Unsealed 4X4 and Club 4X4, the Perth 4WD & Adventure Show is the place to be for anyone who loves the great outdoors. Show-goers will be treated to ARB recovery demos, a Camp Oven Cooking area with Jo Clews, Isuzu Team D-Max stunt rides, and the new Adventure Moto feature, where you can see some motorbikes kick up some dirt – kids can have a go on the quad bikes! Plus, with delicious offerings at a range of food vans, including sandwiches and rolls, chips and burgers, coffees and refreshments, you won't go home hungry.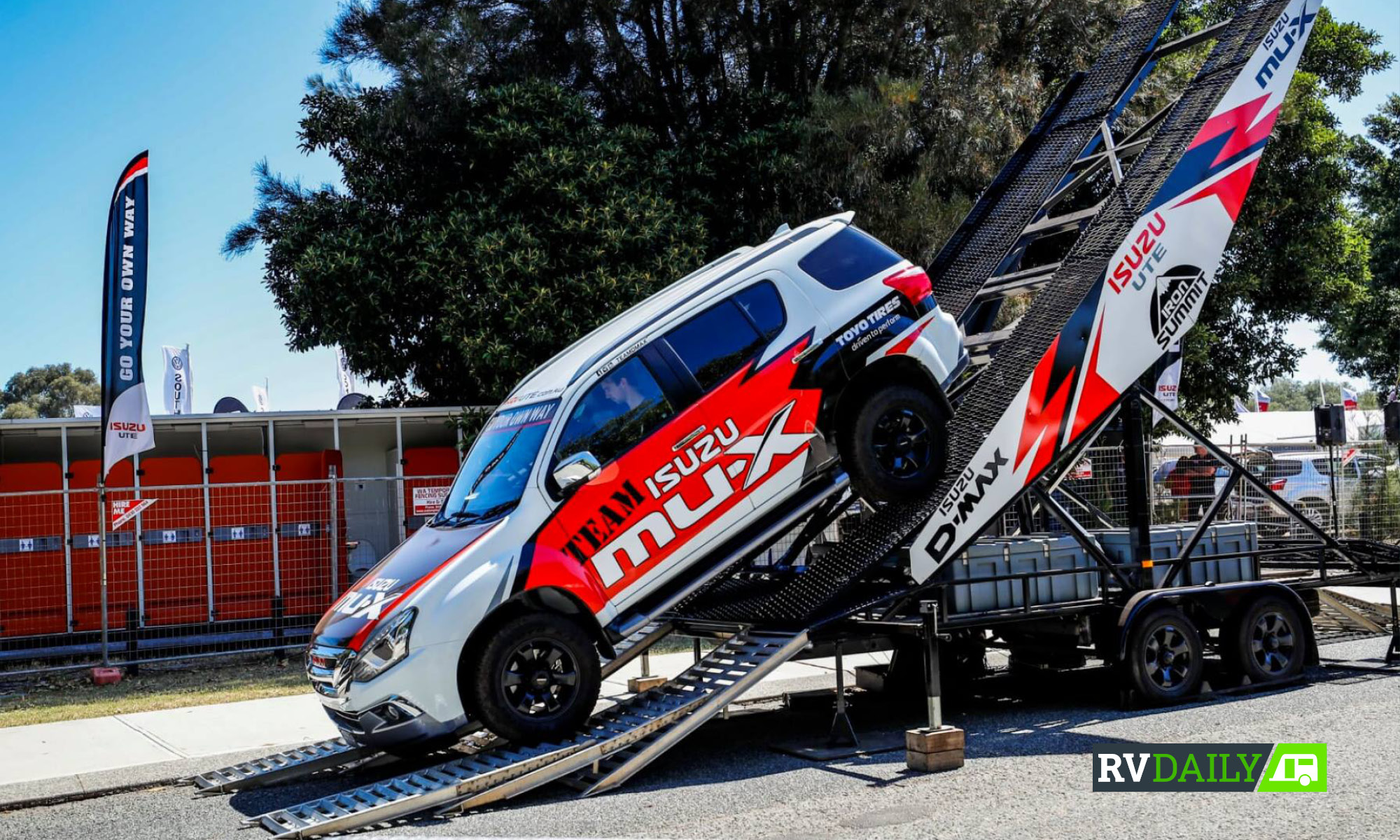 Hamilton Island Whitehaven Beach Ocean Swim
Hamilton Island, Qld , November 18, 2018
Take a deep breath and dive in to the crystal blue waters of Whitehaven Beach, located on the beautiful Hamilton Island. It's one of Australia's most pristine beaches and famous holiday destinations – what better setting for a community swim day? You can choose to do the 2km or 750m ocean swim, while kids under 13 can do the 350m junior swim. Whether you're keen for the challenge or just want to get out there and have some fun, you won't want to miss the Hamilton Island Beach Ocean Swim this summer.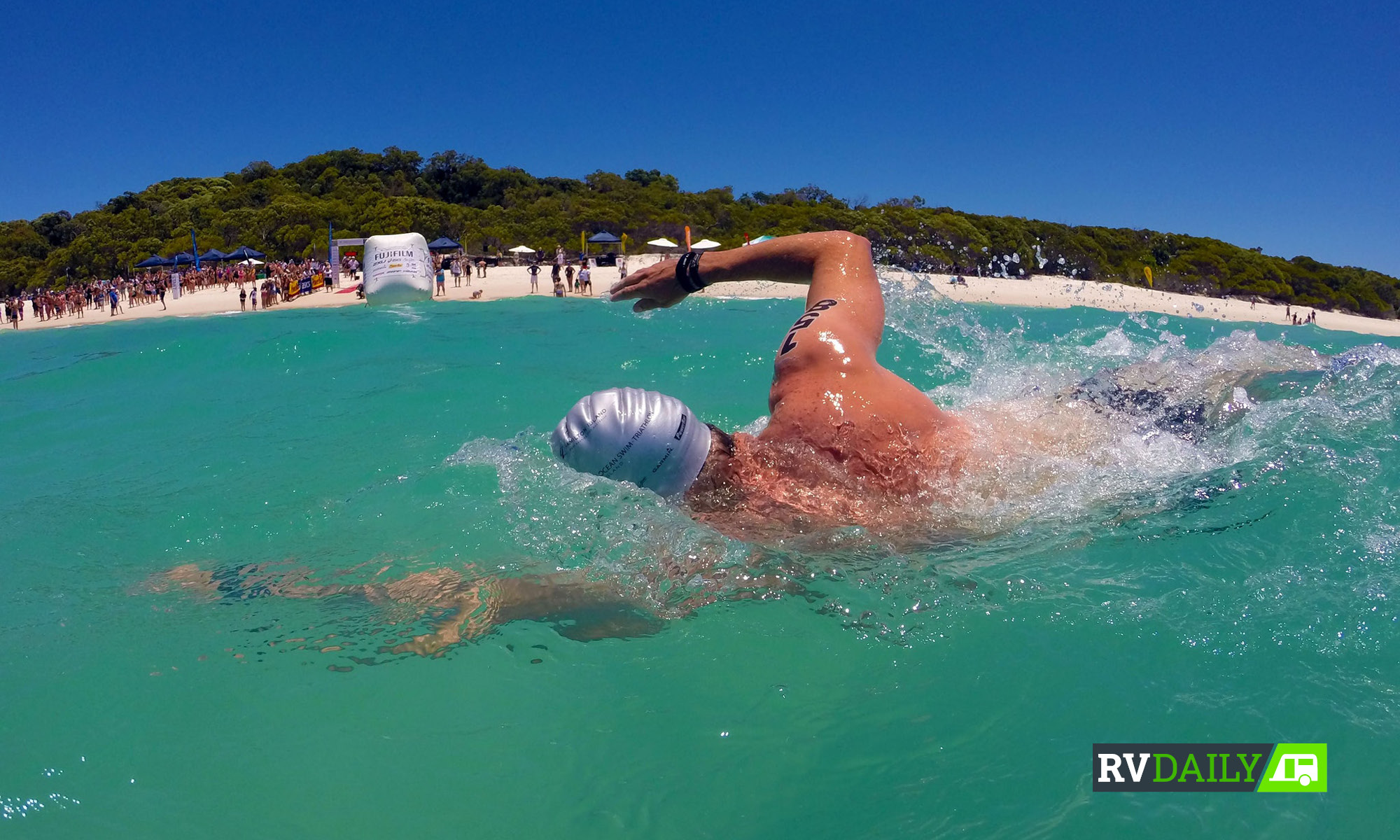 PBR National Finals
Townsville, Qld , November 23-24, 2018
Bull riding might not be everyone's cup of tea, but for those who enjoy the sport, the final and deciding chapter of PBR Monster Energy Tour is set to offer plenty of thrills and entertainment. Described as a "showdown like no other", 22 riders will go head-to-head in a battle of power and agility over the two nights of the competition. Come along and see who can overcome the strength of the most extreme bucking bulls to be crowned winner of the National Finals.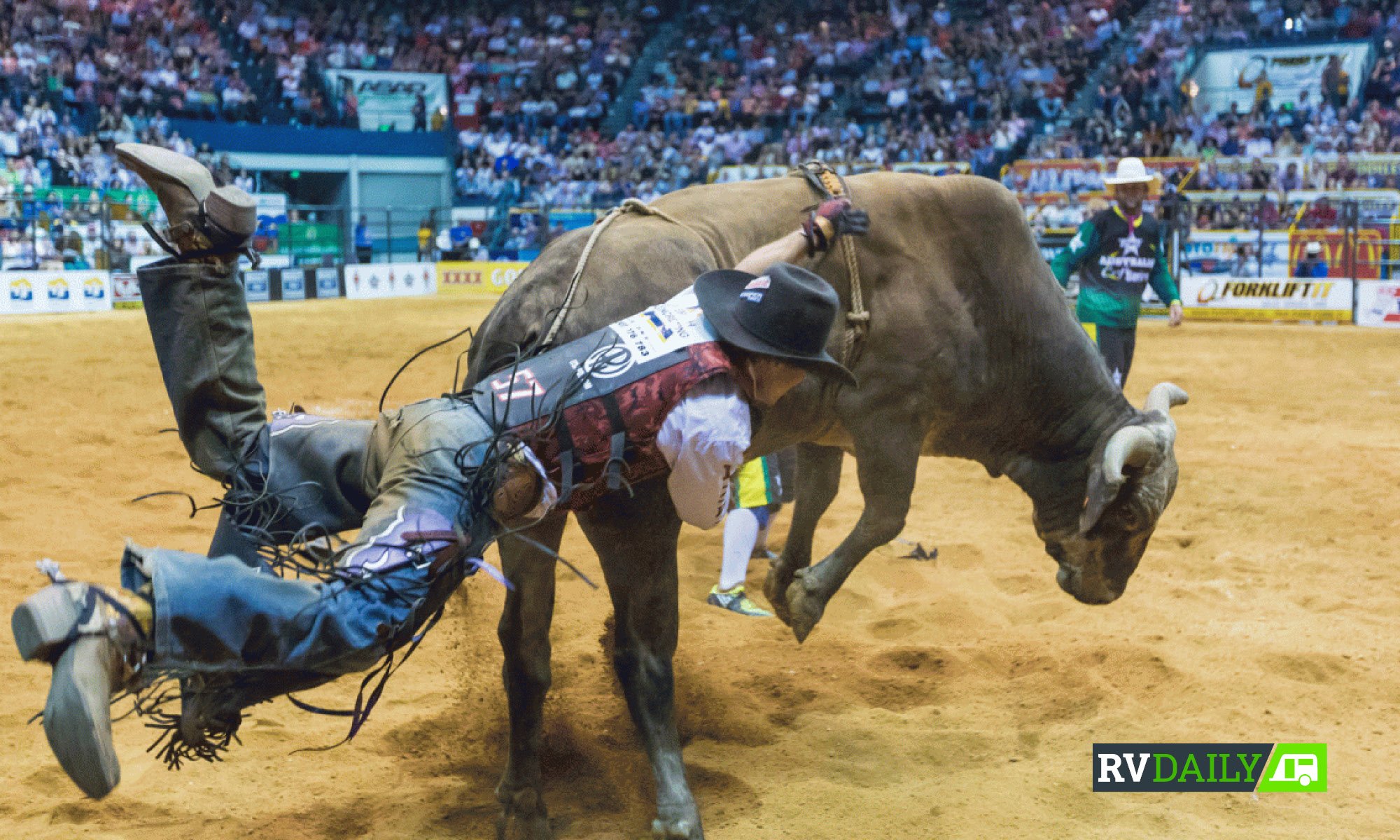 Millicent Agricultural and Horticultural Show
Limestone Coast, SA, November 2-4, 2018
There is much to see and do at the Millicent Agricultural and Horticultural Show, an annual event featuring the best local produce, livestock, exhibitions, stalls, sideshows and show rides, horse-jumping events, refreshments, parades and more. Be sure to catch the Friday night fireworks and the exciting Moto-Cross event, where competitors will perform amazing motorbike stunts. Saturday will be a great day out for the family, with competitions and great prizes to be won, plus a special parade around the grounds in the afternoon.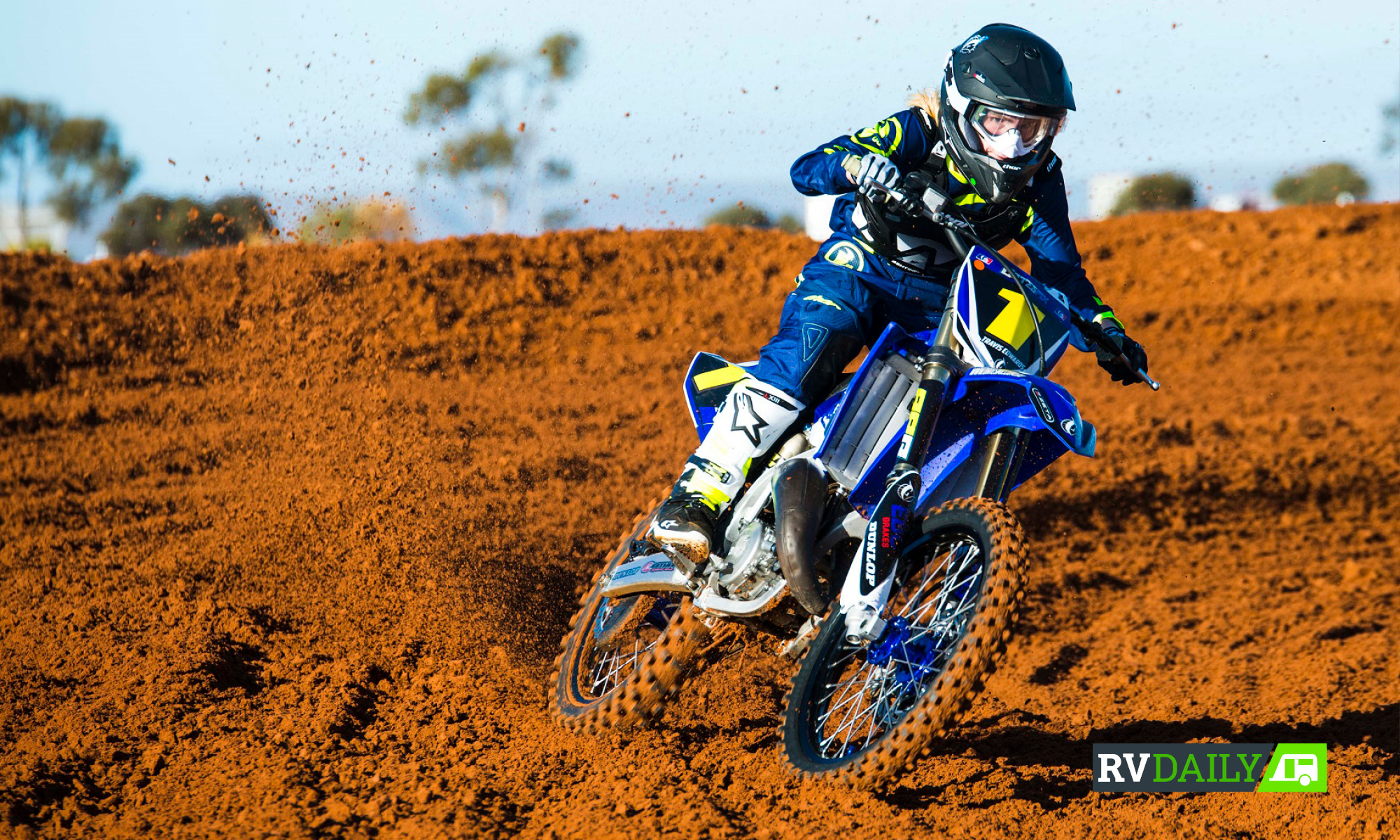 Farmgate Festival
Tamar Valley, Tas, November 24-25, 2018
The Farmgate Festival is a premiere food and farming event held at various locations across the stunning Tamar Valley of northern Tasmania. Participating farmers will unlock their gates, giving you the opportunity to go 'behind the scenes' on the farm and hear the stories of the people who grow your food. See production and processing techniques, and enjoy product tastings, animal encounters and farmgate sales. Bring the kids along so they can learn where their food comes from and what life is like on the farm. You can also purchase tickets to an exclusive gourmet dinner featuring food produced in the Tamar Valley.