NISSAN PATROL UPDATED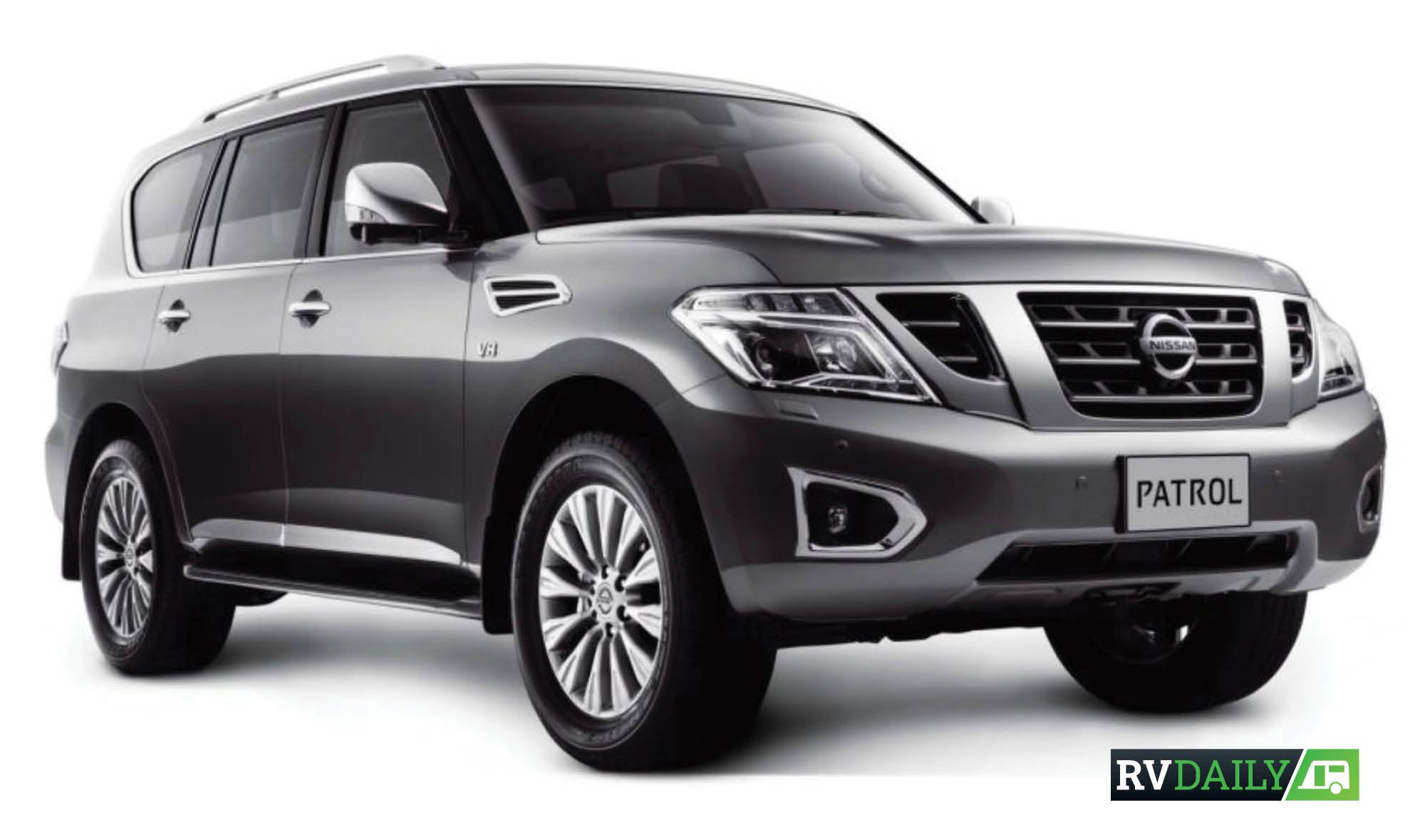 More spec and a new look for the big rig
After landing in Australia seven years ago, Nissan has announced its first facelift of the new Patrol. It was a significant departure from traditional Patrol recipe, with independent suspension all round and no diesel option.
There's a refreshed look on the new Patrol, with the grille, 18in wheels and fog lamp housings being updated. The driveline stays the same, with a very powerful 5.6-litre petrol V8 (298kW and 560Nm) running through a seven-speed automatic gearbox and a two-speed transfer case. Extra rear-view cameras and double the parking sensors give you a 360° birds-eye view for tight manoeuvring, and Hydraulic Body Motion Control firms up the on-road experience of the big wagon.
The 2018 Patrol Ti starts at $71,990, where the Ti-L gets a nicer interior, extra screens built into the headrests, as well as a big list of extra on-road safety acronyms. It starts at $88,990.