HOLDEN NOW SPORTS A 7-YEAR, 175 000 KM WARRANTY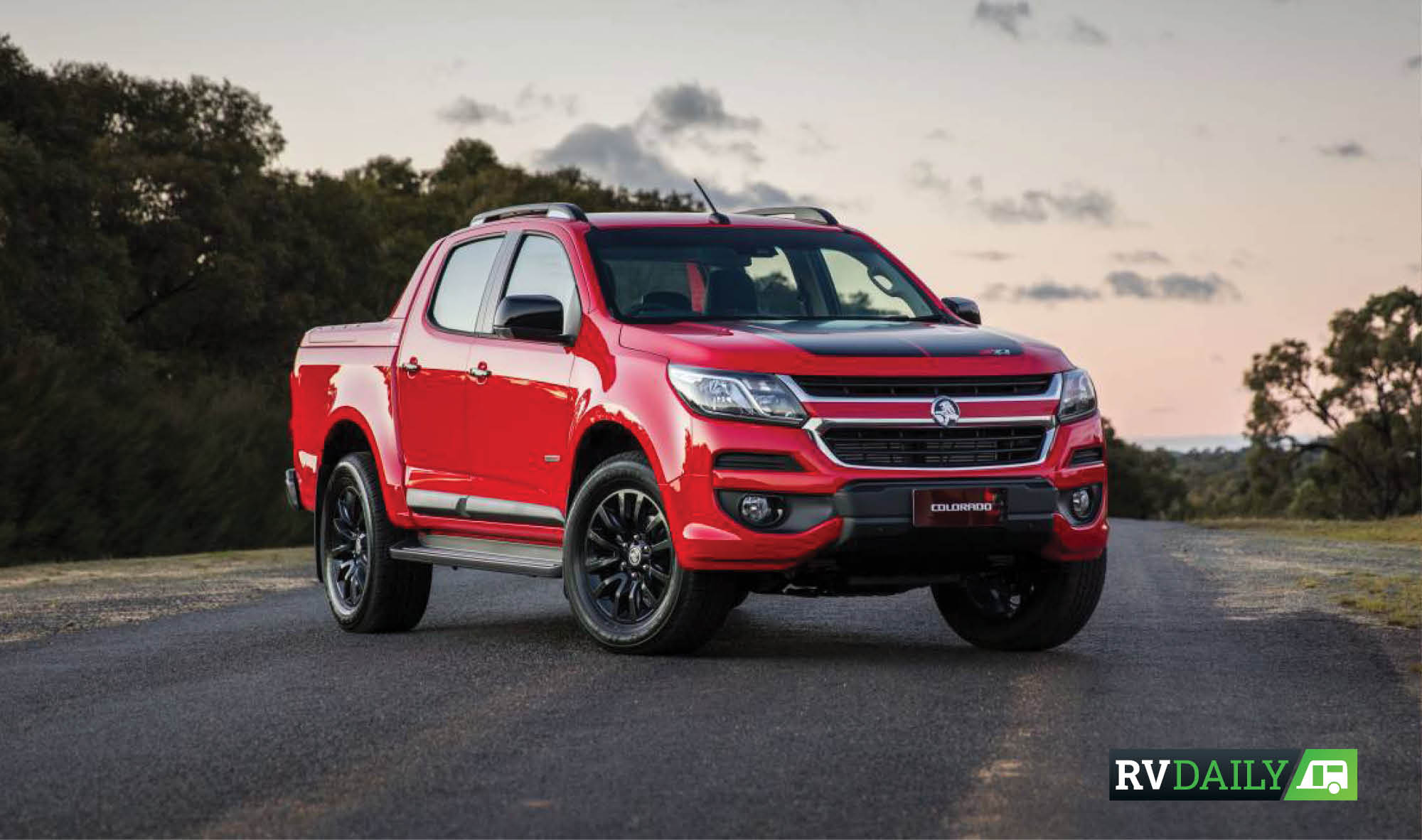 Giving it a distinct 4X4 Advantage
In a bid to keep up with the Koreans in passenger cars and SUVs, Holden has extended its warranties to a solid seven years and 175,000 kilometres.
The good news for caravanners and 4WDers is the fact that this applies to the Trailblazer and Colorado models, which have 3000kg and 3500kg towing capacities respectively.
25,000 kilometres per year isn't stacks, only around 68 kilometres a day or 2000 per month. But if you're only doing that sort of distance, then it starts to make sense. Both the Colorado and Trailblazer have the 147kW/500Nm 2.8-litre diesel engine, when mated to the six-speed automatic gearbox.
The offer is only until the end of 2017; what Holden plans on doing beyond that is unclear.