In what appears to be a first for Australia, the Victorian Civil and Administrative Tribunal (VCAT) has ordered a Mitsubishi dealership to refund the purchase price of a man's Triton over inaccurate fuel consumption figures.
Triton owner, Zelko Begovic appeared before the VCAT to argue that he was misled by the laboratory-based NEDC Fuel Consumption sticker affixed to the Triton's windscreen upon purchase. The VCAT has found that the 2017 model MQ Mitsubishi Triton did indeed use more fuel than was advertised and has ordered the dealership that sold the vehicle (Northpark Berwick Investments Pty Ltd – Berwick Mitsubishi), to refund the purchase price of $39,500 and take ownership of the used Triton from Mr Begovic.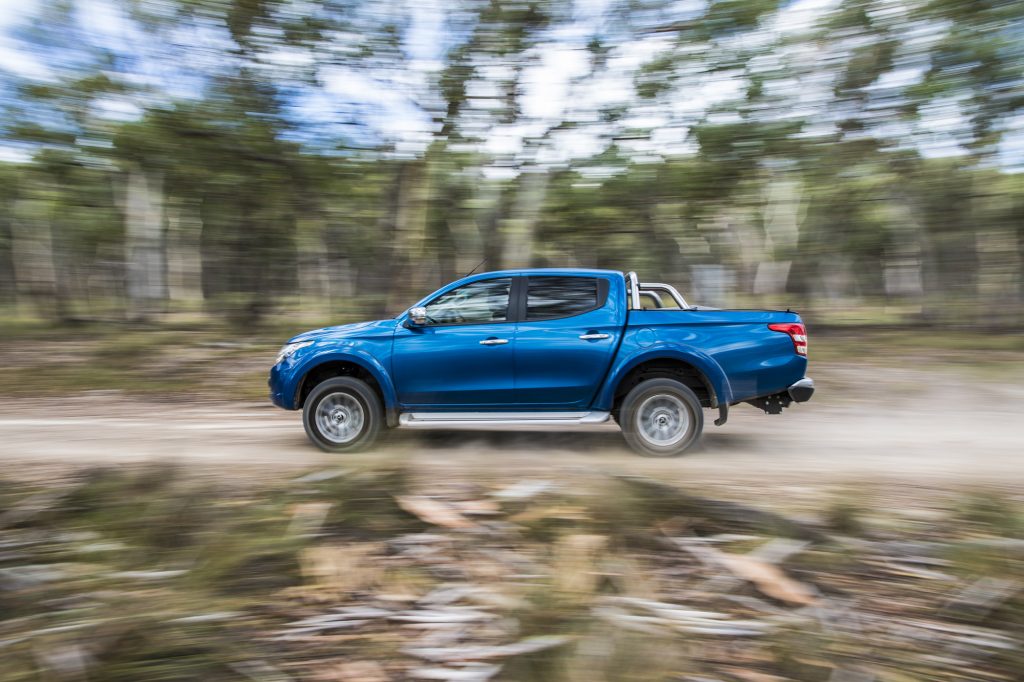 2017 Mitsubishi Triton GLS using more fuel than it should…
In documents and evidence presented to the VCAT, Begovic has claimed that the "vehicle's actual fuel consumption is significantly higher than the fuel consumption represented on the label and that the label is misleading". He then went on to state the vehicle is thus defective due to the excessive fuel consumption. Senior Member of the VCAT, L. Forde, found in favour of Begovic, and ordered that "the vehicle that is the subject of proceedings becomes the property of the first respondent (Northpark Berwick Investments)".
Mitsubishi Motors Australia representatives appeared on behalf of the dealer at the VCAT hearing and during the proceedings, maintained that the fuel usage label was indeed correct. In a statement, they went on to say:
"Mitsubishi Motors Australia strongly disagree with the findings in a VCAT case with Mr Zelko Begovic that the stated fuel consumption on the label on his 2016 Triton GLS was misleading," the statement said.
"The Tribunal took into account test results provided by the customer of their used vehicle, which was tested to a different methodology to the ADR81/02 standard outlined on the fuel consumption label. The testing used different standards to achieve a result, including vehicle load, fuel quality standard and the tests were outside laboratory conditions as they utilised portable testing equipment."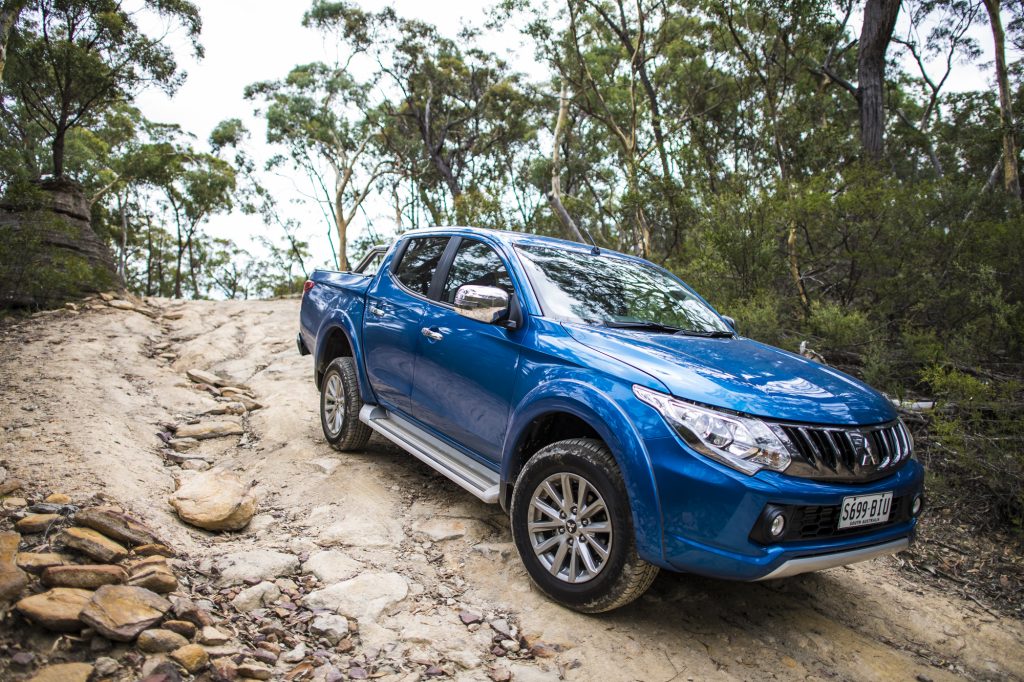 2017 Mitsubishi Triton GLS off-road
Where these findings become further interesting, it is the first time that a consumer has been able to prove their case, utilising real-world figures as opposed to the strict laboratory testing. We can only assume that there may be further cases to come up utilising the same methodology that Begovic has used and that we may see dealers and indeed manufacturers show 'real-world' figures into the future.
At this stage, Mitsubishi Australia plans to appeal the findings in the supreme court; we will bring you more as the story unfolds. Now that Mitsubishi has refunded the Triton owner, do you think this will be a common occurrence? Let us know in the comments below!