[contentgated]

It seems refunds to vehicle owners are the flavour of the month for the Victorian Civil and Administrative Tribunal (VCAT), with Jaguar Land Rover Australia (JLRA) being ordered to stump up in excess of $670,000 for a Range Rover lemon, right off the back of a similar ruling for a Mitsubishi Triton regarding fuel consumption.

Aside from being ordered to refund the purchase price of $280,000 for the Range Rover Autobiography to owners Sally and James Morphy from Geelong, they've also been ordered to pay their legal costs of $140,000, the dealers' litigation costs of $150,000 and over $100,000 in defence costs. This totals more than $670,000 in costs to JLRA from the VCAT. The case revolved around the Range Rover lemon being deemed 'unfit-for-purpose', following a litany of failures and mechanical issues, with the original decision being handed down in October last year. Senior VCAT member Blair Ussher found that the "repetitive and undiagnosed failures made the car unreliable … and the prospect of the defect leading to a sudden and catastrophic engine failure rendered the motor car unfit for its basic purpose".

Interestingly, after a 2017 Australian Competition and Consumer Commission (ACCC) investigation that described the new car retailing industry as "deeply concerning", there have not been any changes within the industry, however, we are beginning to see a host of rulings against manufacturers as time rolls on – and not only from high-end manufacturers and vehicles, as shown in the Mitsubishi Triton case.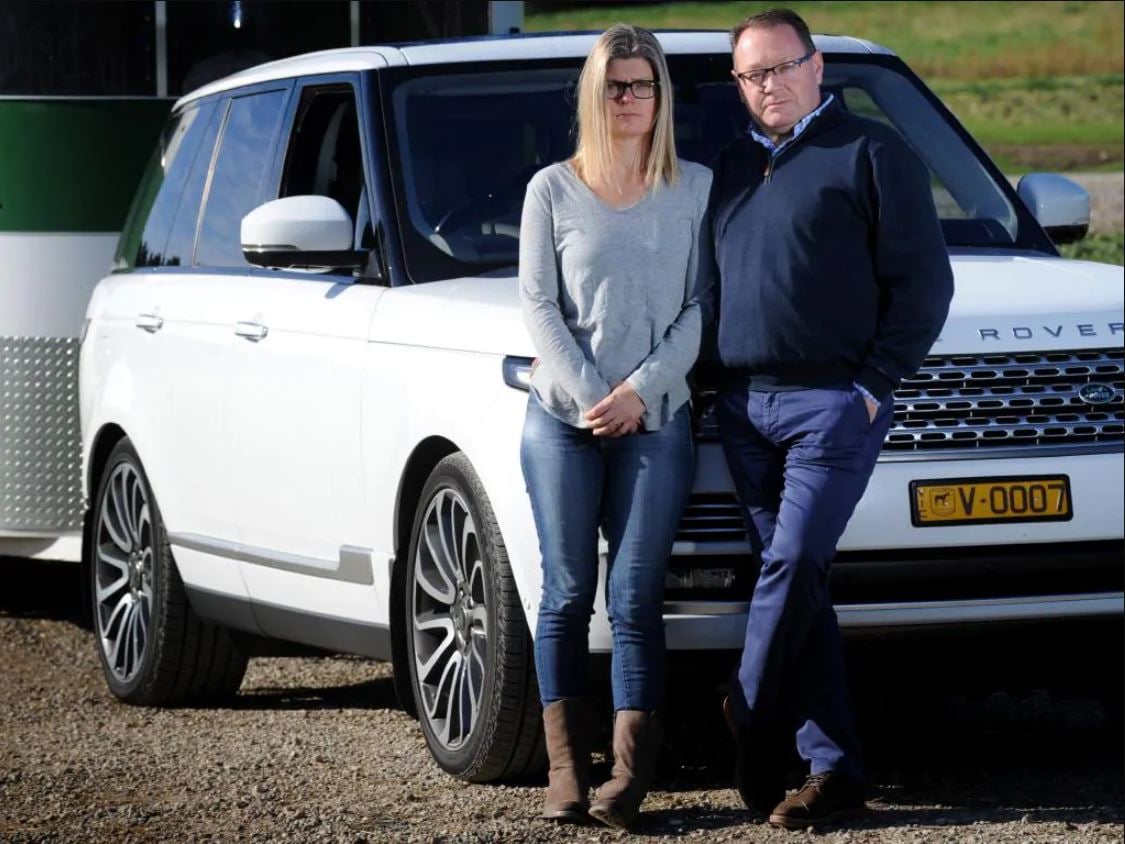 Volkswagen, among other manufacturers, now appear to be using this case as a study in how not to treat owners. VW marketing director Jason Bradshaw said the case was "cited (at a recent 'customer experience' conference) to reinforce the importance of getting it right (because) there are real examples of dealerships and brands getting it wrong."

Aside from Land Rover taking quite a financial hit with the ruling, we can only hope that other manufacturers begin to look beyond just digging their heels in when issues arise with vehicles and go above and beyond in an attempt to arrest further cases like this.

[/contentgated]