Lotus Caravans' new-model Troopers equipped with the Dometic Dust Reduction System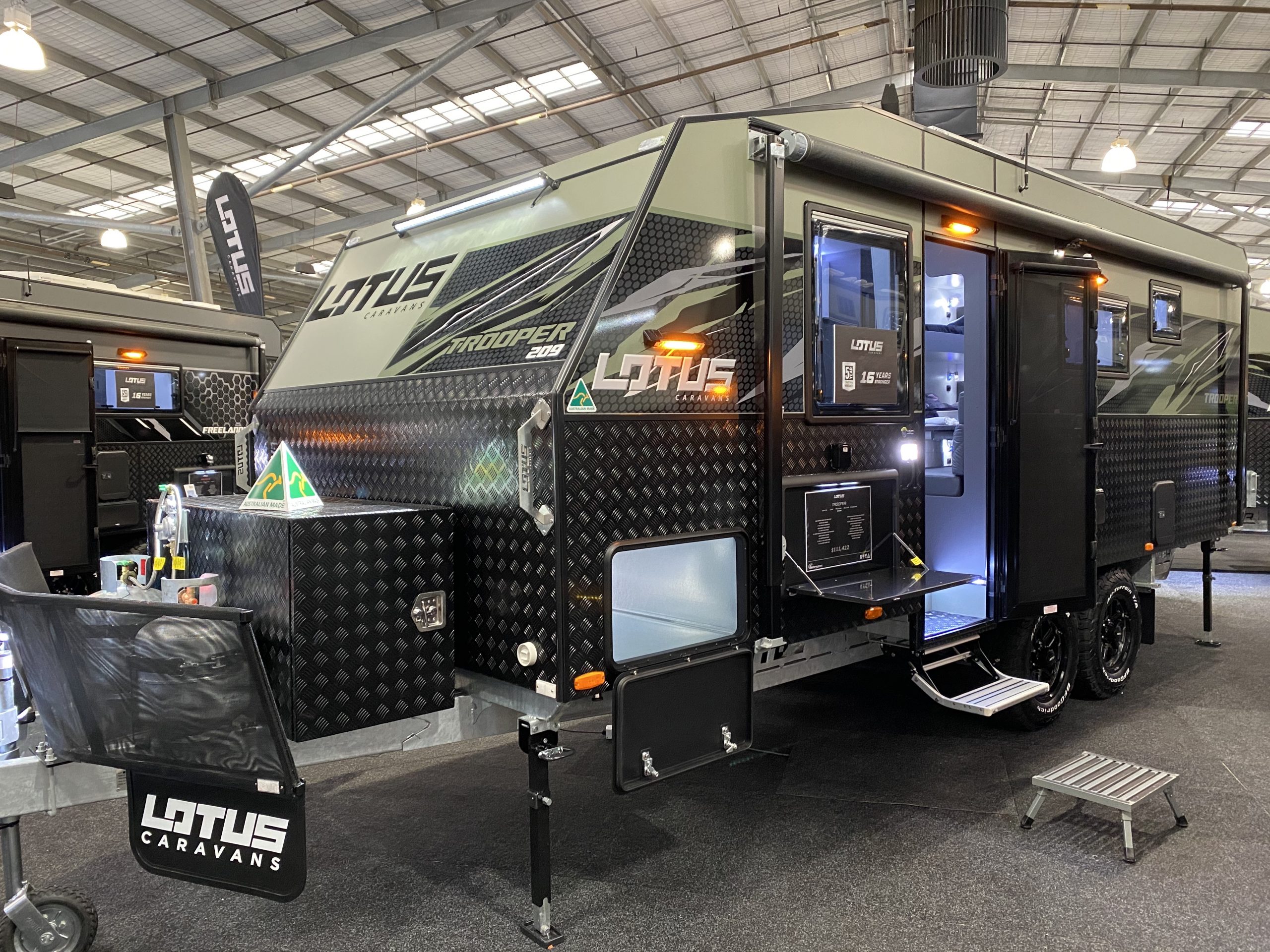 The Lotus Caravans rugged off-road Trooper model is built to tackle the Australian outback, but with the Dometic Dust Reduction System (DRS), it has an additional barrier for keeping the outback dust outside where it belongs
This non-powered DRS operates while driving along and is located on the Trooper's roof panel. It's been positioned in such a way to minimise wind drag, but at the same time provides adequate airflow to pressurise the internals of the caravan.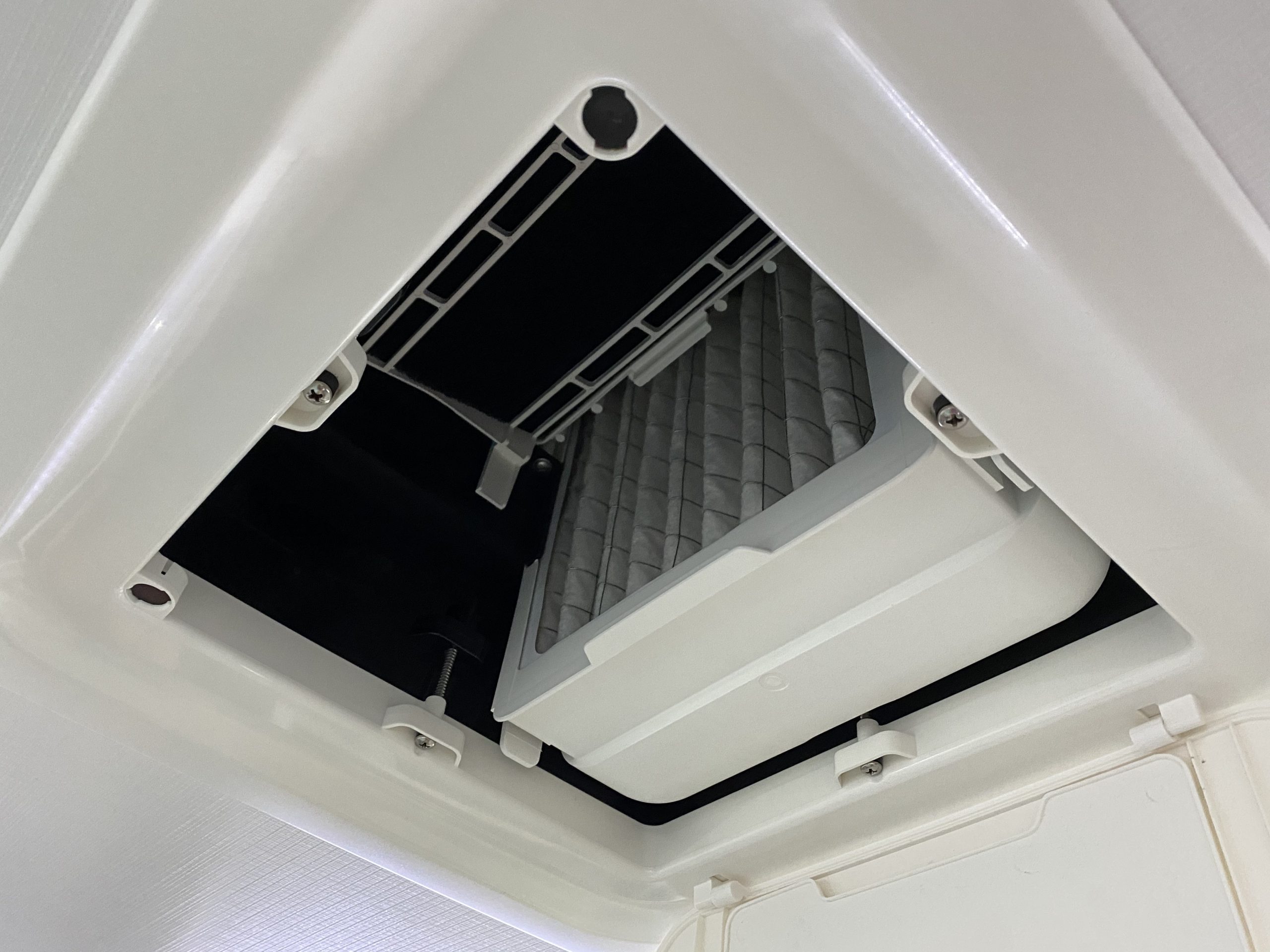 The DRS has a unique filter which captures most dust and pollen particles below 10 microns. Plus, the design will stop rain entering as it's directed to outlets. For severe, extreme windy weather, there's a plate that can be used to block airflow through the main filter.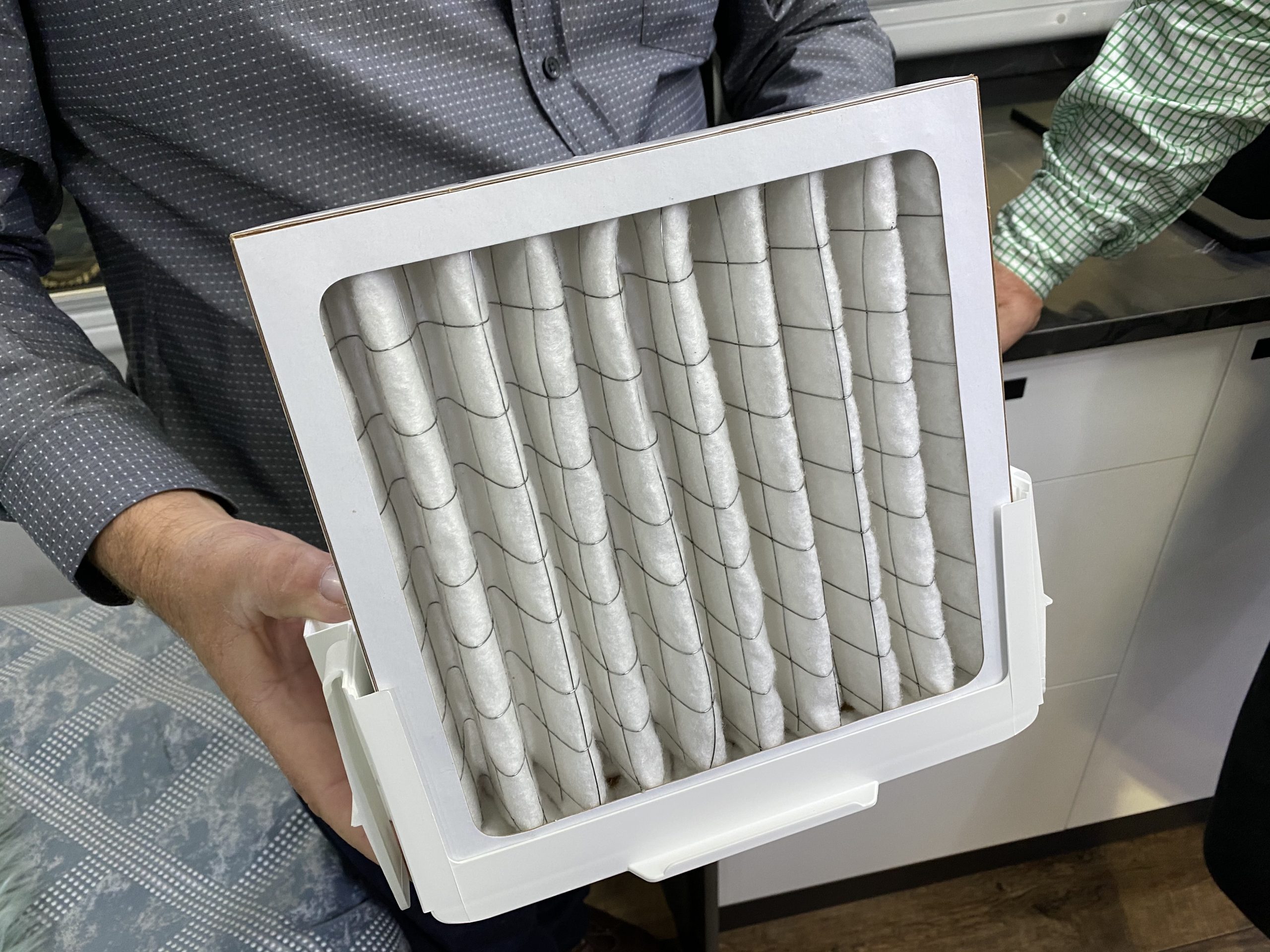 From the inside of the caravan, the slimline DRS appearance is not obtrusive and tucks up neatly into the ceiling cavity. The filter is easily enough removed for inspection and can be replaced with minimal effort.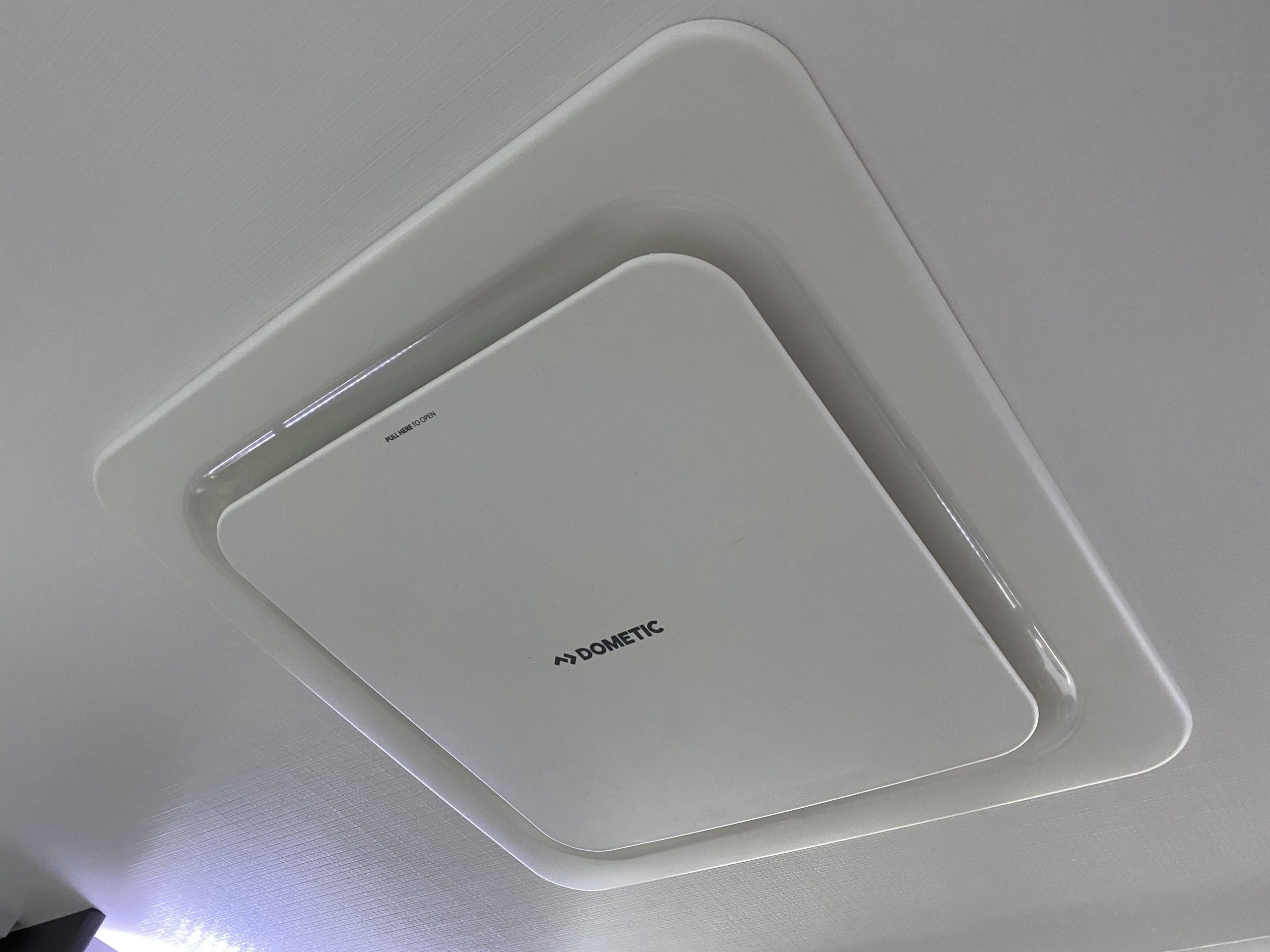 Lotus Caravans says it's been testing the system now for 18 months and is very happy with the results. There's been more than an 85% improvement in air quality inside the caravan.
Click here for more information.
Words and images Grant Hanan and Linda Bloffwitch