Lotus Caravans has brought a little more convenience into the lives of potential consumers by adding a virtual showroom to its website.
If there's one thing that's been knocked about during this COVID-19 crisis, it's consumer certainty, let alone confidence. However, as the lockdown's ease off a little and movement starts again, caravanners can look to the open road once more. Even if they can't actually get on it and go where they'd like!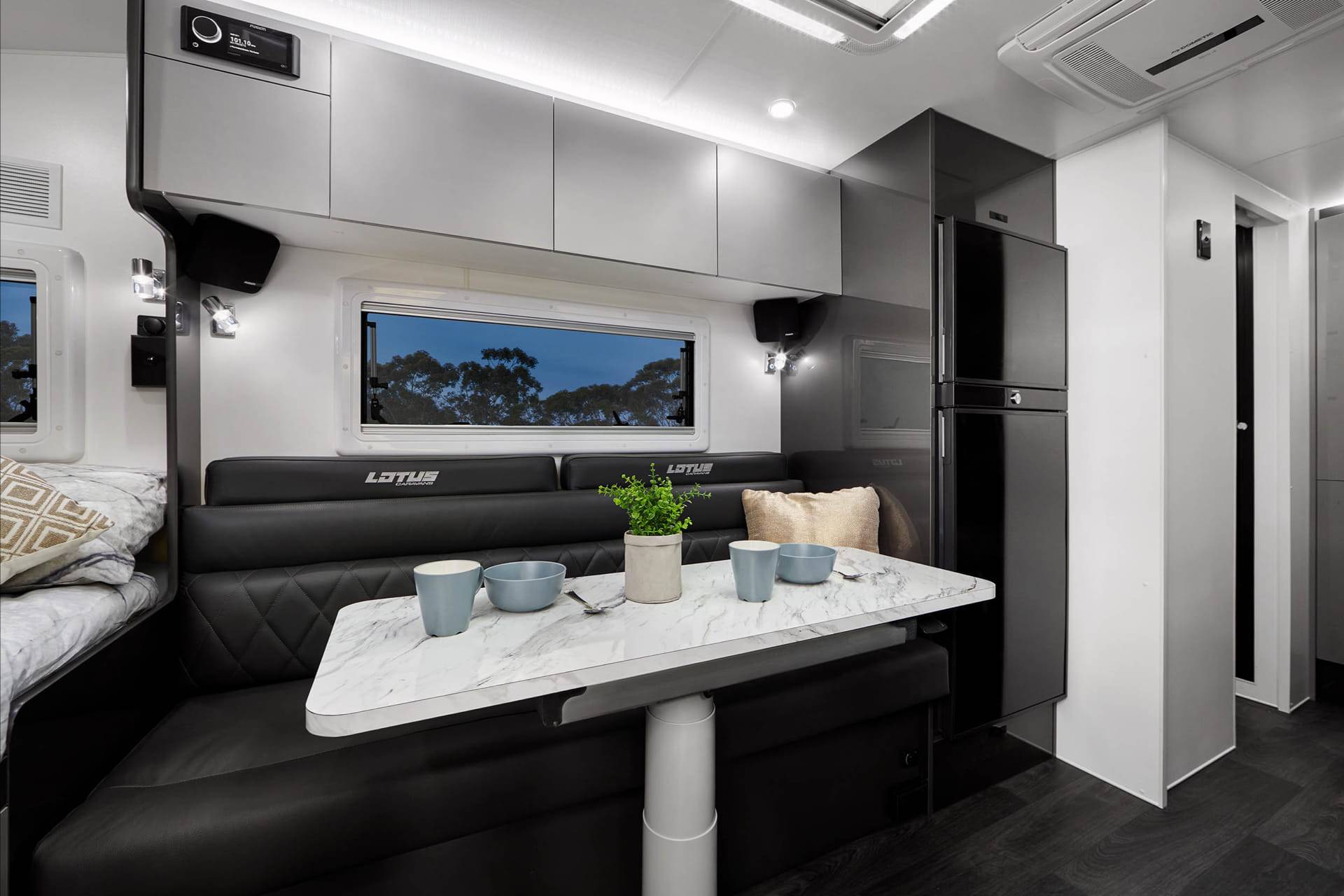 With the aid of 360-degree camera tech and some great interactivity, potential caravan buyers can look through each model in the Lotus Caravans range and make choices based on what they find. Lotus Caravans has the Trooper, Freelander, Off-Grid and the family range vans all loaded up, with size variations and layout options so you're sure to find something you like.
Once you have selected the model you're keen on, you can then talk to Lotus Caravans staff to begin the process of building your ideal caravan. The virtual showroom idea is gaining traction with manufacturers and buyers. This is partly due to the stay-at-home message we're operating under but also some people find this element of their van journey stressful.
In addition to the virtual showroom, the Lotus Caravans website offers a Build Your Van section. As the name suggests, this is another useful tool at your disposal because Lotus Caravans wants customers to be confident in their purchase. You can see the Build Your Van tool here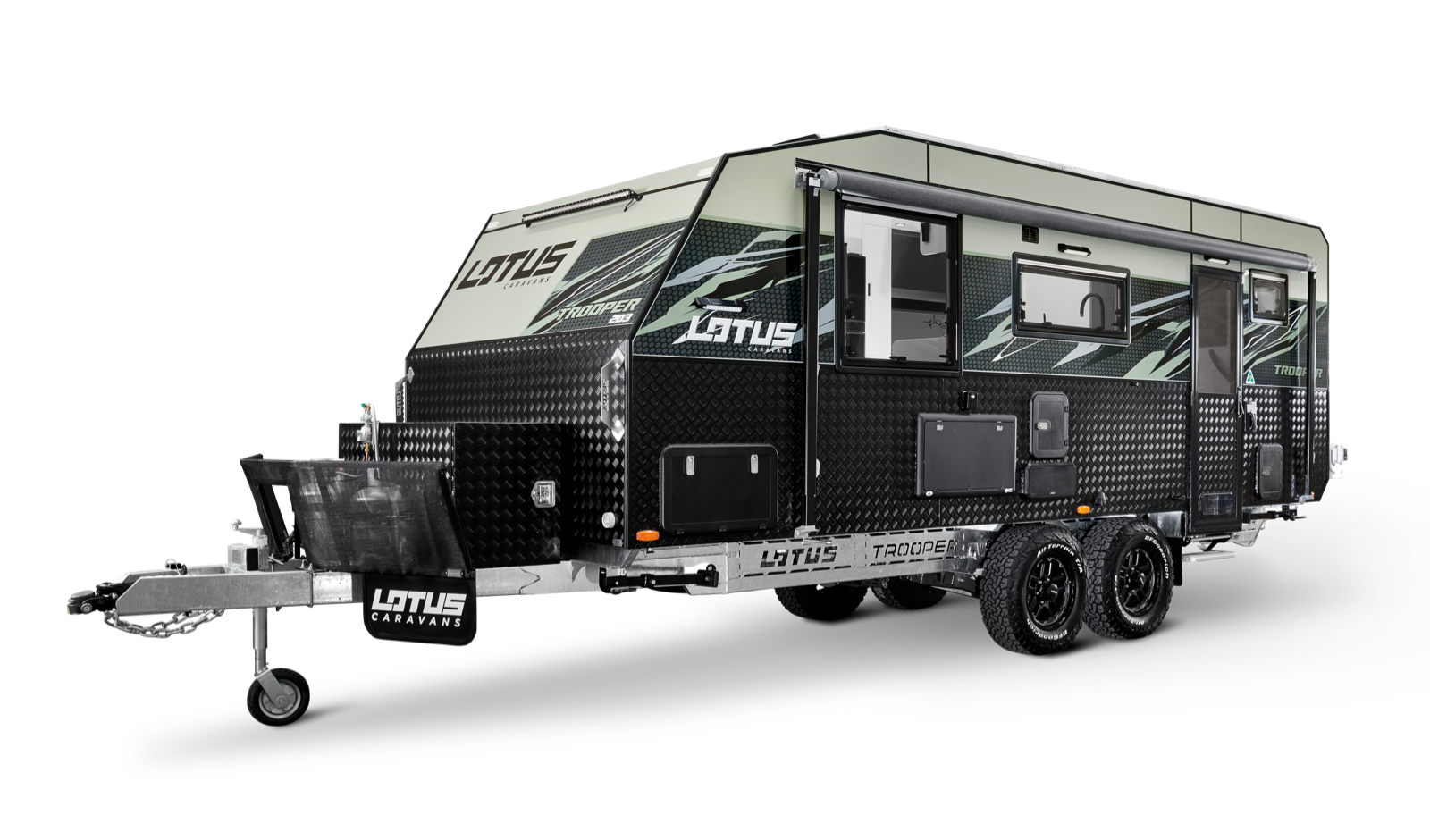 If that wasn't enough, the showroom features a Virtual Reality element; just the thing for an alternative view on the caravanning world right now.
You can visit the Lotus Caravans virtual showroom here.