Kokoda back on track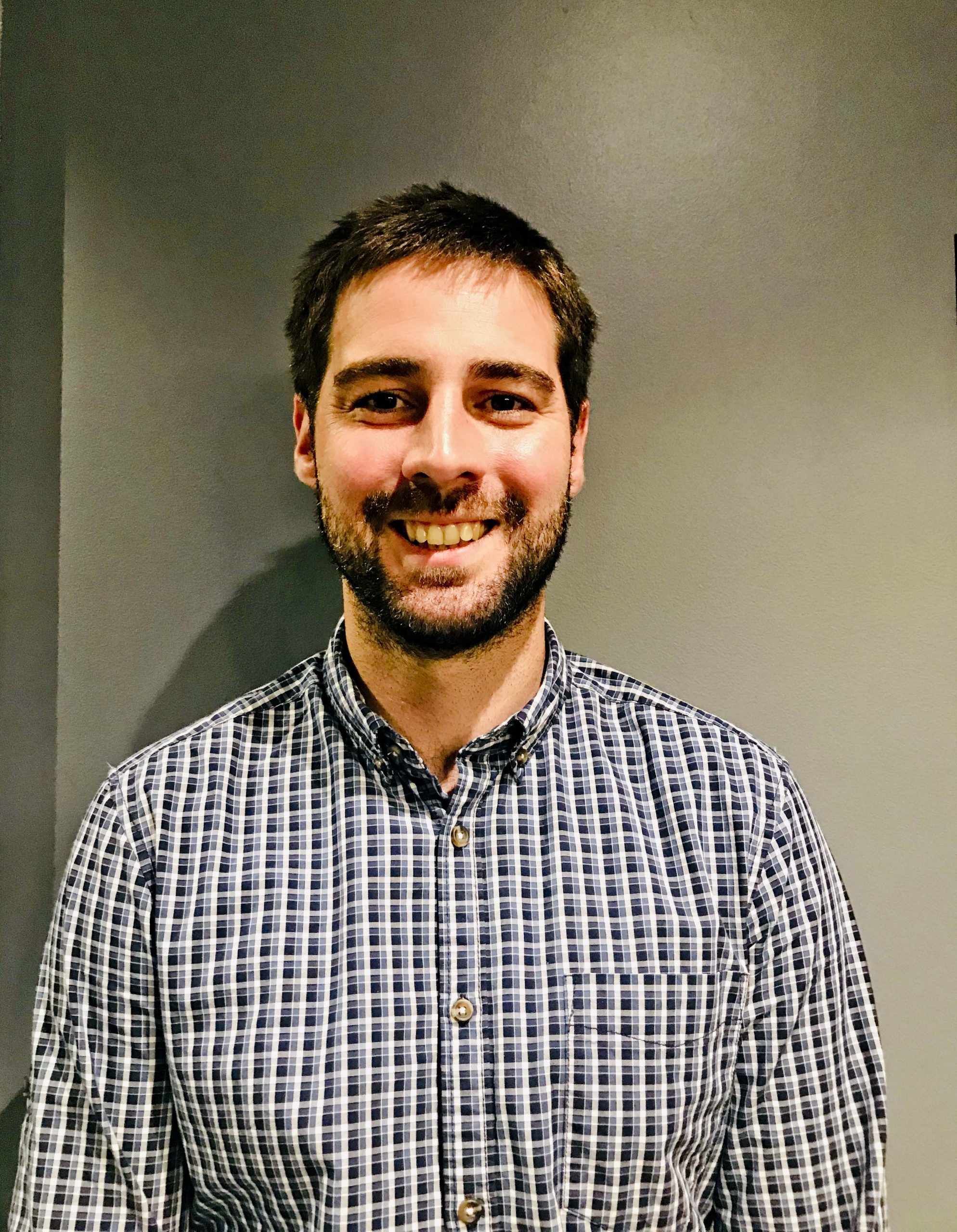 It was only a short time ago that Kokoda closed its gates to the caravan world. The good news for the brand is that it has been thrown a lifeline by new owner and French engineer, Antoine Le Pajolec.
A statement from Kokoda explained that the brand started up in 2011 with a focus on providing customers a value-packed offering of quality Aussie-built caravans. Over the past eight years, Kokoda's community of adventurers have grown significantly, as owners around Australia continue to travel and connect and are now well-known as 'Kokodians'.
Le Pajolec commented, "Kokoda is a strong brand, with amazing customers and I love that the community are known as Kokodians. With the customers that we have, and with our design and experience, we are going to see a whole new world of adventures open up for our Kokodians".
Followers of this well-known Australian caravan brand have been happy to hear that the brand's strong values are about to get a big boost. The new ownership was well-received by the community and they are looking forward to the next Kokoda meet-up in September 2019, which will be located in Rollingstone, Queensland.
For more information, click here.