After several days getting the Retreat serviced and prep'd for the big haul through to Kalgoorlie and parts further north, plus getting the Ford ready to go as well, the electric van hits the road for the next stage of its severe testing.
A bush camp at Karalee Rocks campground where gas BBQs and fires were banned, the Weber electric BBQ was a Godsend. Temperatures were in the high 30s, the AC was used for 10 hours continuously and cooking inside wasn't an option.
On this leg of the trip our adventurers reached the lowest State-of-Charge on the battery to date (48 percent). This was due to the inclement weather yielding poor solar charging, using the electric BBQ, plus the AC and of course all the other domestic appliances like hot water, kettle and the telly.
According to John and Fran, the weather for the next few days is sun, sun, sun! This means there is no need for power rationing as there is still approximately 6-7kW/hr left in the battery!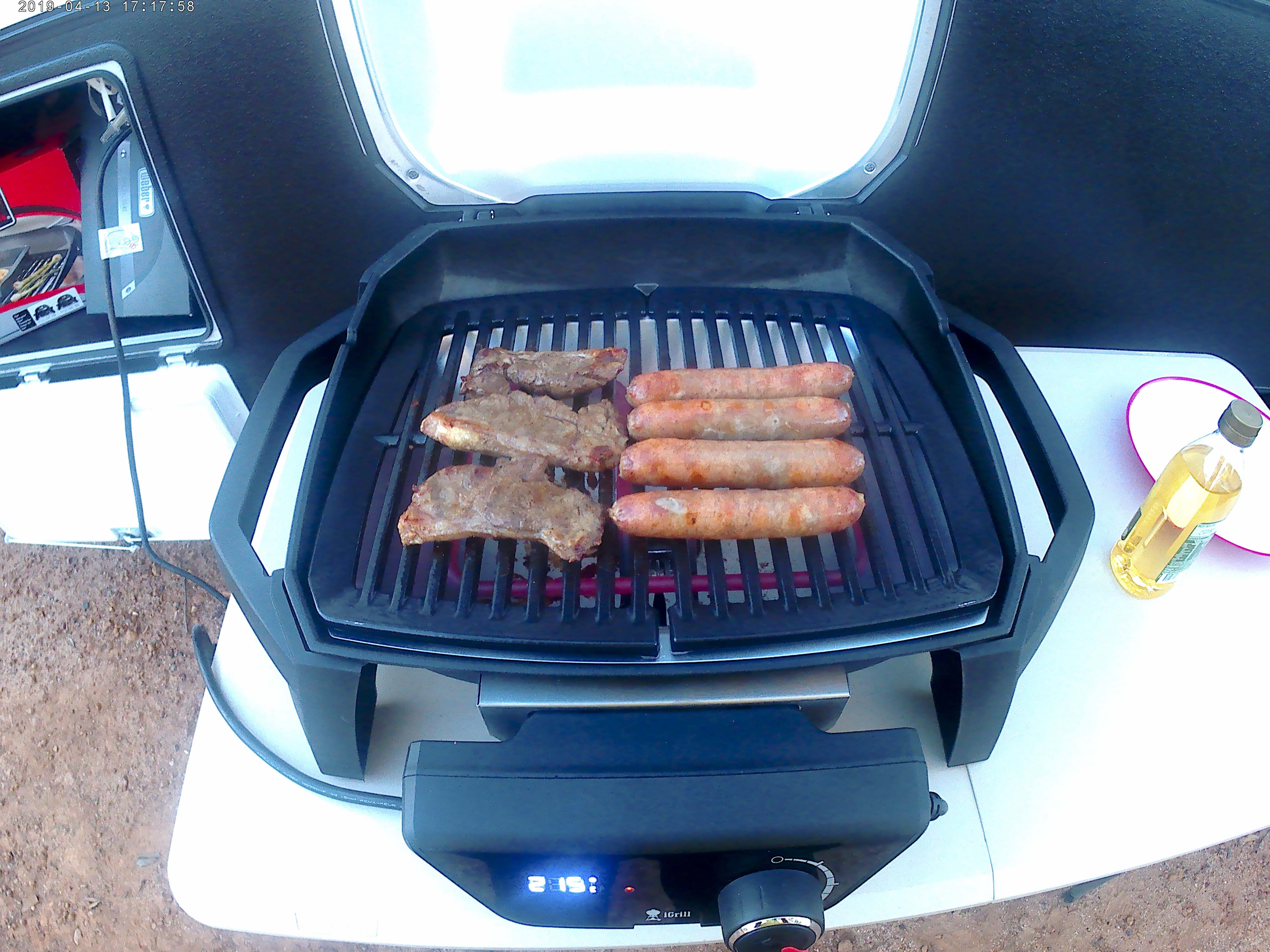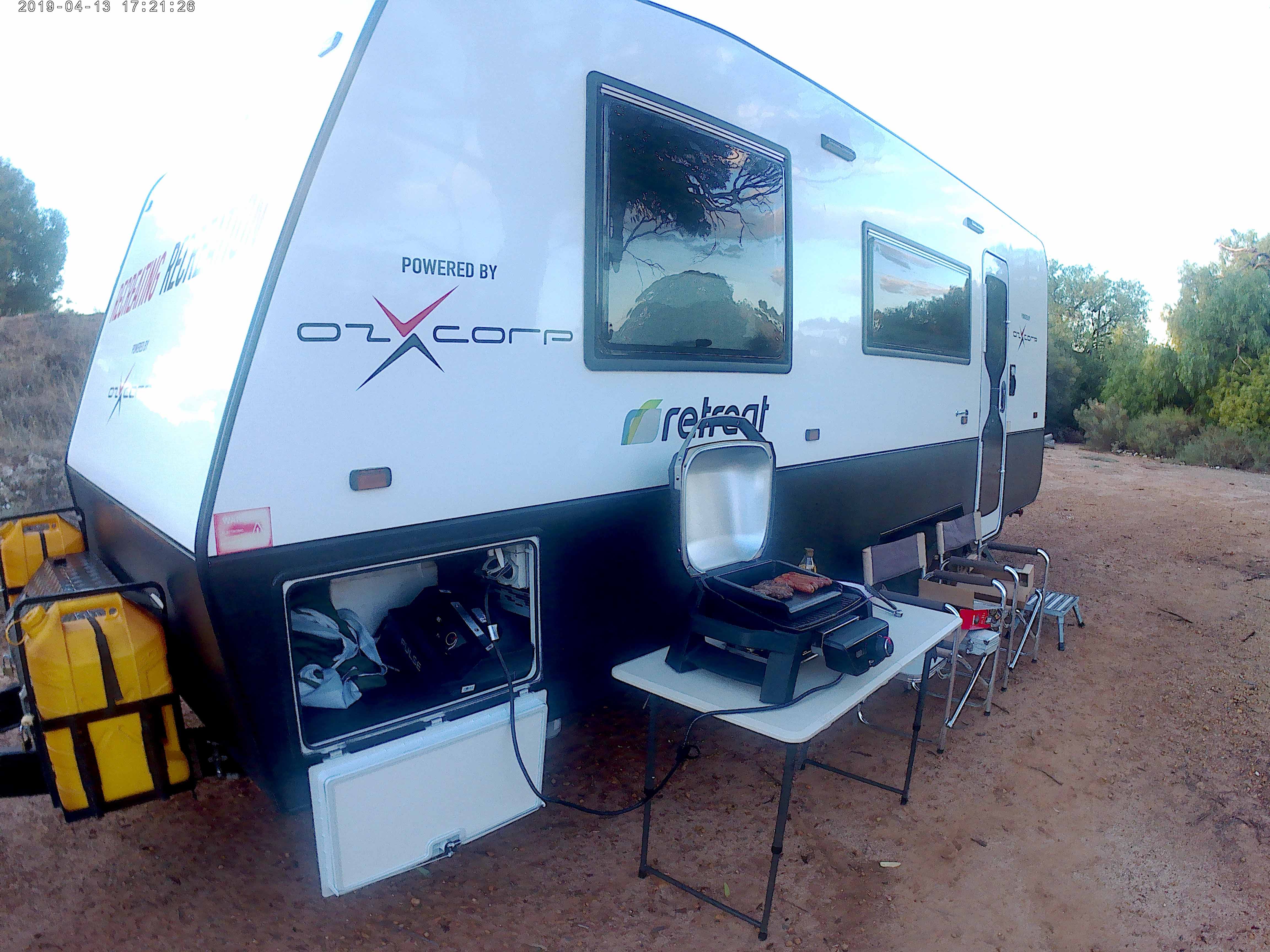 A huge point to note is that on this test, the van is not plugged into the car for charging while driving. OzX understands this is the norm for travellers, however to fully test the electrical charge system it will remain unplugged unless the battery level becomes critical. OzX and Retreat are taking this testing very seriously!